James Conner has one year to go on his contract but he has yet to begin extension talks with the Steelers, as Ed Bouchette of The Athletic writes. Meanwhile, the running back says he isn't too worried.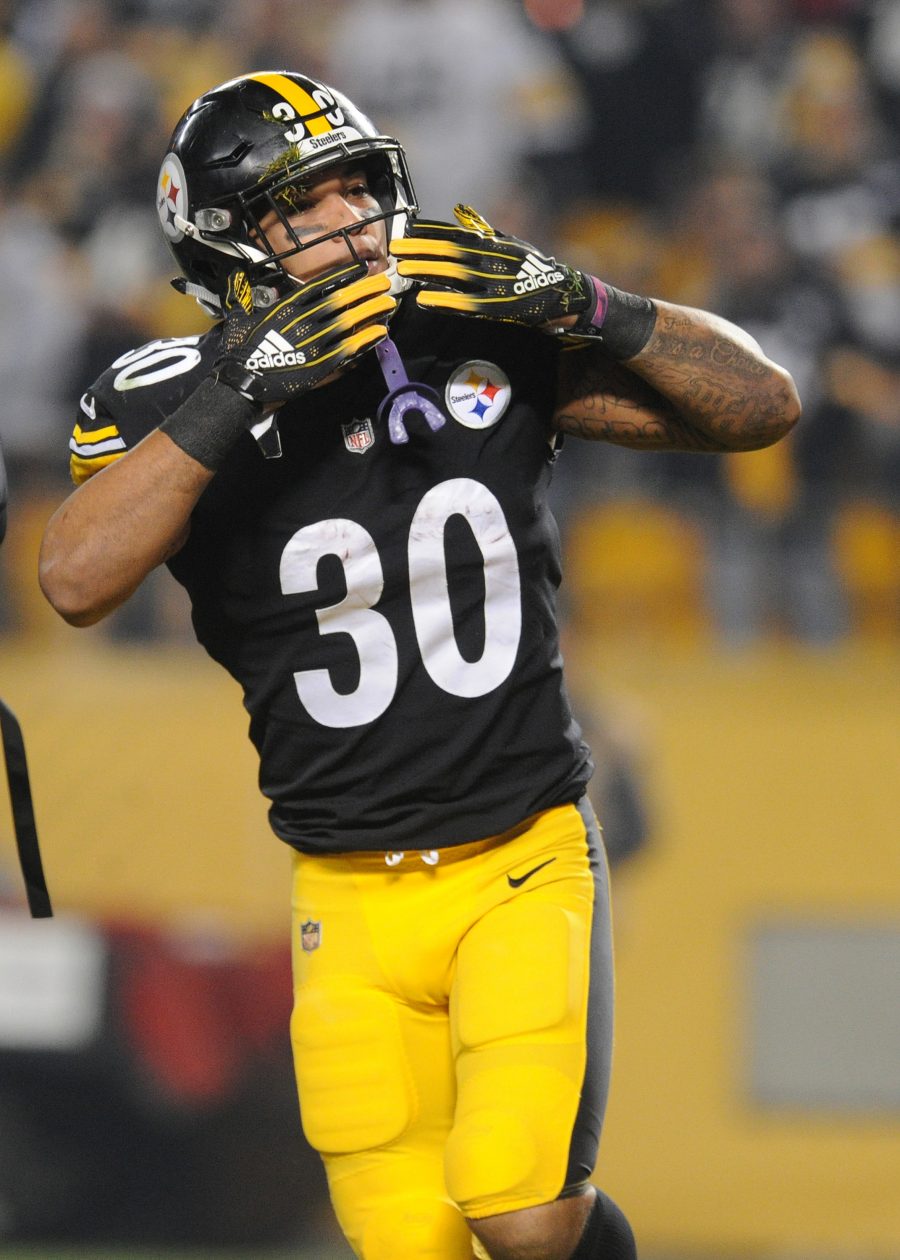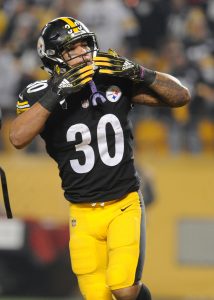 [RELATED: Rooney, Tomlin Were Against Rule Change]
"My goal is to win," Conner said. "I have the opportunity to do that. The special team we got, pieces that were out last year coming back healthy. I'm not playing for a contract or playing not to get hurt. I'm playing to win, that's what it's about, to be part of Super Bowl No. 7 for the organization."
The former third-round pick is set to earn just $825K in base salary in the final year of his rookie deal. The slotted four-year pact pays Conner just $3.24MM in total and he's undoubtedly eager to secure a pay bump on a multi-year extension. The Pitt product has said that it would "be hard" to ever play for another team and it stands to reason that the Steelers will want to keep him as well.
However, there are a few complications. First and foremost, there's the current climate, which has put deals on hold for players all around the league. Then, there's the matter of Conner's down year. In 2018, he was the Steelers' breakout replacement for Le'Veon Bell – he ran for 973 yards, averaged 4.5 yards per carry, and tacked on 497 receiving yards for good measure. Last year was a different story – he was limited to just 464 yards on the ground and six games, thanks to knee and shoulder trouble.
The Steelers, meanwhile, have safeguarded their RB depth chart a bit by drafting Anthony McFarland Jr. in the fourth round. Still, Conner stands as the Steelers' RB1 heading into 2020, the leader of a group that also includes Benny Snell and Jaylen Samuels.
Photo courtesy of USA Today Sports Images.
Follow @PFRumors