With training camps scheduled to begin in less than a month, teams are in the process of unprecedented preparation for players' return to team facilities amid the COVID-19 pandemic. The NFL and NFLPA remain in talks about how the new-look camps will proceed.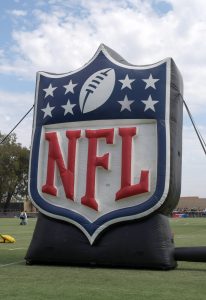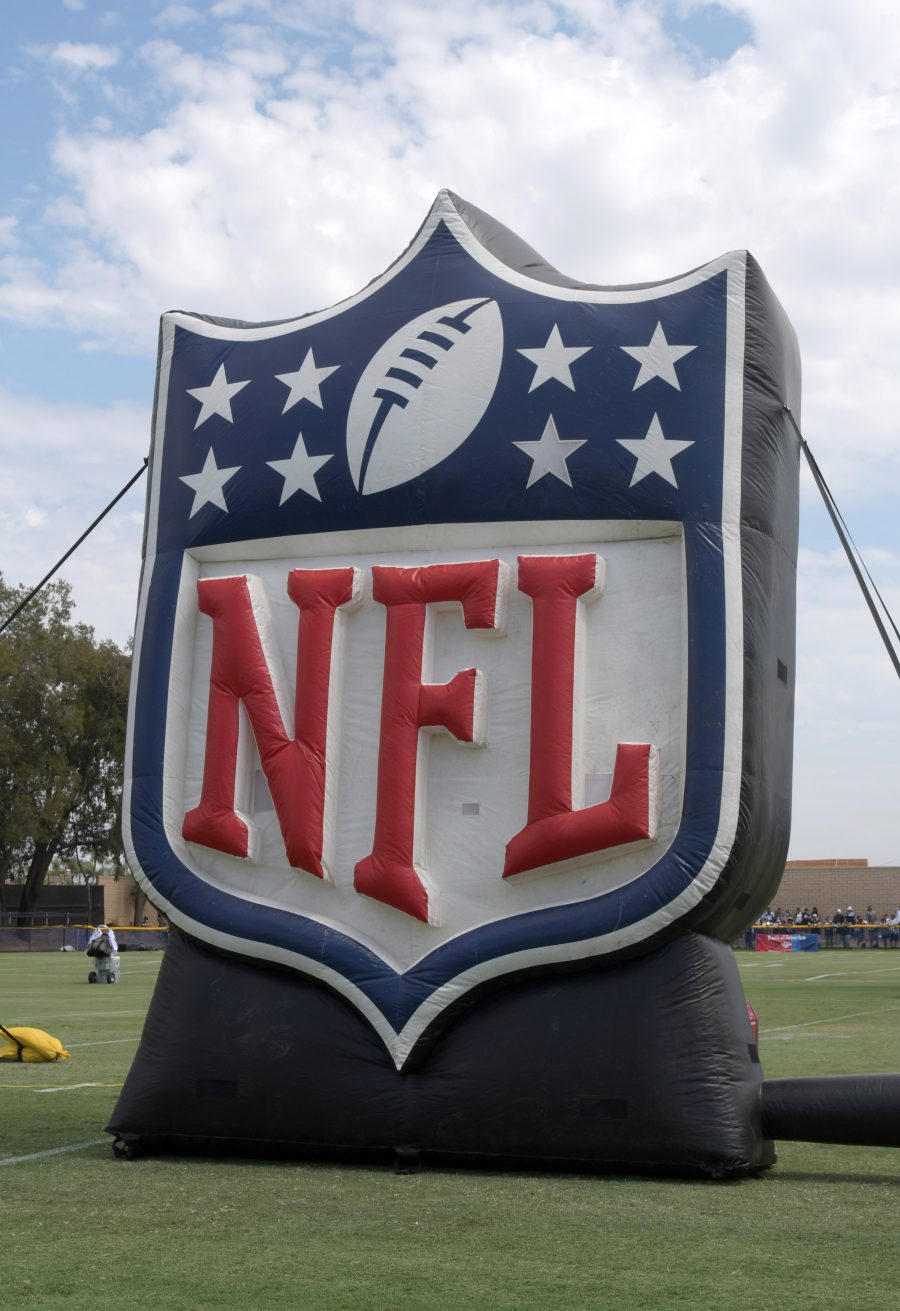 These discussions have included trimming roster sizes. Teams can carry up to 90 players on their rosters throughout the preseason, but USA Today's Mike Jones notes that the prospect of reducing rosters to 75 or 80 players has surfaced in NFLPA circles recently (Twitter link).
This would be an interesting decision, since it would mean the union signing off on reduced job opportunities. But odds are stacked against UDFAs this year, with rookies set to be thrust into training camp action without the benefit of onsite offseason work. That would make the bottom-rung rookies' tasks even more imposing. So would a reduced preseason, which continues to be rumored.
While Jones adds roster reductions are not a lock, because of the job-opportunity component, this is being considered for social-distancing purposes. The NFL sent out guidelines for teams regarding operations amid the coronavirus spread. Some of those centered on distancing. Teams are advised to prevent more than 15 players from being in weight rooms at once, and the league would prefer teams organize their locker rooms so that players are at least six feet apart from one another.
Adhering to these guidelines would be most difficult during training camp. Teams can only have 53-man active rosters during the regular season, but the new CBA expanded practice squads to 12. And discussions have begun on moving P-squads to 16 because of the potential availability crises the virus has created. Talks about how new protocols have encountered some hiccups, however, and many answers will be needed before teams report to camp.
Photo courtesy of USA Today Sports Images.
Follow @PFRumors