And then there were three. With Broncos safety Justin Simmons and Buccaneers edge rusher Shaquil Barrett agreeing to sign their franchise tenders, Chiefs defensive tackle Chris Jones, Bengals wide receiver A.J. Green, and Jaguars defensive end Yannick Ngakoue are the only franchised players whose statuses remain uncertain.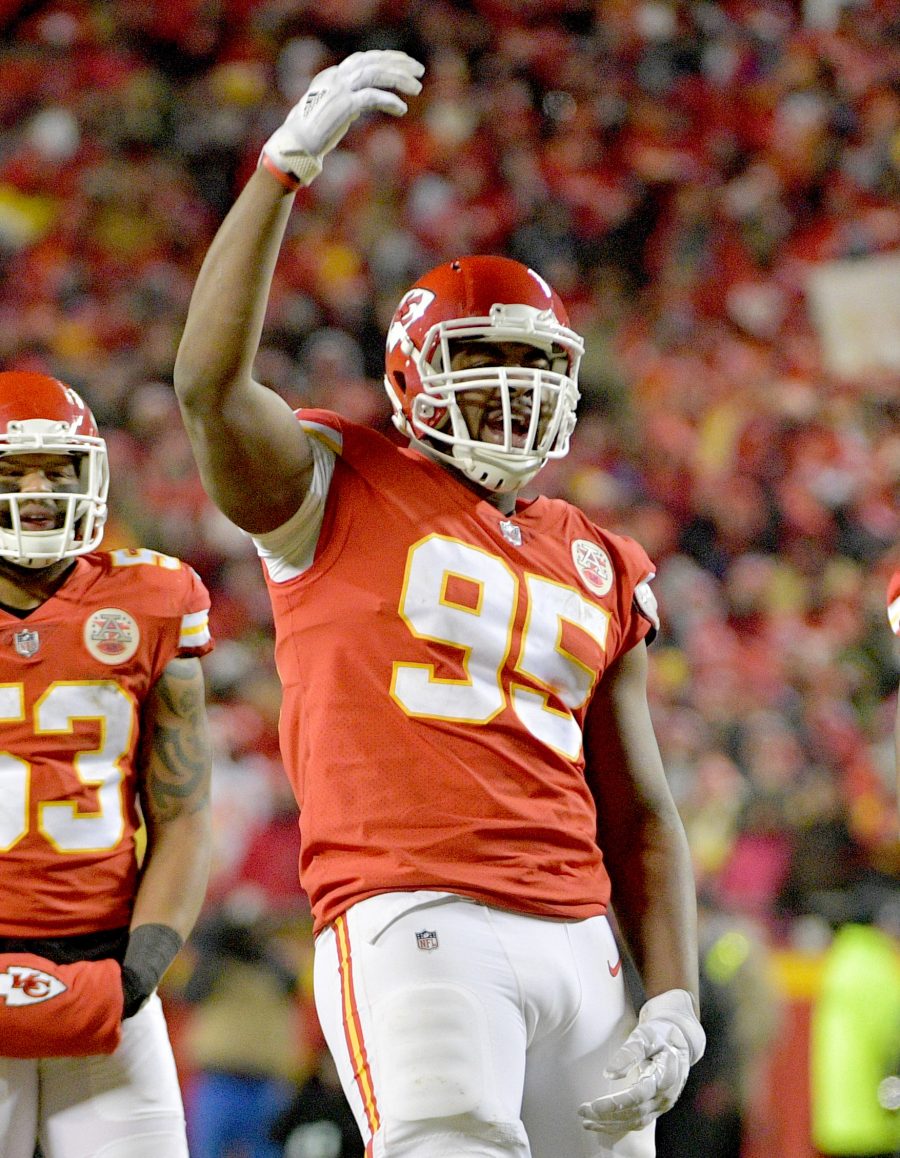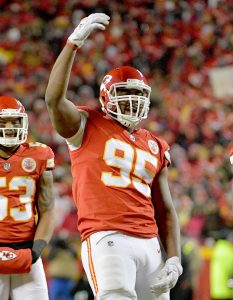 As Jeremy Fowler of ESPN.com reports, there may be some progress on the Jones front (video link). We recently heard that talks between Jones and the Chiefs had stalled, and that Jones is prepared to hold out until he gets the contract he wants. But Fowler says player and team have finally resumed negotiations, which is a big deal in and of itself considering that there had been radio silence for months.
However, there is still plenty of work to be done. Though Jones has been reportedly aiming for a deal with an average annual value of about $20MM, Fowler reports that KC will have to pony up "well over" the $20MM figure if it wants to get an extension completed. As good as Jones is, it's unclear if the two sides will be able to bridge the gap in advance of the July 15 deadline.
Unlike Jones and the Chiefs, Green and the Bengals have discussed an extension recently. It doesn't sound as if those discussions have been particularly fruitful, however, as Fowler notes there is not much optimism regarding a multi-year contract
Green has indicated previously that he will not hold out if he does not get a long-term deal of his liking, and given the new CBA's rules for players holding out after having signed a contract as a veteran, that makes sense. A Jones holdout would be much more likely, as Jones just finished his rookie contract and has not yet signed a pact as a veteran player.
Follow @PFRumors