Amidst allegations that he facilitated a payoff of victims in an effort to convince them to change their stories, Michael Grieco, defense attorney for Seahawks CB Quinton Dunbar, has withdrawn his appearance, as Bob Condotta of the Seattle Times tweets. Dunbar will move forward with the counsel he hired last week, Michael D. Weinstein.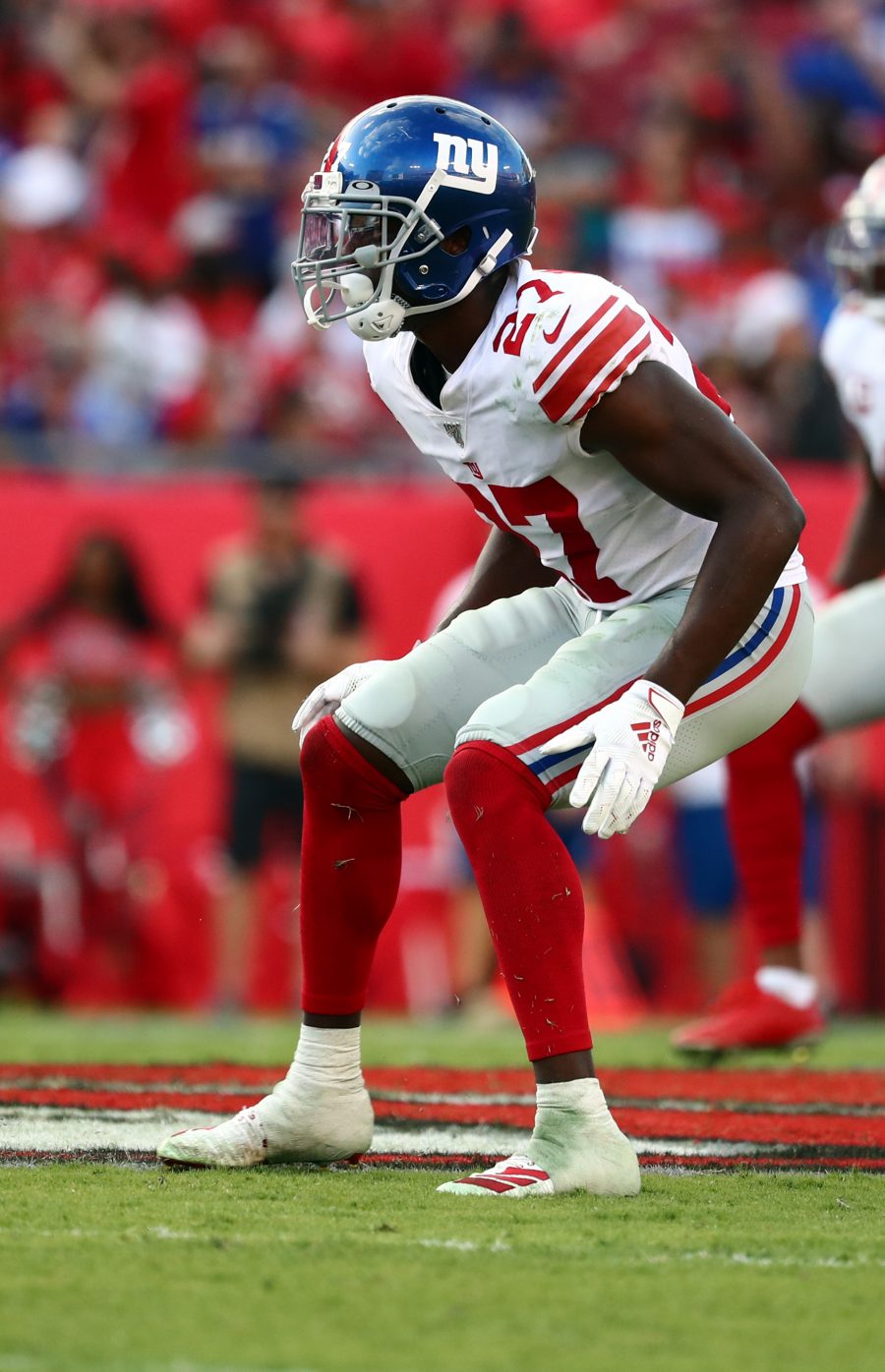 Grieco offered the following statement: "We agreed that new counsel would allow for continued advocacy of Mr. Dunbar's innocence without any collateral distractions." Indeed, Grieco was under criminal investigation for his role in the alleged payoff as of June, though it's unclear whether that investigation is still ongoing.
Given these new developments, it does not sound as if the cases against Dunbar and Giants CB Deandre Baker are going away anytime soon. And John Clayton of 710 ESPN Seattle hears from one of the Miami Herald reporters who is covering the story, David Ovalle, that courts in the region are so backed up due to coronavirus closures that it could take until 2021 or 2022 for the matter to proceed to court.
Clayton's story does not reference how courts are handling criminal defendants' speedy trial rights in the wake of COVID-19, but assuming that the cases for Baker and Dunbar do indeed get pushed back that far, their immediate NFL futures become even more difficult to predict (not to mention their long-term futures as free member of society). In ordinary circumstances, the league might put them on the commissioner's exempt list until there is a resolution — which Clayton suggests could still happen — but our COVID-19 reality is anything but ordinary. And while the league could suspend the players, it would have to be an indefinite suspension that could last several years.
So, for now, it seems as if Dunbar and Baker are free to play, assuming their respective teams allow them to do so. Clayton confirms earlier rumors that the Giants are considering cutting Baker, but we have not yet heard that Seattle plans to move on from Dunbar.
Photo courtesy of USA Today Sports Images.
Follow @PFRumors