The COVID-19 pandemic will almost certainly change NFL roster management throughout the 2020 season. Adjustments to practice squad sizes are being discussed, and it looks like there will be more practice work available this season.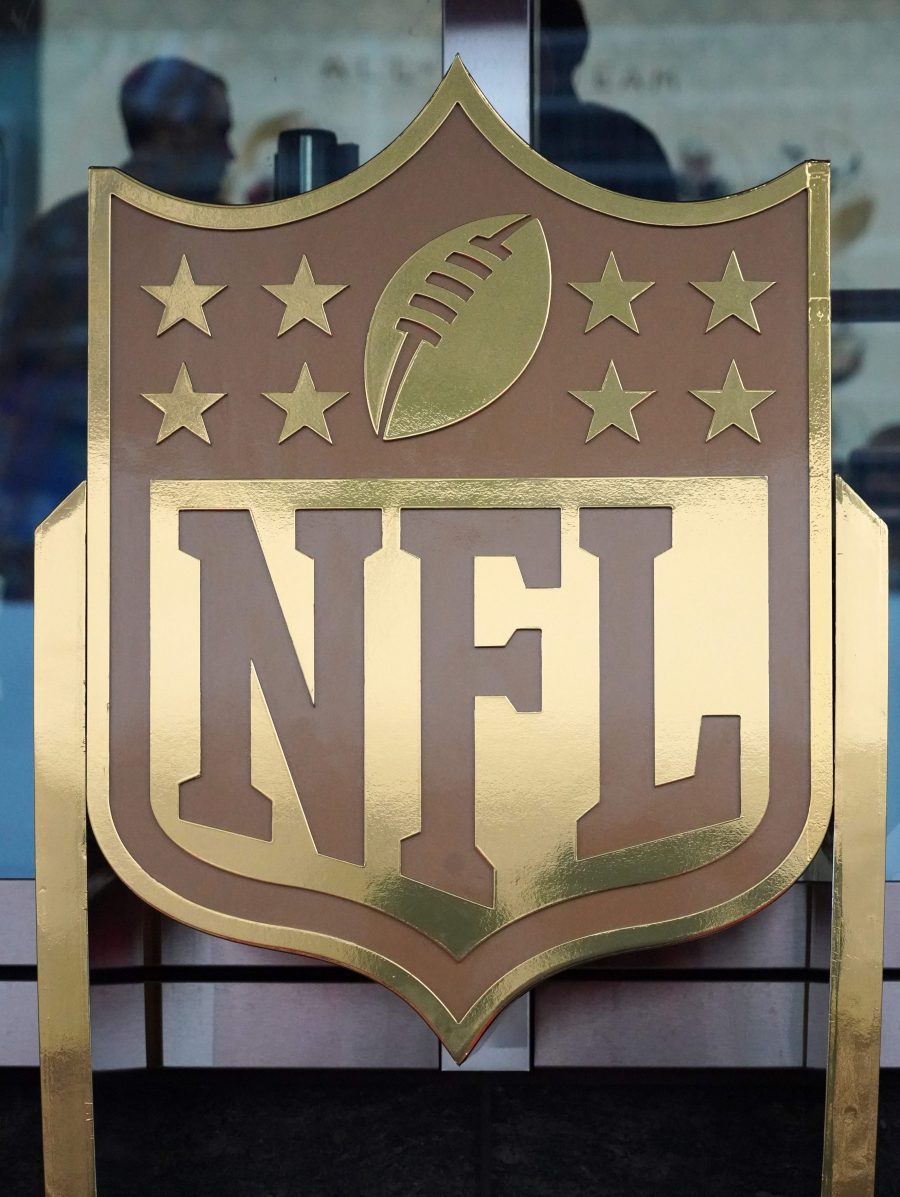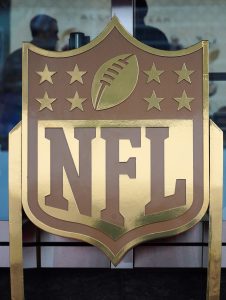 Weeks after a report indicated a possible expansion from 12 to 16 players on teams' practice squads, Mike Florio of Pro Football Talk reports the NFL has sent the NFLPA a proposal on raising the P-squad limit by four. This would represent a major spike, considering practice squads resided at 10 players last season and stood at eight not that long ago.
To help teams with this unique health crisis, the NFL is proposing that six players on practice squads can have unlimited experience. This would help create additional jobs for vested veterans and allow teams to promote seasoned players to their active rosters in the event of positive COVID-19 tests that arise in-season. At the time of the CBA ratification in March, teams were set to be limited to just two such veterans on practice squads.
The NFL's proposal cited its contagious disease policy, which allows for six P-squad players to be promoted within four hours of kickoff. The league is proposing to move that deadline to 90 minutes prior to kickoff, Florio notes.
Normally, teams cannot promote practice squad players after 4pm CT on Saturdays before Sunday tilts. For a team to be permitted to take advantage of this proposed rule change, one of its players must test positive after the 4pm deadline, Florio adds. The league's proposal for this season, however, would remove the six-player limit, meaning teams could promote any number of practice squad players on game days — in the event of a virus outbreak.
Photo courtesy of USA Today Sports Images.
Follow @PFRumors