Barely a month away from the date when the Cowboys and Steelers will open training camps, COVID-19 continues to present a unique threat. The NFL is discussing myriad issues the pandemic has created.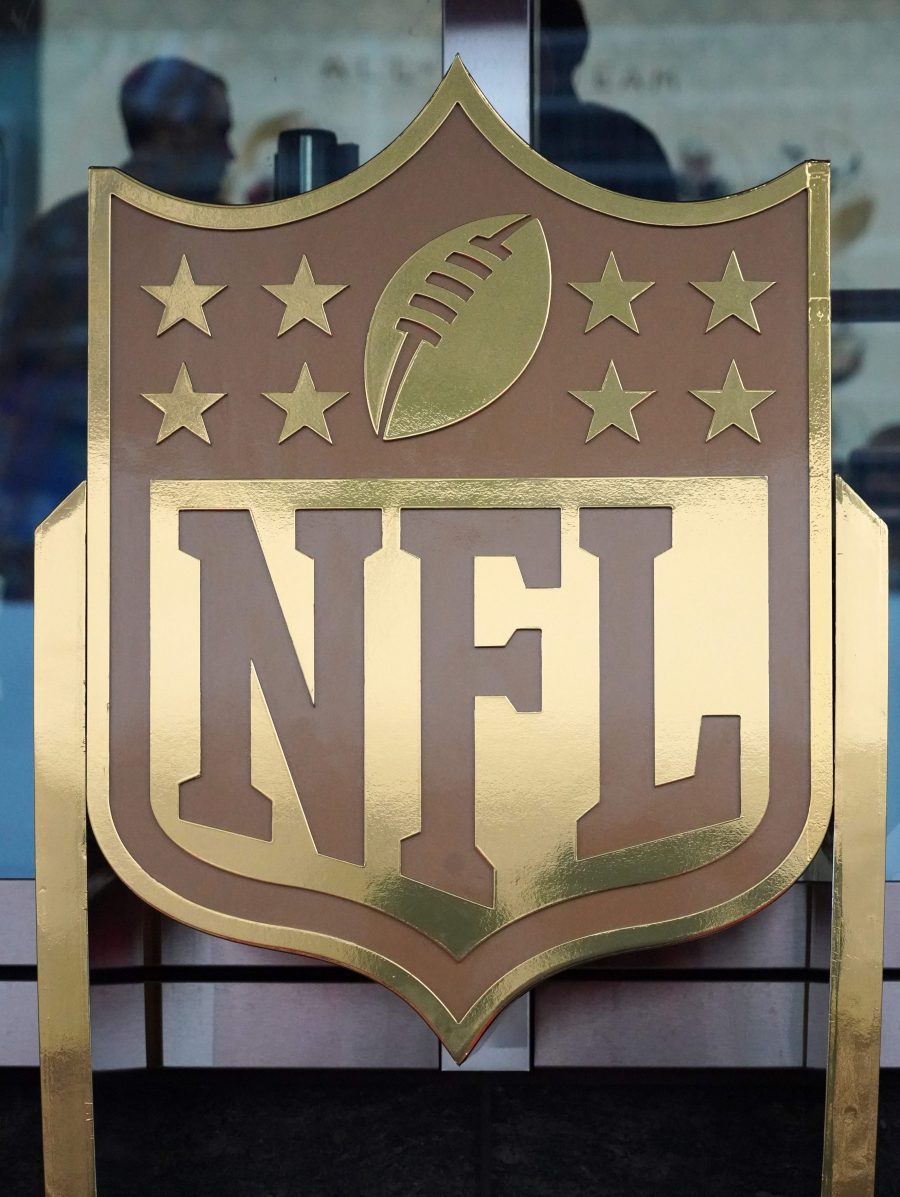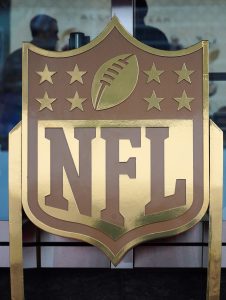 The NFL has a contagious disease policy in place, but Albert Breer of SI.com notes the league is discussing the possibility of expanding it. This comes in a busy week for the NFL on this front. The league has already begun discussions on moving practice squads from 12 to 16 players because of the pandemic. Ezekiel Elliott, Kareem Jackson and at least three other members of the Cowboys and Texans have tested positive for the coronavirus this week, and given the record numbers COVID-19 is producing in many states this week — Texas and Florida among them — many more players certainly run the risk of contracting the virus.
Enacted in 2010, the league's policy on contagious diseases allows roster exemptions for teams that report at least six cases of a disease. Teams can then receive up to eight exemptions to replace those players, but Breer notes this policy only allows teams to replace those players with members of their own practice squads. These teams, however, can make changes up to four hours prior to kickoff — which is more flexible compared to the policy for roster changes in advance of usual Sunday games. Under normal circumstances, teams can't change their 53-man rosters beyond 4pm CT Saturday before games.
The league has discussed putting this policy into place full-scale this season, Breer adds. With the coronavirus being a worldwide issue, teams would be unlikely to have to communicate to the NFL the nature of the disease. Testing procedures remain up in the air, with a thrice-per-week format rumored earlier this week. But the NFL has discussed how in-season screening would work, with Breer adding that tests will likely be required before teams set their weekly rosters each Saturday.
While the NFL has not yet taken this to the NFLPA, it appears likely the parties — who are already amid discussions on multiple fronts as training camps approach — will discuss implementing additional roster flexibility to accommodate franchises amid the pandemic.
Photo courtesy of USA Today Sports Images.
Follow @PFRumors