The Browns may be out of the Jadeveon Clowney sweepstakes, leaving the Seahawks and Raiders as the the arguable frontrunners for his services. But don't count the Titans out just yet. In a Periscope/Facebook Live conversation with PaulKuharsky.com, GM Jon Robinson talked about what a useful asset Clowney would be to Tennessee's front seven and how he would complement the talent already on the roster.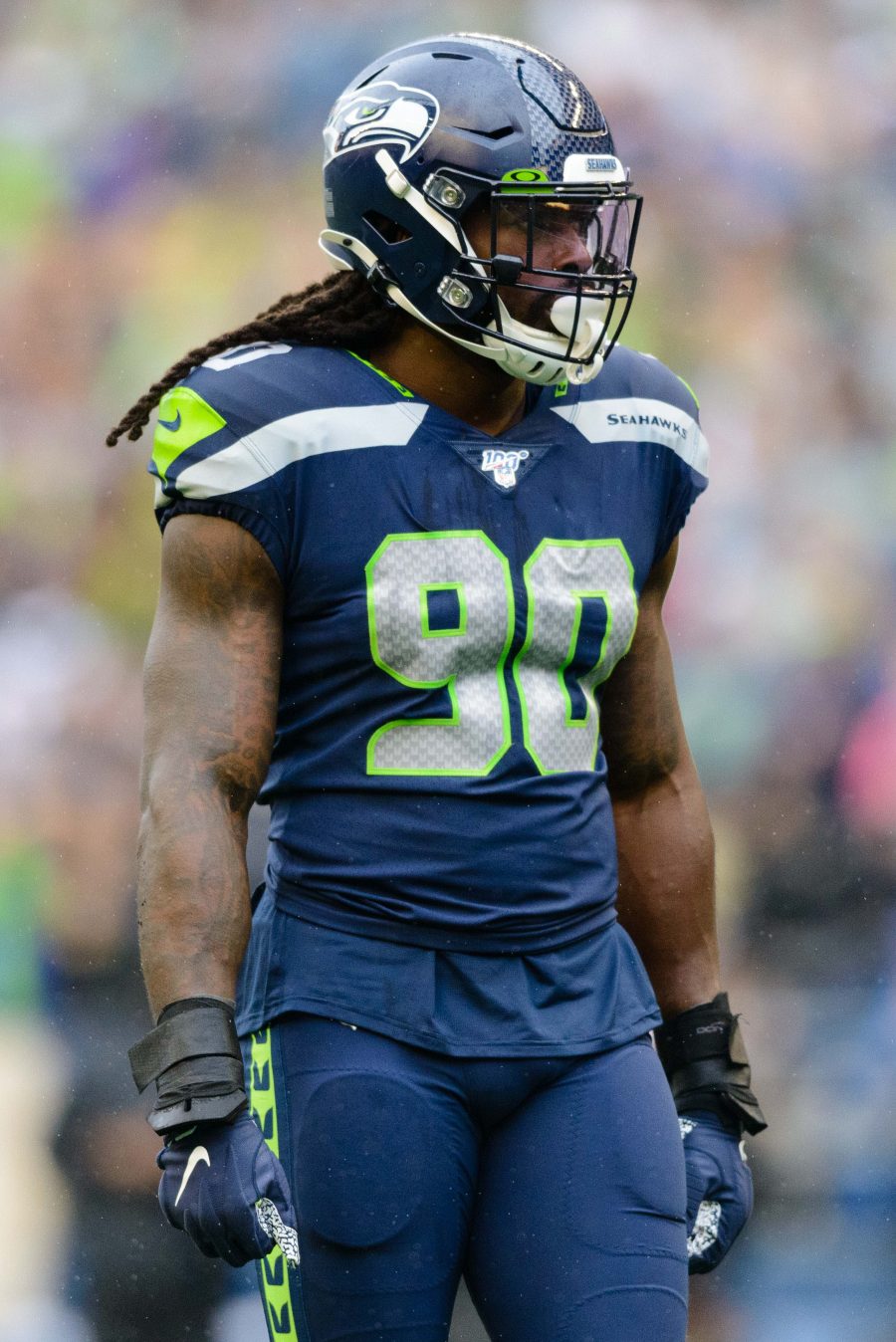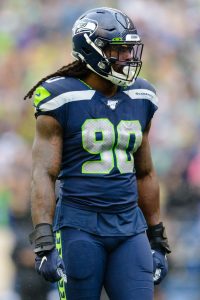 But Robinson also reiterated that he wants to have team doctors examine Clowney before he moves forward in his attempts to sign him. While Robinson acknowledged that the former No. 1 overall pick looks good from what he has seen on social media, there is obviously no substitute for an in-person evaluation.
"Anytime you are dealing with whatever the contract is going to command, you want to make sure that the player is healthy, that you are able to allow your doctors to see him, to look at it, to make sure everything is going to be good," Robinson said.
Those comments are noteworthy in light of the fact that the Titans were previously reported to have made multiple offers to Clowney earlier this offseason. Assuming those reports were accurate, it seems as if Robinson may have been willing to bring Clowney in on a fairly low-risk deal without a medical examination, but if he is going to make a sizable commitment, he needs to be assured that Clowney is in good health.
Robinson also said that the team would consider taking a look at veteran kicker Stephen Gostkowski. The longtime Patriots stalwart was released by New England in March on the heels of a 2019 season that was largely wiped out by a left hip injury. The Titans are currently rostering Greg Joseph, whom they signed off the Panthers' taxi squad in December, and UDFA Tucker McCann. Robinson conceded that the PK job is Joseph's to lose, but he would be amenable to bringing in Gostkowski to provide some worthy competition.
Gostkowski, 36, said in April that he has no plans to retire, but this is the first time we've heard his name since then. His 87.4% field goal percentage is the fifth-best of all time.
Follow @PFRumors