Although each of the Power 5 conferences announced plans for adjusted seasons, the college football landscape remains uncertain. Some lower-level conferences have tabled their seasons. The University of Connecticut canceled its slate.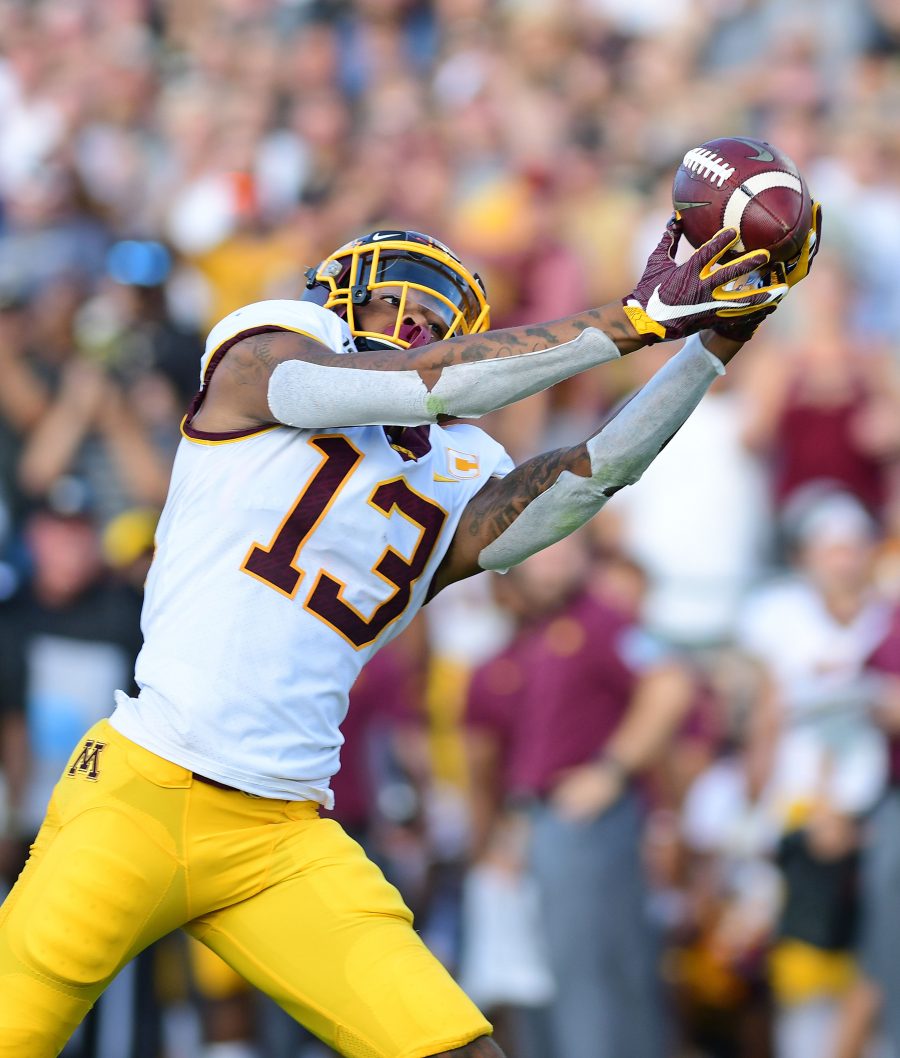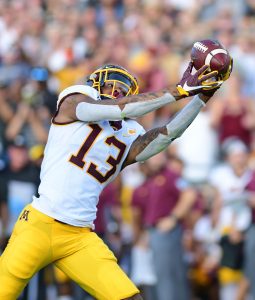 A season set to be defined by the COVID-19 pandemic will force NFL prospects to make difficult decisions. A potential first-round talent made one. Minnesota wide receiver Rashod Bateman opted out of the 2020 season. He has declared for the 2021 draft.
"In light of the uncertainty around health and safety in the midst of the COVID-19 pandemic, I have to set my wishes aside for the wellness of my family, community and beyond," Bateman said. "Because of this, I have decided to opt out of the 2020 college football season and I will be taking the next steps in my journey by declaring for the 2021 NFL draft."
Bateman will only have played two college seasons, but the 2018 recruit will be eligible for the draft due to being out of high school for three years. The Golden Gophers wideout caught 60 passes for 1,219 yards and 11 touchdowns last season. He rates 19th on Todd McShay's early big board for 2021. The 2021 class could include other standout receivers — like LSU's Ja'Marr Chase or Alabama holdovers Devonta Smith and Jaylen Waddle — but the 6-foot-2, 210-pound Bateman figures to factor into the first-round mix.
Coming shortly after Virginia Tech cornerback Caleb Farley's choice, Bateman's opt-out decision may impact other players expected to go early in the 2021 draft.
Photo courtesy of USA Today Sports Images.
Follow @PFRumors