The Ravens find themselves with a bit of surprise salary cap room following the release of safety Earl Thomas earlier this week. Baltimore is attempting to void Thomas' guaranteed 2020 salary of $10MM pursuant to the personal conduct provision of his contract, so the club will temporarily pick up an extra $10MM of cap space.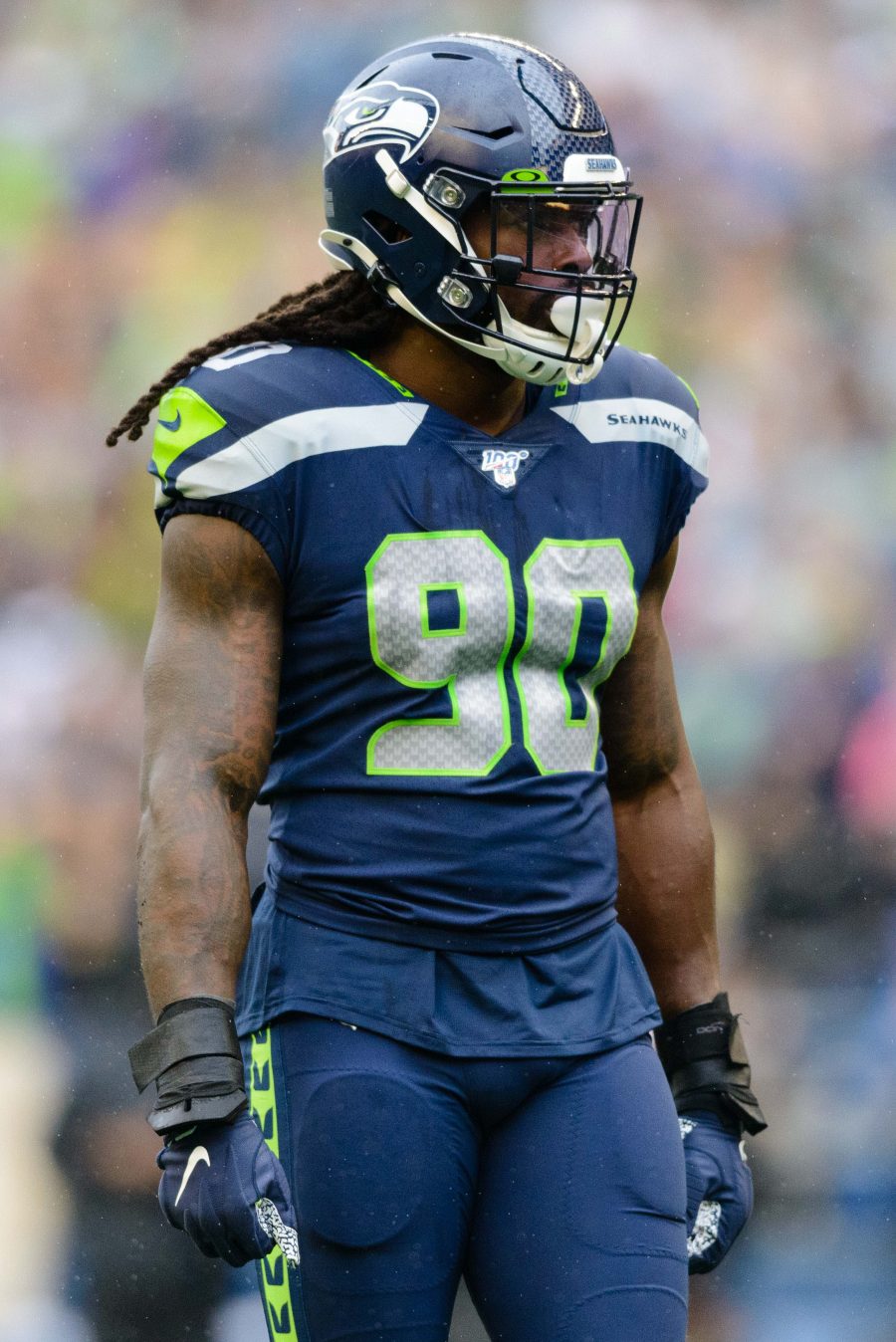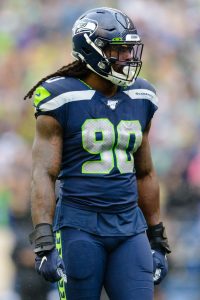 As Joel Corry of CBS Sports details, that number will drop to $6MM once Thomas files his inevitable grievance, and $4MM will become a cap charge under the terms of the CBA. If Thomas prevails in the grievance, the $6MM of newfound space will of course be added back to the Ravens' books, and if the team prevails, it will be credited back the $4MM hold.
But the grievance may not be resolved until 2021, so it's looking as if the Ravens will indeed have another $6MM to play with this year. And while the expected salary cap decrease in 2021 and the upcoming fight with the union over Thomas' salary could make Baltimore hesitant to spend that money, the club currently profiles as a Super Bowl favorite, so it might make sense to add another piece that can aid in the push for a Lomabrdi Trophy. Plus, Thomas did have offset language in his contract, so if and when he signs with another club, Baltimore will get at least some cap relief regardless of how the grievance process unfolds.
Enter Jadeveon Clowney. The most-discussed free agent of the 2020 offseason is still without a home, and while the Ravens have been loosely connected to him over the past few months, his salary demands have been viewed as an insurmountable obstacle. However, Tony Pauline of Pro Football Network said in a recent podcast that league insiders believe Clowney will ultimately land with Baltimore (via Cole Thompson of Pro Football Network).
As Jeff Zrebiec of The Athletic points out, the Ravens have monitored Clowney's market, but even when accounting for an extra $6MM of cap space, the club has just $13MM to work with and will want to keep about half of that in reserve. So if Clowney is to end up in the Purple-and-Black, it will be for a salary in the $6-7MM range — which feels like an absolute non-starter for him — or the team will need to get creative.
Clowney does make plenty of sense for Baltimore. The team has beefed up its defensive front this offseason but could still use another proven pass rusher behind Matt Judon, and Clowney's skills against the run would make him a valuable chess piece in DC Wink Martindale's creative schemes. The team has also expressed interest in Ziggy Ansah, who is a more one-dimensional player but who would come much cheaper than Clowney.
Interestingly, Pauline says the division-rival Steelers have also been sniffing around Clowney, but Pittsburgh has even less cap space than Baltimore and would likely need to trade Bud Dupree to make a Clowney deal work.
Follow @PFRumors