11:37am: The Ravens have released Thomas, the team announced. The wording of the announcement suggests that Baltimore will indeed attempt to void his $10MM guaranteed salary for 2020 for conduct detrimental to the team.
9:12am: The Ravens will trade or release star safety Earl Thomas, as Adam Schefter of ESPN.com reports (via Twitter). Thomas got into a physical altercation with teammate Chuck Clark at practice on Friday, and the team sent the three-time First Team All-Pro home on Saturday. Baltimore told Thomas to stay away from the facility today, so it definitely sounded like a parting of the ways was in the works.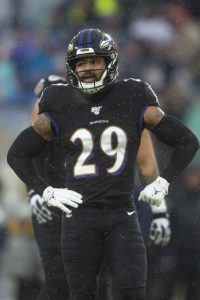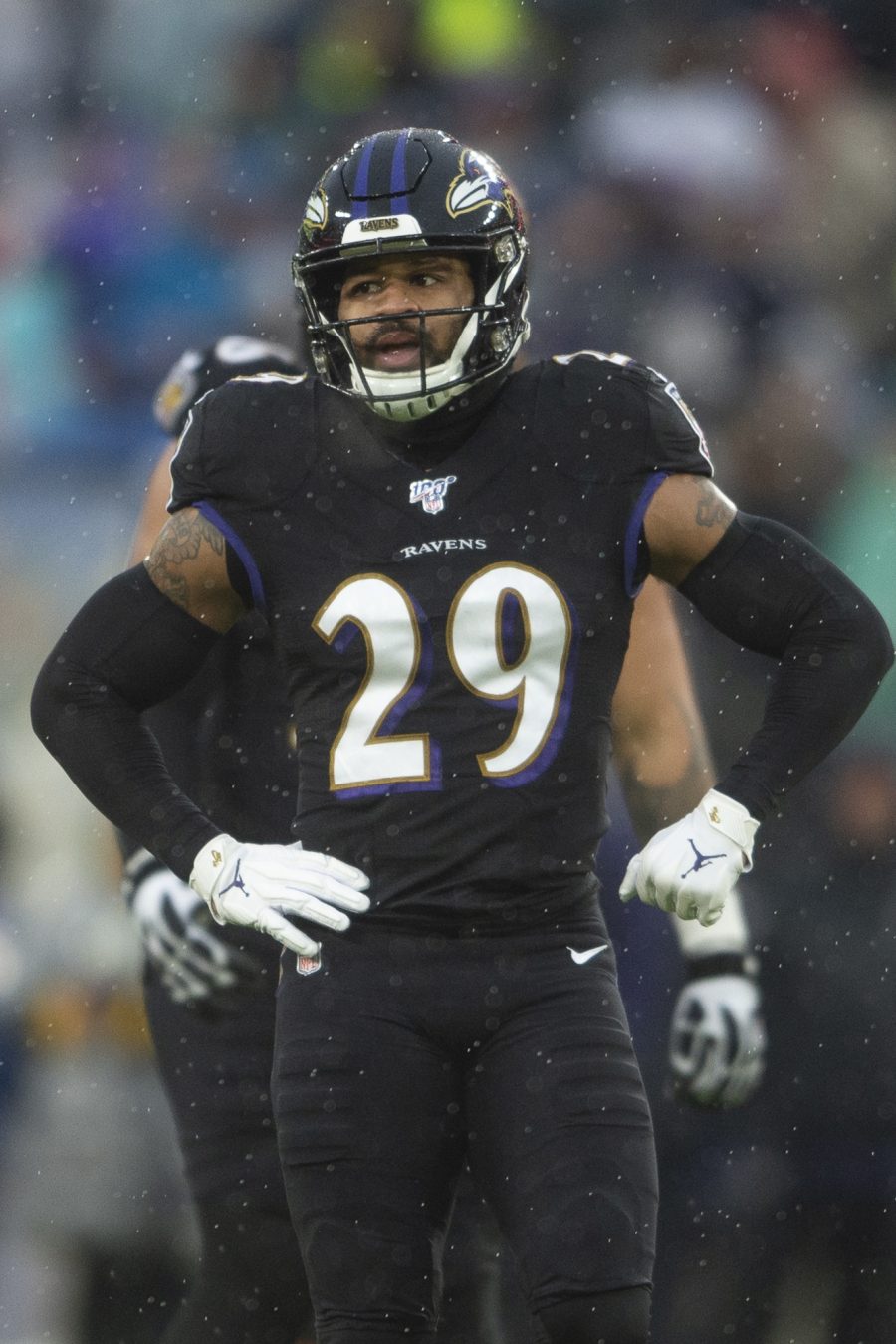 Schefter notes in a separate tweet that the Cowboys, who have long been connected to Thomas, are once again a candidate to land him. The ESPN scribe adds that Baltimore has been trying to complete a trade throughout the weekend, though obviously nothing has materialized just yet (Twitter link). Ian Rapoport of NFL.com says (via Twitter) that the 49ers and Texans could also be in the mix, while Michael Gehlken of the Dallas Morning News says the Cowboys will not trade for Thomas (Twitter link). Dallas could make a play for him if he is released.
The Ravens' decision comes just one year after they landed Thomas, arguably the best safety of his generation, on a four-year, $55MM free agent contract. So any club that trades for the 31-year-old would be taking on the remainder of that hefty deal, though Thomas could certainly agree to some sort of restructure in order to facilitate a trade.
Without such a restructure, the Ravens would see a $15MM dead cap charge this year, though Thomas was set to count $15MM against the cap if he stayed with Baltimore, so that's basically a wash. However, the Ravens would be left with a $10MM dead money hit in 2021 (when the salary cap is likely to be reduced), making this a major financial issue.
Of course, the Ravens don't have a ton of leverage in trade talks right now, so a release could be forthcoming. If that happens, then obviously the same dead money charges would apply, though Baltimore could try to void Thomas' guaranteed $10MM salary for 2020 for conduct detrimental to the team, thereby alleviating the burden. Thomas would almost certainly grieve such a move, but Baltimore would stand a good chance of succeeding in the grievance process. After all, the altercation started when Clark, Thomas' would-be running mate at safety, became upset after Thomas blew a coverage assignment. Clark slammed his helmet to the ground, and Thomas escalated matters by throwing a punch. Thomas later posted a video of the play itself on social media, which is clearly prohibited.
That the Ravens are willing to take on a potentially massive dead cap hit while parting ways with a player like Thomas is indicative of just how bad of a fit he was in the team's locker room. The incident with Clark, who is well-respected by his teammates, angered a number of prominent players, as Jeff Zrebiec of The Athletic details. And last year, Thomas was late for or missed several team and position meetings, and he reportedly already missed one position meeting this year.
His Ravens teammates had grown weary of his antics and wanted him gone, but they might very well miss his on-field presence. Though Thomas struggled in the early portion of the 2019 campaign as he learned Baltimore's defensive system, his play improved considerably as the year went on, and opposing offenses generally avoided him. He did not make many splash plays, but he was consistently strong in coverage and earned his seventh career Pro Bowl nod.
For now, Thomas will be replaced by DeShon Elliot, a promising young player who has dealt with injury problems in the early stages of his career. Elliott was selected in the sixth round of the 2018 draft.
Photo courtesy of USA Today Sports Images.
Follow @PFRumors