The Seahawks are monitoring Antonio Brown's situation and they're "very open" to re-signing Josh Gordon, head coach Pete Carroll says (via Geoffrey C. Arnold of The Oregonian). Brown was recently hit with an eight-game suspension from the NFL, meaning that he wouldn't be able to play until November. Gordon, meanwhile, is waiting for word on his bid for reinstatement.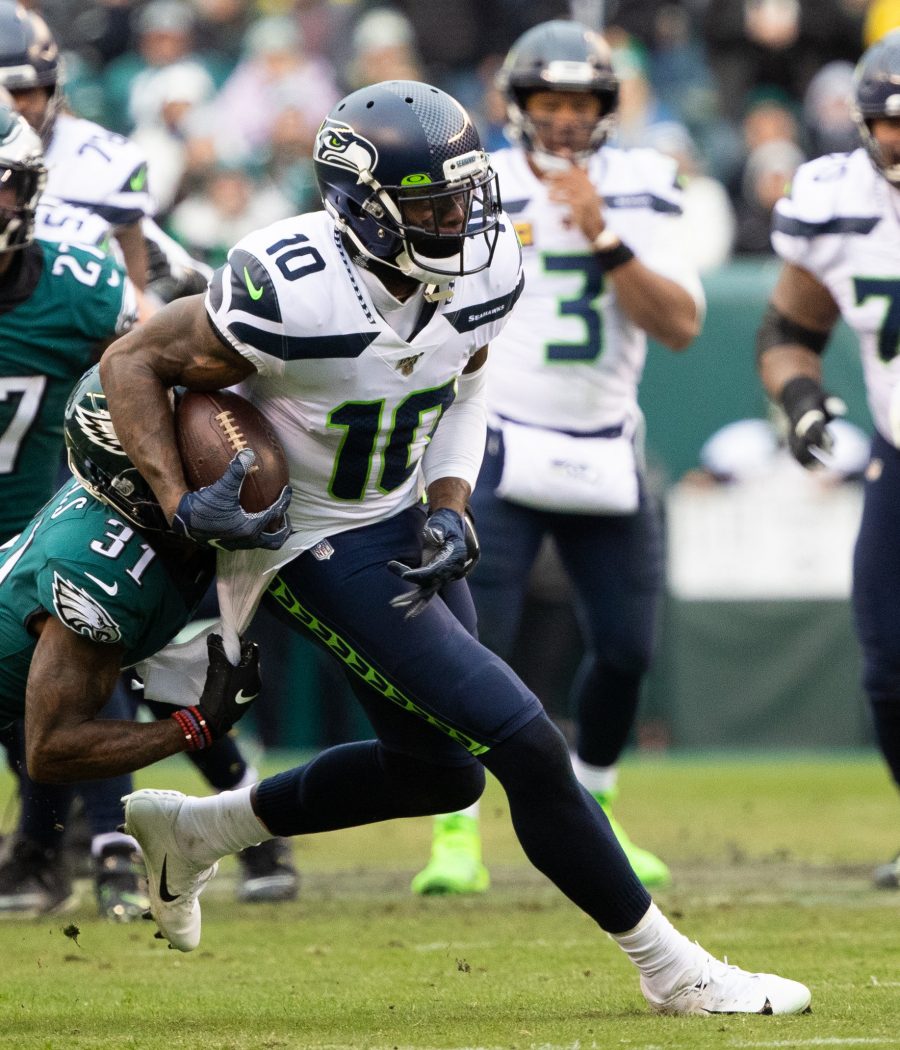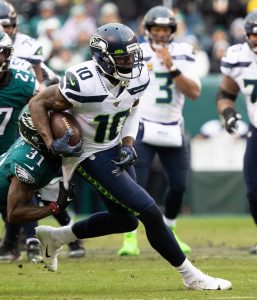 [RELATED: Seahawks OL Warmack To Opt Out]
The Seahawks are set to go into the season with Tyler Lockett, D.K. Metcalf, Phillip Dorsett, and David Moore as their top receivers. From a pure talent perspective, Gordon or Brown would provide Russell Wilson with some serious offensive firepower.
"What I'd say to you is what we always say because it's what we always do and who we are," Carroll said, in reference to Brown. "[Seahawks GM] John [Schneider] is competing at every turn. There's never been a process, unless we just missed it, that we weren't involved with to understand what the chances were of helping our club. He's all over it. He understands what's going on right now, as much as you can. It's a very complex situation. We just need to see where it fits somewhere down the road. That's all I got for you."
Brown, 32, comes with some very obvious complications. He could also face even more NFL discipline. His eight-game ban covered only some of his personal conduct policy violations; the league could consider another suspension for an alleged sexual assault.
Carroll seemed to indicate that a Gordon reunion was more likely to happen. Of course, the Seahawks will have to wait for Roger Goodell's verdict before making a move.
"It's not in our hands," Carroll said. "Josh did a really good job with us last year. He fit in really well. He was part of this team by the way we opened and embraced his coming to us but also by the way he adapted. So we are very open to that thought, and we'll see what happens. I don't know. I can't tell you what's going to happen on that."
Photo courtesy of USA Today Sports Images.
Follow @PFRumors