The Saints will be without Drew Brees for at least a little while longer. The latest round of tests on the quarterback more or less matched the previous one, according to Ian Rapoport of NFL.com (on Twitter). With cracked ribs on both sides and a punctured lung, Brees will be out for the next two weeks at the minimum. After that, the Saints' medical staff will closely monitor Brees' condition to assess whether he can return to the field.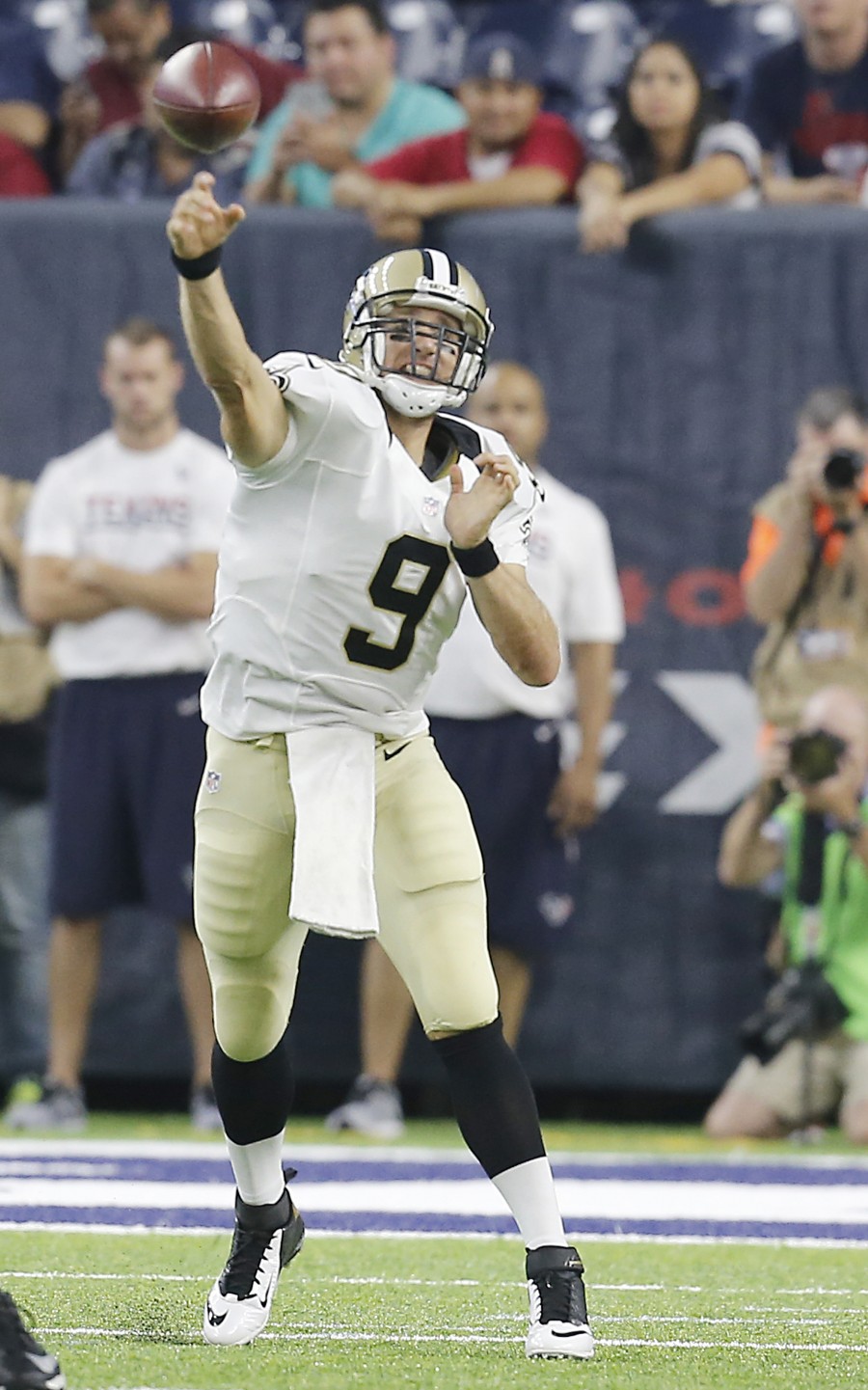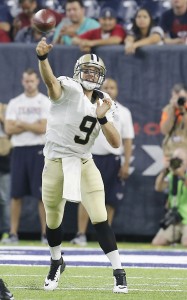 With Brees sidelined, Jameis Winston is expected to start for the Saints with his first assignment coming on Sunday against the Falcons.Winston filled in for Brees after his early exit against the 49ers, completing six of ten passes for 63 yards in the second half. This is a massive opportunity for Winston to reassert himself before free agency, even if his starting gig only lasts for a couple of weeks. The former first overall pick signed a one-year deal with the Saints back in April. Meanwhile, Brees is looking ahead to his broadcasting future, which means that Winston could be auditioning for the long-term position.
Given Brees' impressive track record of playing through the pain — and the presence of Taysom Hill — many questioned the wisdom of Winston's offseason decision. Now, he'll have an opportunity to show what he can do at the helm of one of the NFL's best teams.
Follow @PFRumors