The Deshaun Watson saga will likely take at least several more twists and turns before it's finally resolved, and we've got a couple of new updates to pass along. The Texans are still insisting they have no plans to trade the star quarterback, but that hasn't stopped teams from trying.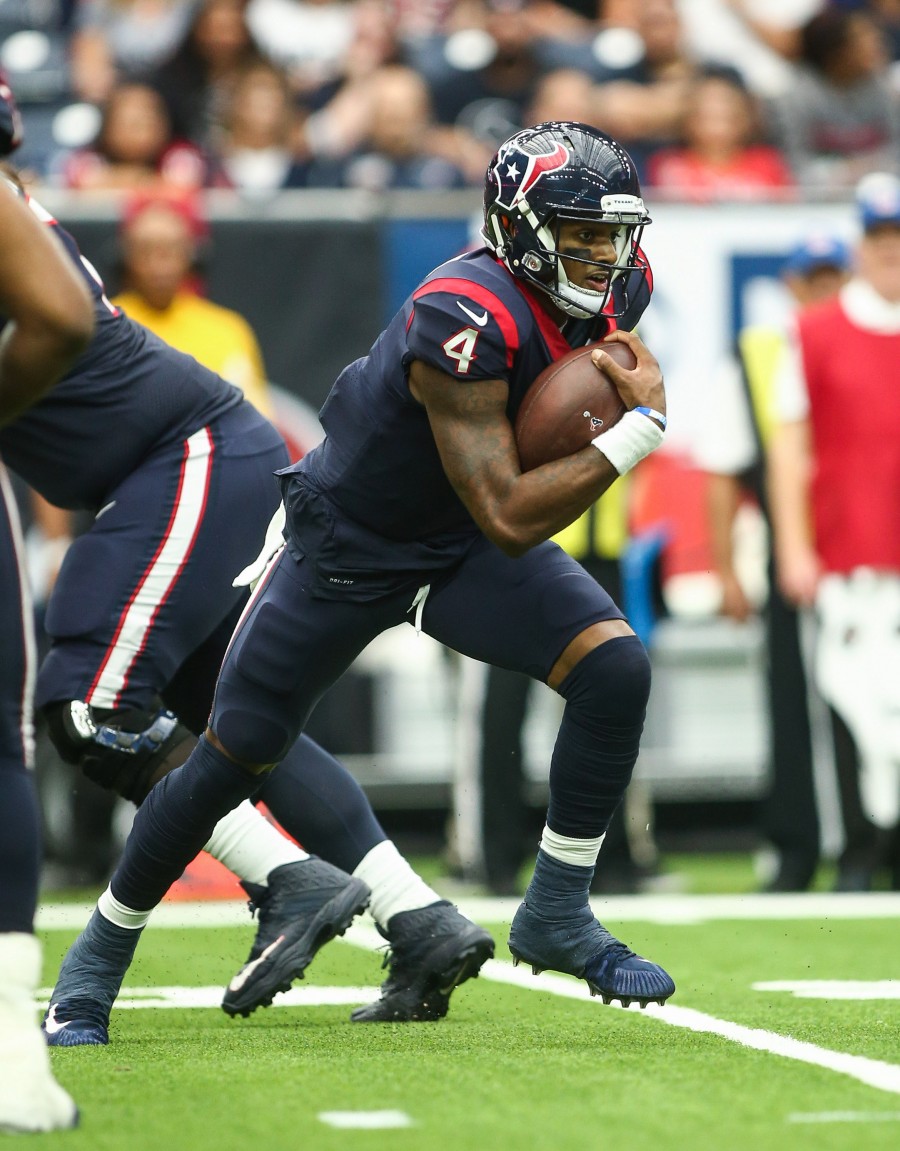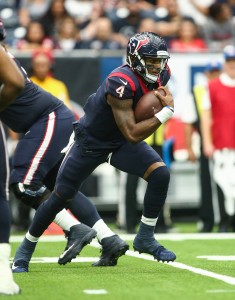 When/if the Texans finally relent to Watson's trade demand, he does have some leverage in the form of a no-trade clause that can prevent him from getting dealt somewhere he doesn't want to be. But it sounds like Watson's main priority is getting out of Houston, and he won't be too picky about a new destination. "Let me be very clear about this: I think Deshaun Watson is going to be open about where he's traded to. I don't think he's going to veto too many teams. He wants to go anywhere other than the Texans," Adam Schefter of ESPN.com said recently, via Barry Jackson and Adam Beasley of the Miami Herald.
That makes it sound like unlike Matthew Stafford, who reportedly wanted to go play for Sean McVay and the Rams, Watson will just be happy to be anywhere else. There was a report last week that Watson would prefer the Jets to the Dolphins, but clearly he doesn't feel all that strongly about it. That certainly could make facilitating a deal a lot easier. Additionally, it looks like the Dolphins could be emerging as a favorite to land him despite their recent commitment to Tua Tagovailoa.
Jackson and Beasley write that the "sense among league power brokers at this week's Senior Bowl" is that "Miami is Watson's likeliest destination." Going further, one source told them that "Miami is seen as the front-runner behind the scenes." The Dolphins have a boatload of draft capital and also a young quarterback they could trade, although there have been some reports that Houston might not be that interested in Tagovailoa.
If the Texans don't want Tua, Jackson and Beasley float a scenario where the Dolphins package picks with shutdown corner Xavien Howard, who they write is "expected to ask for a trade" if he doesn't get the new contract that he's seeking. There are a lot of moving parts here, and we should know a lot more soon so make sure to check back.
Follow @PFRumors