What we heard right before the Super Bowl made it sound like a Carson Wentz trade was imminent, but here on February 16th Wentz is still a member of the Eagles. In a recent piece, Albert Breer of SI.com broke down a few of the reasons why things are lagging.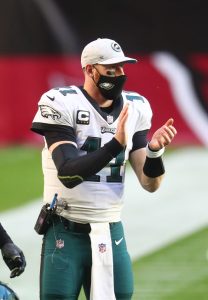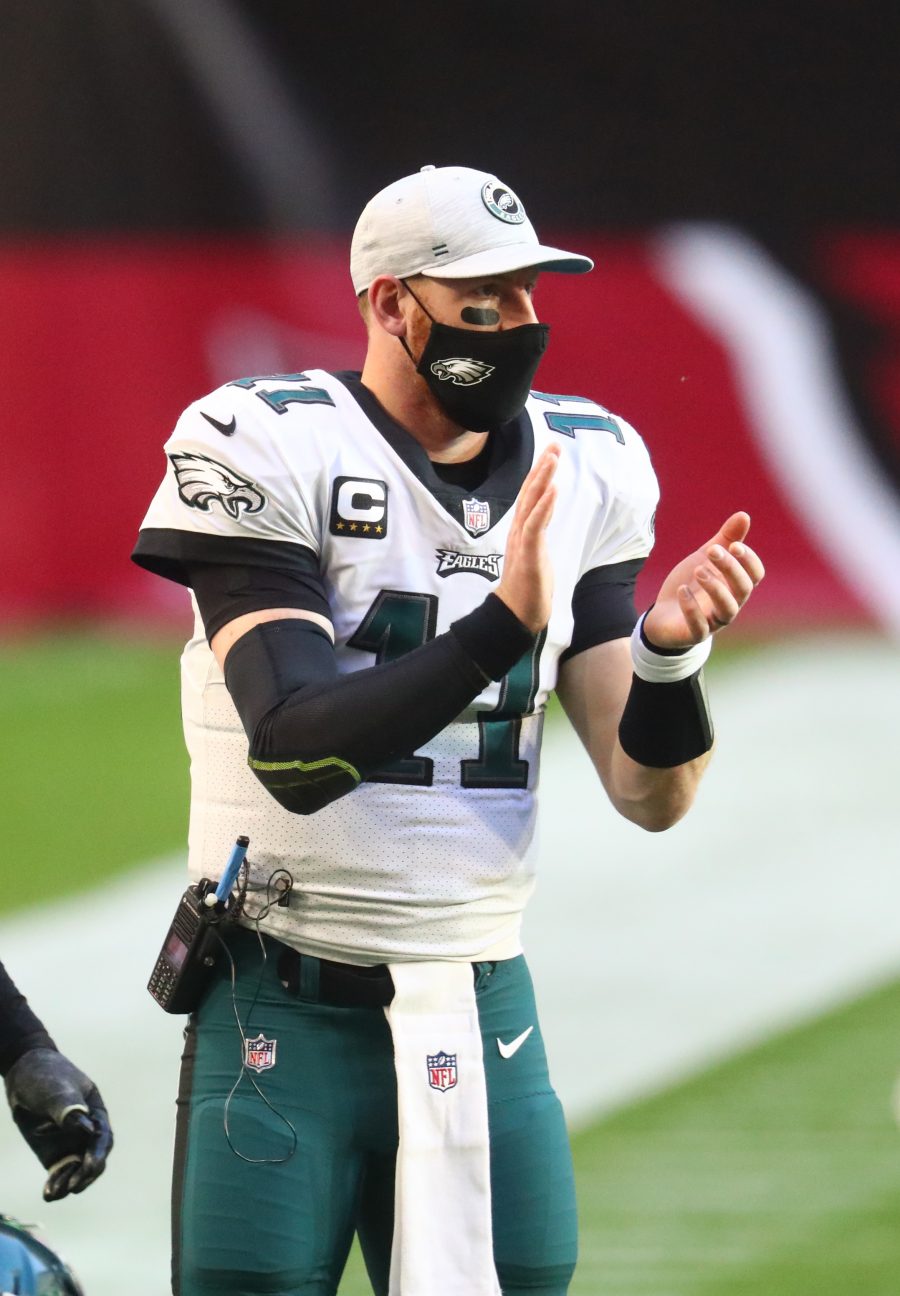 For starters, Breer writes that Philly's steep asking price caused several potentially interested teams to "drop out of the running altogether." In addition to his poor play last year, Breer also notes that a "less-talked-about problem is the growing reputation Wentz has of not reacting well to hard coaching." Stuff like that has been hinted at the past couple years, but it sounds like it's a full-blown issue at this point.
In an interview with Colin Cowherd of Fox Sports, Breer added that he believes the Bears are the "front runner" as of the beginning of this week. "It's pretty clear at this point the Bears have pushed harder than the Colts to get Carson Wentz. The Eagles are probably going to get their best return for Carson Wentz from Chicago," Breer said.
Breer writes that he doesn't think the Eagles will get a first-round pick, unless there are compounding factors like salary dumps or other picks going back to the trade partner. Both Indy and Chicago's staffs have ties to Wentz, and the Bears just recently promoted his former quarterbacks coach John DeFilippo.
In recent days we've heard that both the Broncos and Patriots aren't interested in Wentz, and there aren't really any known suitors other than the Colts or Bears.
Photo courtesy of USA Today Sports Images.
Follow @PFRumors