It's unlikely that the Eagles have been offered a first-round pick for Carson Wentz, according league sources who spoke with to Les Bowen of the Philadelphia Inquirer. That goes for "this year" or any year "in the future," Bowen says, which means that the Birds may have to settle for far less than they wanted.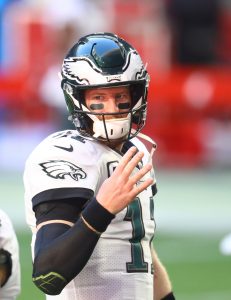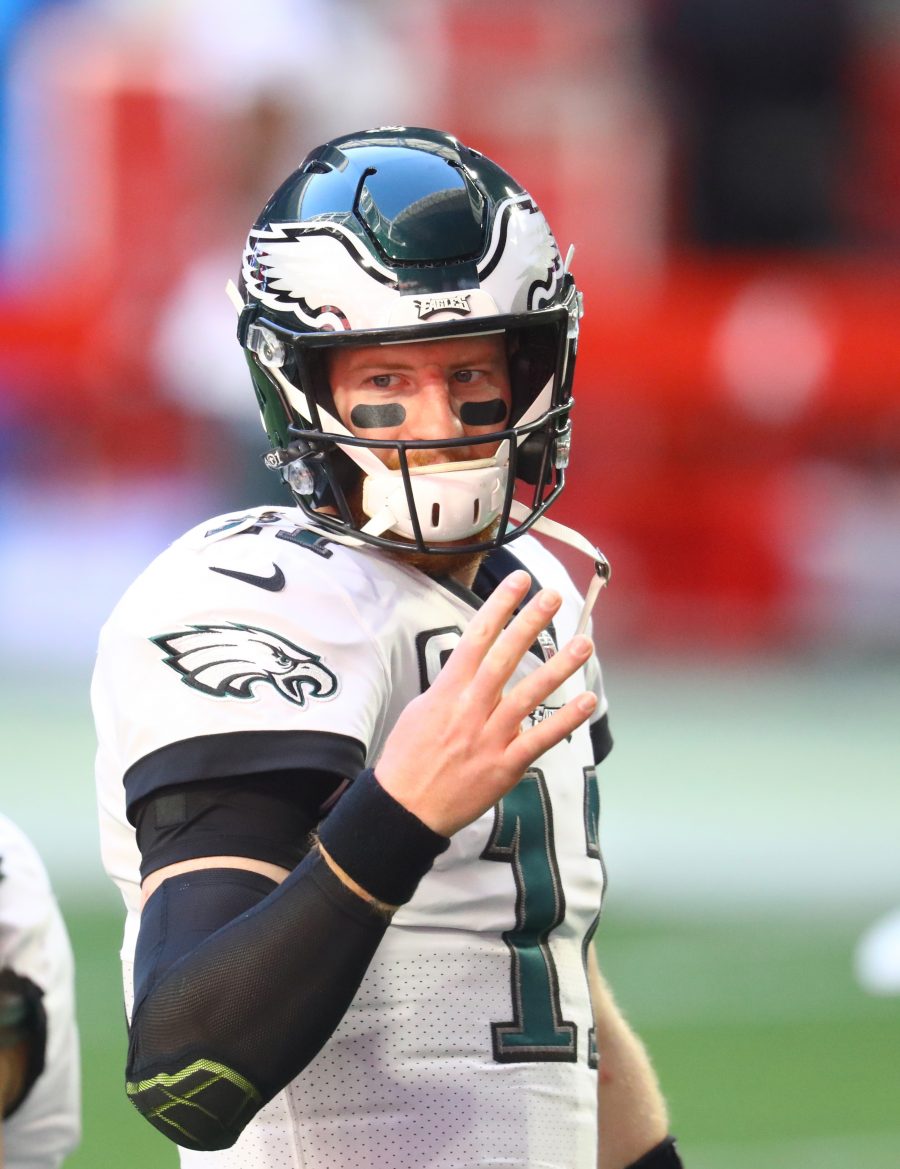 [RELATED: Broncos Eyeing Carson Wentz?]
The Lions fetched two future first-rounders and a third-rounder for Matthew Stafford, but it's hardly an apples-to-apples comparison. To get that package, the Lions agreed to take on Jared Goff's whopper of a contract. Meanwhile, Wentz has an outsized deal of his own. Wentz, 28, is signed through 2024 with $47.2MM guaranteed through the 2022 season.
The Colts and the Bears have been linked to Wentz. In theory, teams that missed out on Stafford like the Broncos, Panthers, and 49ers could get in the mix. The Patriots were also one-time Stafford suitors, but they're not interested in the former No. 2 overall pick.
The Eagles claim that they want to move forward with Wentz, but, by all accounts, he still wants out. It may behoove Howie Roseman to make a deal sooner rather than later. If Wentz is on the roster by the third day of the league year in March, the Eagles will owe him a $10MM signing bonus. They can escape that obligation by dealing him beforehand, though they'll still be on the hook for $33.8MM in dead cap charges.
Photo courtesy of USA Today Sports Images.
Follow @PFRumors