The Saints are facing discipline from the league office for violating COVID-19 safety policies, according to NFL.com's Tom Pelissero and Ian Rapoport. This marks the third such violation for Sean Payton & Co., so the punishment is likely to be even larger.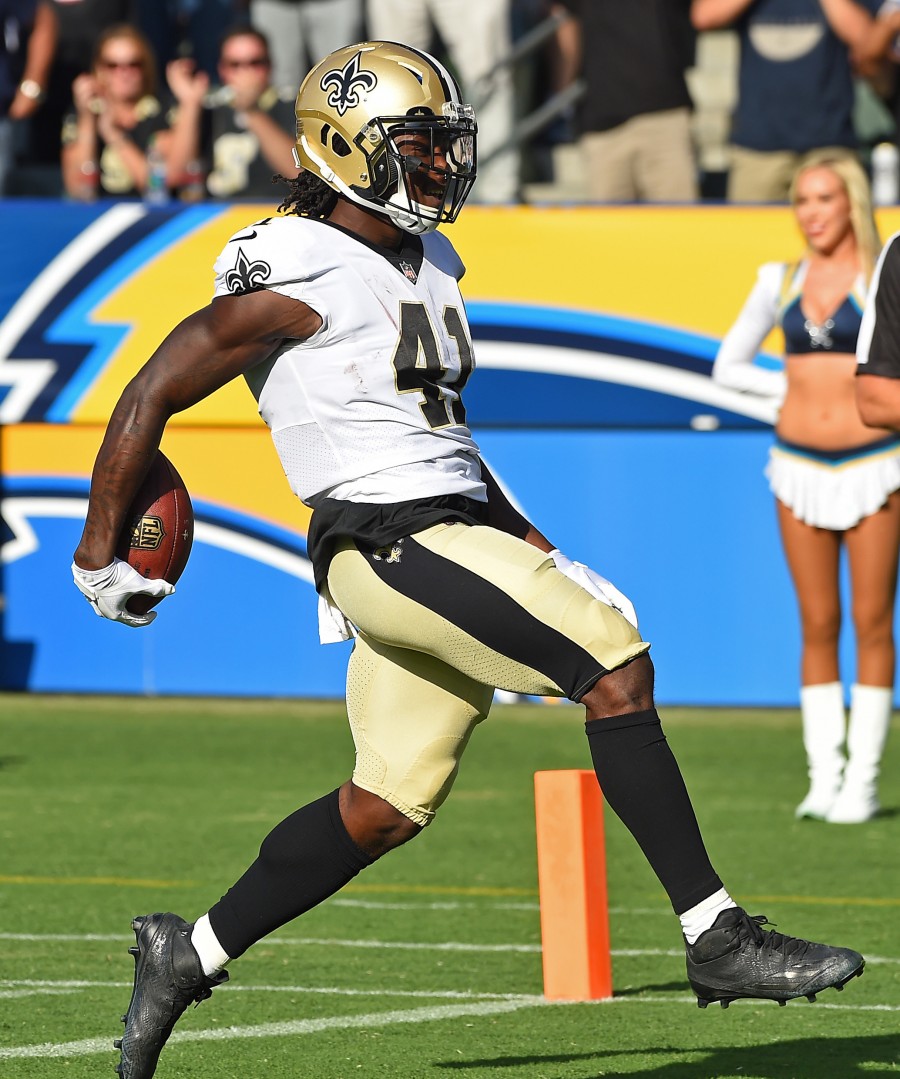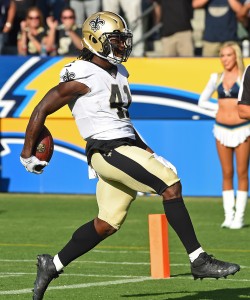 Between the two previous penalties, the Saints have already been docked $750K plus the forfeiture of a seventh-round pick. First, there was the lack of mask-wearing in Week 2. Then, the Saints were seen celebrating sans face coverings again in Week 9. The latest flag stems from a late-season incident in which running back Alvin Kamara came in contact with a COVID-19 positive person at the team facility. That person was not employed by the Saints, even though non-team personnel have been barred from entering this season.
When Kamara contracted the coronavirus, the timing couldn't have been worse. In Week 16 against the Vikings, he registered six touchdowns on the ground, matching a 91-year-old record. Forced out of the season finale, Kamara still finished the year with an NFL-high 21 TDs. Meanwhile, several other Saints RBs were forced out of Week 17, putting increased attention on the Saints and their protocols.
Interestingly, Kamara himself was not an innocent party in this. According to Jeff Duncan of The Athletic, Kamara's refusal to wear a contract-tracing device was a problem all season, so the club had no way to trace his close contacts after he tested positive (Twitter link). The league's investigation into the latest alleged violation could presumably lead to discipline for Kamara as well as the Saints.
The Saints project to have four, or possibly five, selections in the 2021 draft. Currently, they have only their first-, second-, and fourth-round picks. However, they are slated receive a pair of third-round compensatory picks for hiring Terry Fontenot and losing Teddy Bridgewater. In the coming days, the Saints could wind up losing more from their stockpile, though as Mike Triplett of ESPN.com tweets, they are confident that Kamara did not contract COVID-19 from contact with anyone inside the team facility (though that might not really matter, as the mere presence of non-team personnel is a protocol violation).
Triplett goes on to say that New Orleans has not yet been notified of any further discipline, and that the club would appeal any such discipline if the NFL imposes it (Twitter link).
Photo courtesy of USA Today Sports Images.
Follow @PFRumors