Tyrone Crawford has retired from the NFL, head coach Mike McCarthy announced. Crawford, still only 31, has been limited by serious hip injuries on both sides.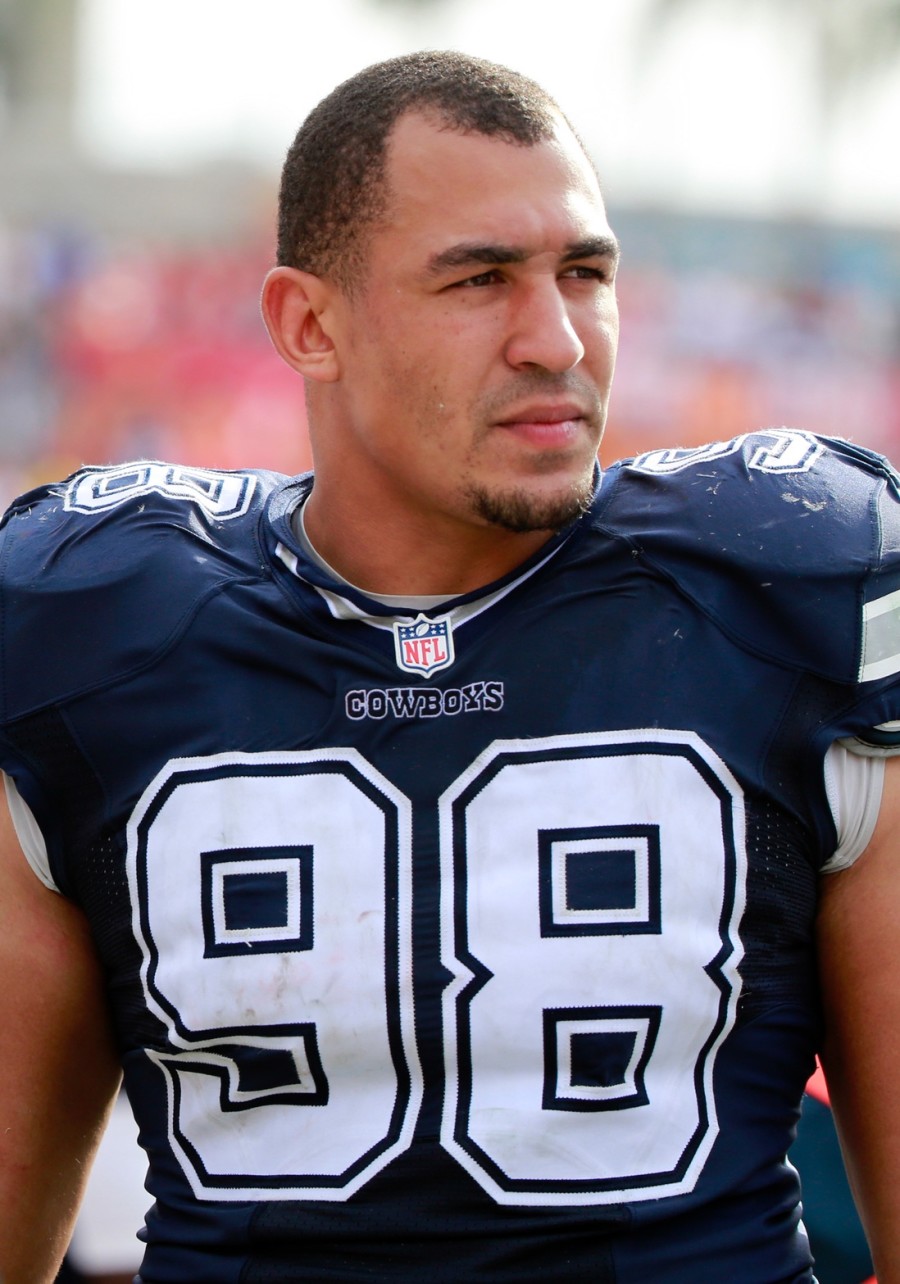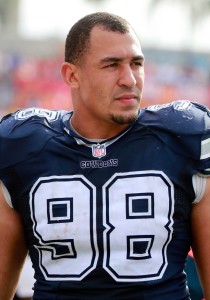 [RELATED: Cowboys To Sign Kearse]
Crawford, a 2012 third-round pick, struggled to stay healthy throughout his career. He battled back from a 2013 Achilles tear to deliver a solid 2014 campaign. He notched 37 tackles, three sacks, and four tackles for loss that season, leading to a five-year, $45MM re-up. He kept up the solid work despite positional changes and shoulder injuries, but his damaged hips halted him after from 2019 onward.
Last year, Crawford appeared in all 16 games, but didn't look like his old self. So, after 25 sacks across eight seasons, one of the Cowboys' longest-tenured players is calling it a career. We here at PFR wish Crawford the best in retirement.
Follow @PFRumors