The Dolphins' trade decisions Friday did well to shake up the first round of the upcoming draft. They moved out of the No. 3 overall spot — their placement because of the 2019 Laremy Tunsil trade — to acquire two future first-round picks from the 49ers and then dealt one of those selections to the Eagles to move back into the top 10 this year.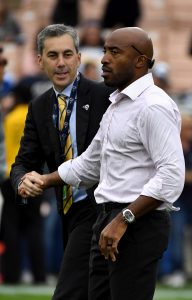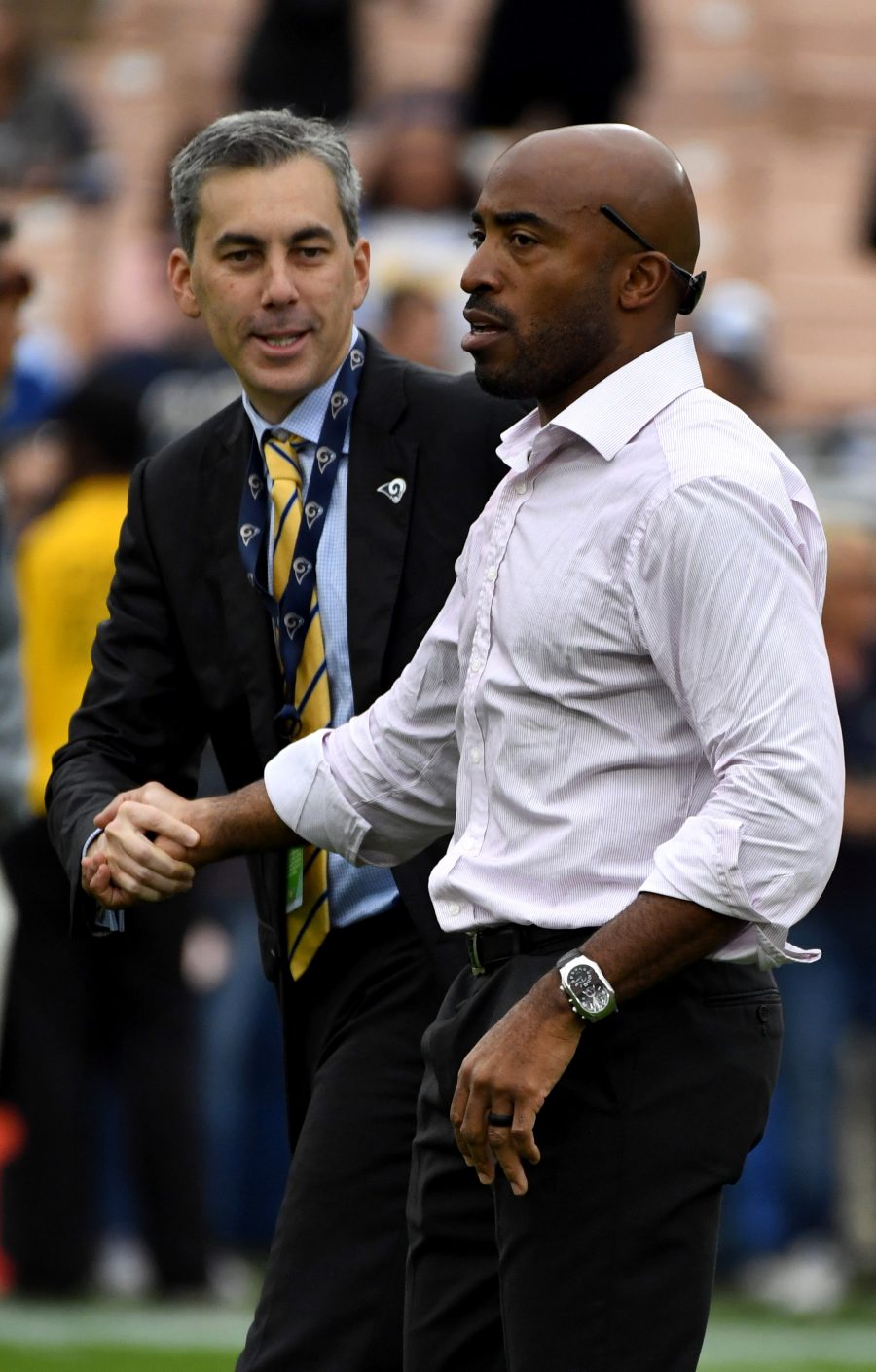 San Francisco's offer, however, was just one of the proposals Miami received for the No. 3 pick this offseason. The Dolphins are believed to have received four offers for the No. 3 selection within the past few weeks, Barry Jackson of the Miami Herald notes. The 49ers also held talks with the Falcons and Bengals for the Nos. 4 and 5 selections, respectively.
GM Chris Grier opted to wait until closer to the draft to accept the proposal, but the Dolphins capitalized on what is expected to be a historic quarterback-heavy start to this draft. The 49ers moving up also puts other QB-seeking teams in more difficult spots. And in moving back up to No. 6, Miami will be in position to take one of the top non-QBs in this year's draft. The Dolphins were not planning to select another quarterback as a potential Tua Tagovailoa contingency plan, and they confirmed this by moving down.
The likes of Ja'Marr Chase, Kyle Pitts and DeVonta Smith should be considered potential Dolphins targets. No draft has ever begun with four straight quarterbacks being taken; the Falcons adding an heir apparent for Matt Ryan would put the Bengals in position to draft the top non-QB available at 5.
The Dolphins still hold the No. 18 overall pick in this year's draft, and they now have the 49ers' first-rounder in 2023. The 2022 first-rounder the Dolphins sent the Eagles was their own, Jackson adds. The 2022 first-rounder Miami still holds originally belonged to San Francisco.
Photo courtesy of USA Today Sports Images.
Follow @PFRumors