The Giants just made a big move. New York has released guard Kevin Zeitler, the team announced on Wednesday. Zeitler becomes the latest in a string of high profile cap casualties this past week.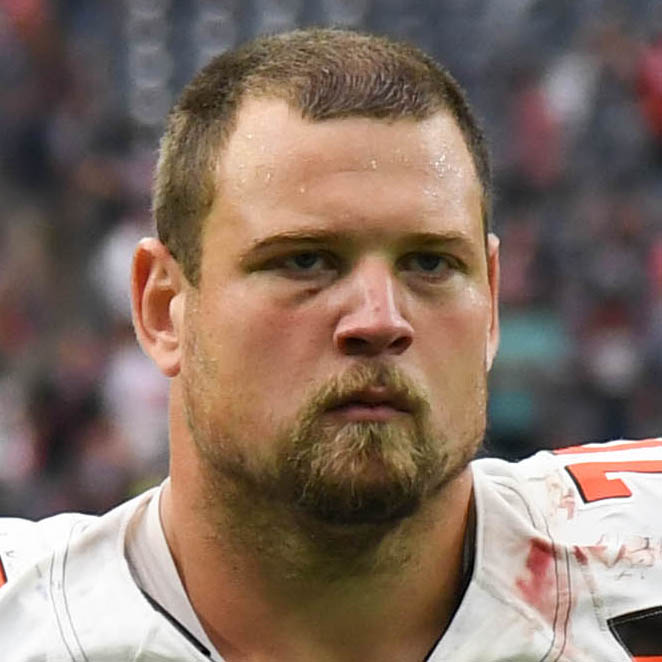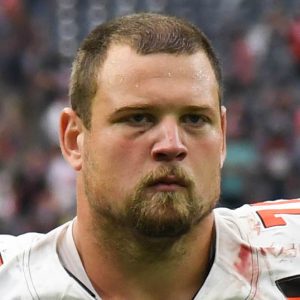 The move will clear about $9.6MM in cap space the Giants needed if they wanted to retain guys like defensive linemen Leonard Williams and Dalvin Tomlinson. We heard last week that New York was shopping Zeitler, but teams were expecting him to get cut so no one was willing to offer anything. That being said, now that he doesn't come with the hefty contract, there will be plenty of interest.
Zeitler certainly hasn't played poorly, the Giants could just no longer justify the cap charge. Some people were skeptical the team would actually cut their best O-lineman with Daniel Jones heading into a make or break year, but these are the kinds of decisions necessitated by the league-wide cap crunch.
Zeitler had been set to make a salary of $12MM, and while he won't get that, he'll get some significant guaranteed money on the open market. The 27th overall pick of the 2012 draft spent his first five years with the Bengals before signing a five-year, $60MM pact with the Browns in 2017.
That deal made him the highest-paid guard in the league at the time. He was then traded to New York in March of 2019 as part of the blockbuster Odell Beckham Jr. trade. He's never made a Pro Bowl or All-Pro team, but has nonetheless always been a solid starter.
He's also been reliable, starting at least 15 games in each of the past six seasons, and he's never played less than 12. With Zeitler off the roster, Shane Lemieux and Will Hernandez now project as the Giants' two starting guards for 2021.
Follow @PFRumors