In the midst of the playoffs, it was widely reported that Drew Brees would retire after the season. Now, we're in March, and Brees has yet to make any sort of announcement.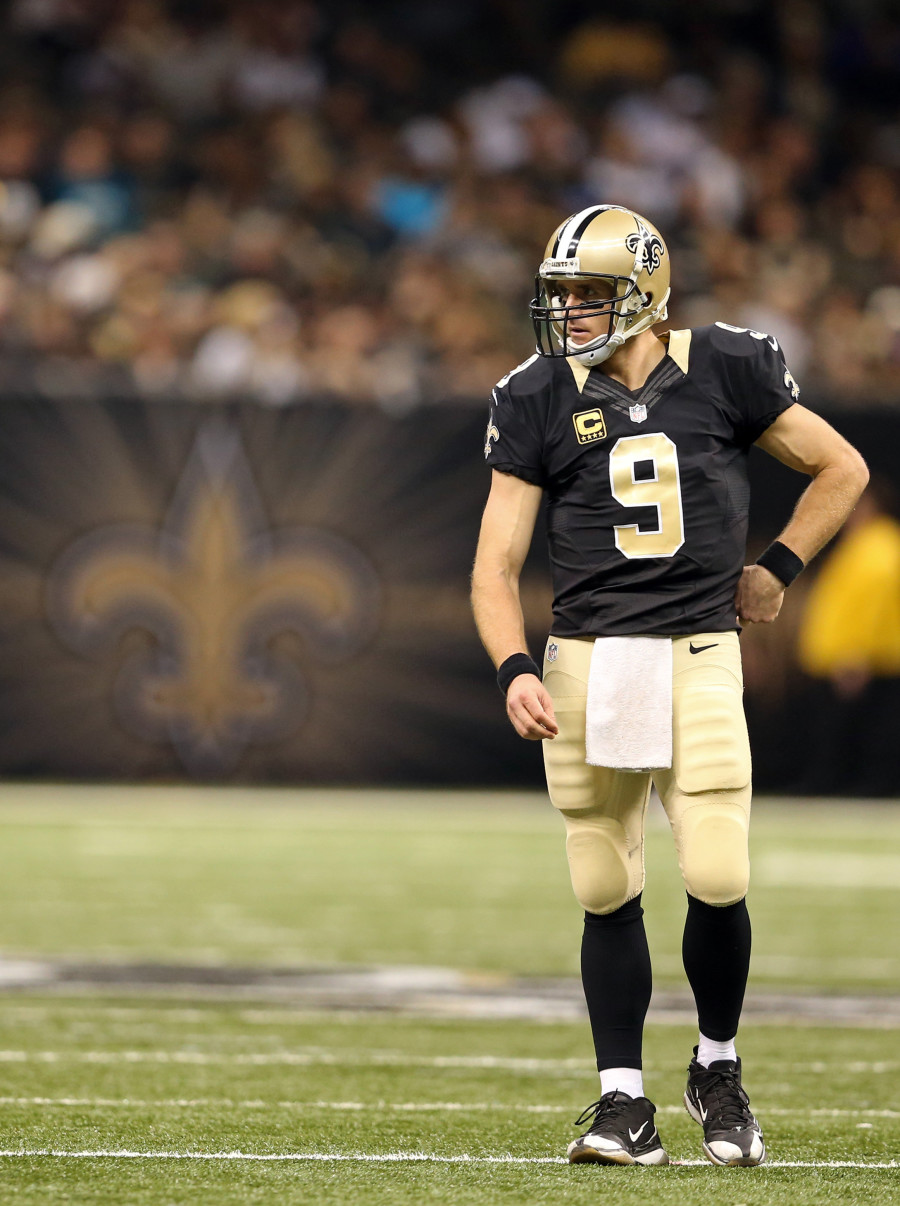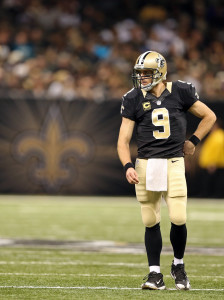 Of course, Brees has nothing left to prove. The 42-year-old can walk away with one of the most illustrious careers in the history of the sport. He currently has the most yards in league history, and more touchdowns than anyone not named Tom Brady. He even has his post-retirement career lined up after signing a deal with NBC Sports last April.
Brees has missed significant time with health issues in each of the past two seasons and he'd be leaving the Saints in a pretty okay place, provided that they can re-sign Jameis Winston. The Saints also have Taysom Hill on the roster with hope that he can be the answer under center in the long run. So, what's the hold up?
Over the past few weeks, many have speculated that Brees could be having second thoughts about retiring. The longer this goes on, the more chatter picks up about the Super Bowl XLIV champ actually playing in 2021 on the (effectively) final year of his contract.
At this point, do you expect Brees to retire? Cast your vote below (link for app users) and let us know your thoughts in the comments.
Follow @PFRumors