For the second straight March, Brandon Scherff will be part of a franchise tag transaction. Washington is again moving to cuff its top offensive lineman via the tag, NBC Sports Washington's J.P. Finlay tweets.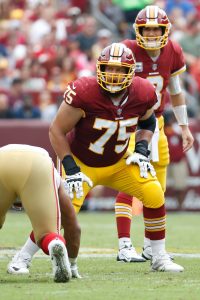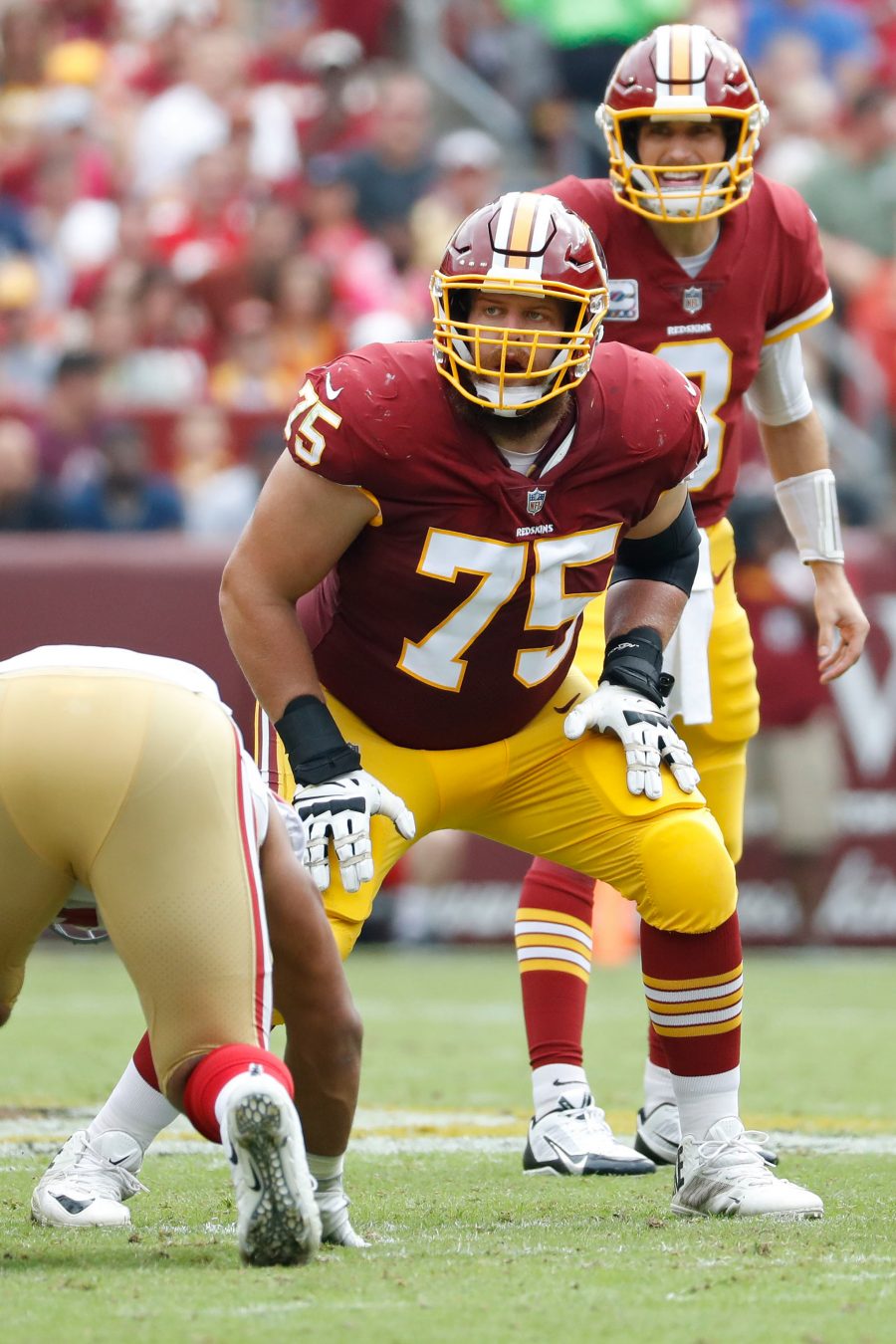 Because Scherff played last season on the tag, he will carry a hefty price. It will cost Washington $18.04MM to tag the six-year veteran guard. The sides hope to finalize a long-term deal; doing so would lower Scherff's 2021 cap number. Washington is set to carry plenty of cap space, however. Even after the tag, the team holds more than $35MM.
Scherff, who joined Joe Thuney last year in being the first guards tagged since 2011, has traveled the Jadeveon Clowney route by playing out a fifth-year option season and playing a subsequent season on the tag. Unlike Clowney, however, Scherff has now received a second tag. The clock is ticking on his ability to maximize his value. Despite being a 2015 draftee, the four-time Pro Bowl blocker will turn 30 later this year.
Washington ended a messy divorce with Trent Williams last year, leaving Scherff as its cornerstone O-lineman. While Scherff has battled a few injuries in recent years, he returned to top form after his most recent malady. Returning from an early-season MCL injury, Scherff played a key role in elevating Washington back to the playoffs. He earned first-team All-Pro honors for the first time in doing so.
Washington has until July 15 to finalize an extension with Scherff. Considering his lofty tag price, the team will likely continue efforts to extend Scherff ahead of free agency's March 17 outset. The Iowa product's tag price is far and away the highest salary for a guard this year. As far as long-term deals go, no guard is making as much in average salary as Scherff earned last year on the tag ($15MM). He stands to fetch a high price on an extension.
Photo courtesy of USA Today Sports Images.
Follow @PFRumors