During a recent interview, Joe Burrow expressed optimism he would be ready to return by the start of the regular season. The second-year quarterback is attempting to make his way back from severe knee injuries sustained in late November.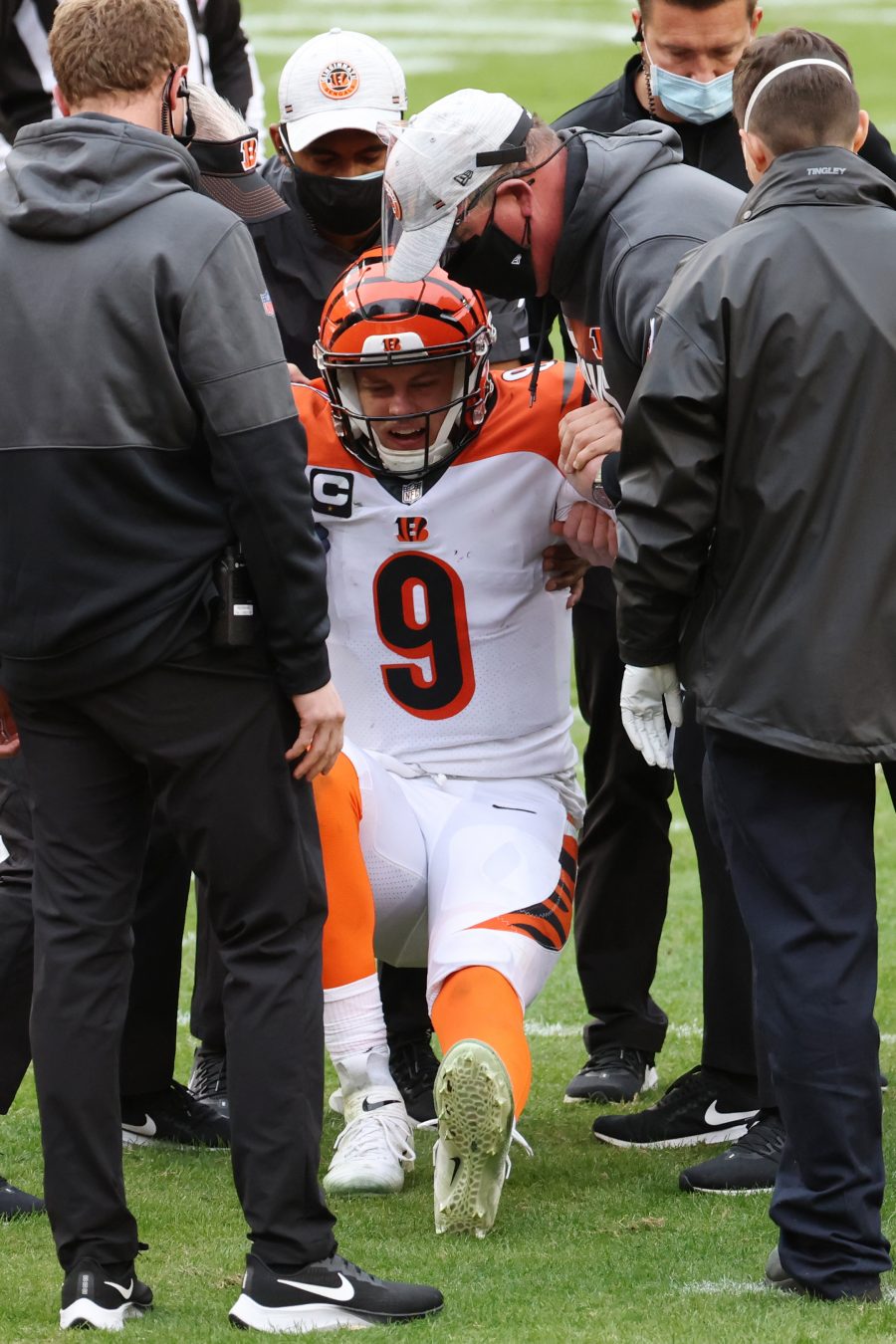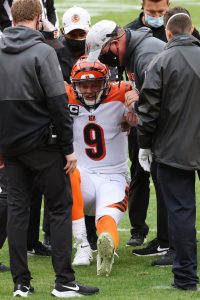 The Bengals are also optimistic their franchise centerpiece can complete his recovery from ACL and MCL tears, along with other knee damage, by Week 1. Player personnel director Duke Tobin said Wednesday he expects Burrow to be ready when the Bengals open their season, via The Athletic's Paul Dehner Jr. (on Twitter).
Appearing on the Cris Collinsworth Podcast featuring Richard Sherman, Burrow said he is ahead of schedule on the approximate nine-month rehab process. While it cannot be assumed the 2020 No. 1 overall pick will participate fully in training camp or take any snaps during Cincinnati's preseason slate, a Burrow Week 1 return would be a positive development after these injuries sidetracked his strong rookie season.
"I'm very optimistic about where I'm at and also where the team's at," Burrow said during the podcast, via ESPN.com's Ben Baby. "Rehab is going very, very well. Lifting is going very, very well. I'm in great shape. Legs feel good. Knee feels good.
"… It's about a nine-month recovery process. So there's still a long way to go. There's still opportunities for setbacks. But the way I'm feeling right now, I'm very optimistic that I'll be ready Game 1."
Previously during Burrow's rehab odyssey, he faced the prospect of being out well into the regular season. But throughout 2021, the former Heisman-winning passer's timeline has pointed to Week 1. The Bengals re-signed Brandon Allen this offseason. The longtime NFL backup/third-stringer would seemingly be tabbed to start the season, should Burrow's return goal prove too ambitious.
Follow @PFRumors