Much of the coverage of the Broncos this offseason has focused upon what the club will do with respect to its quarterback position, but new GM George Paton also has non-QB business to handle. That includes the contract situations of OLB Bradley Chubb and WR Courtland Sutton.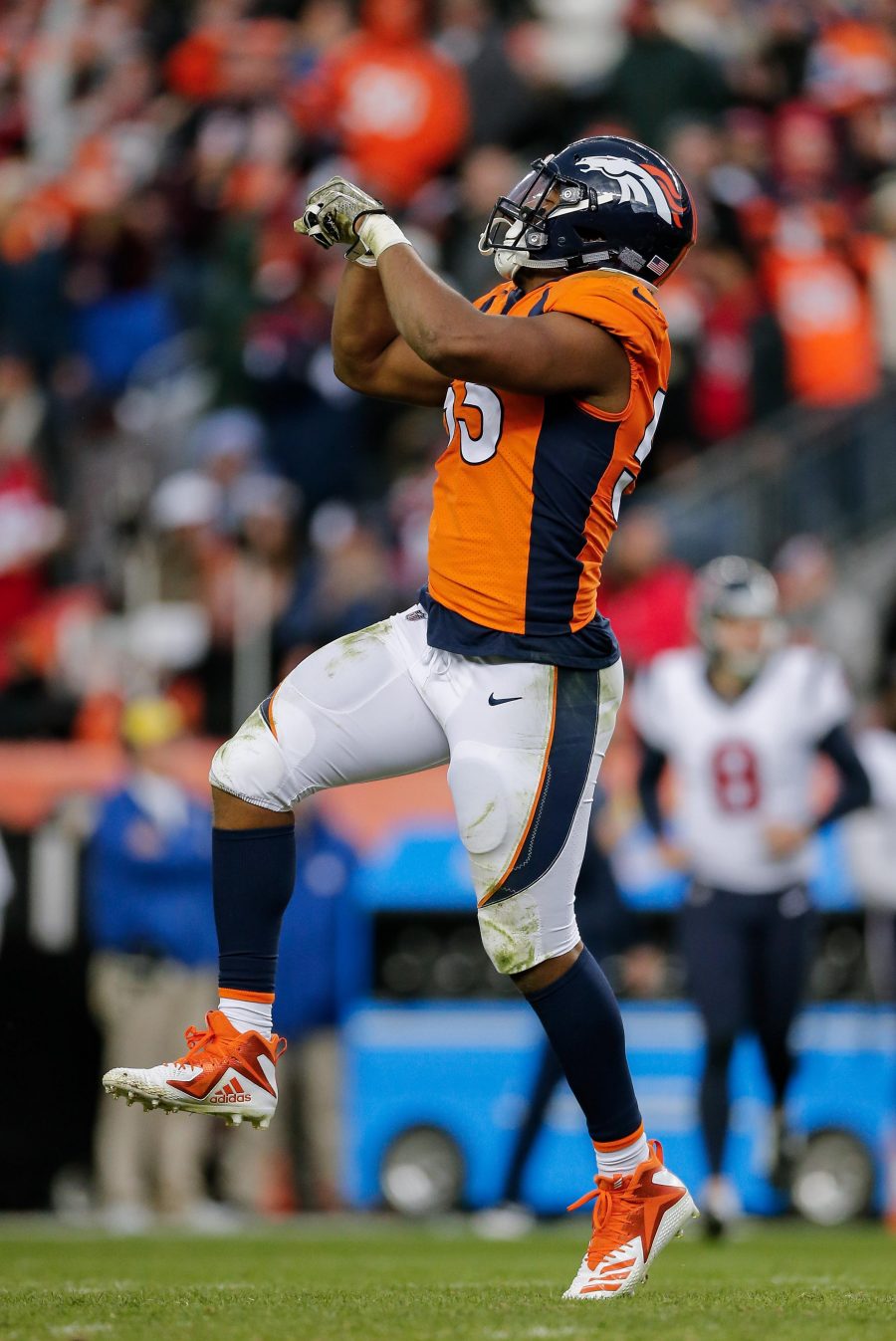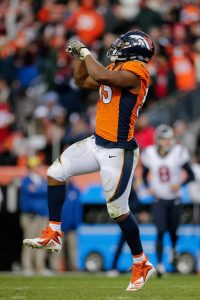 During his first pre-draft press conference, Paton told reporters, including Zack Kelberman of SI.com, about his desire to keep both players in the fold for the long haul. "They're two of our core guys, and we want them here a long time," Paton said. "We're not going to address that until after the draft. We're strictly focused on the draft, but those are two of our guys."
As a 2018 first-round choice, Chubb's rookie contract carries a fifth-year option that Paton must exercise by May 3. Though he has not explicitly said so, the rookie general manager will doubtlessly pick up the option, which is valued at a fully-guaranteed $12.7MM. That will buy player and team plenty of time to work out a contract extension.
Chubb posted 12 sacks in his rookie year, but he suffered a torn ACL early in the 2019 season. He rebounded from that injury to tally 7.5 sacks last year, to go along with 19 QB hits. Pro Football Focus graded him as the 30th-best edge defender out of 109 qualifiers, but his pass rushing score of 79.4 was actually a top-15 mark, and he earned his first Pro Bowl bid for his efforts.
It's unclear if Paton will pursue an extension for Chubb immediately after the draft, though it would make sense for the two sides to at least have exploratory conversations. The same can be said of Sutton, but his situation is a little murkier.
Like Chubb, Sutton is a 2018 draftee, but because he was selected in the second round that year, his deal does not have a fifth-year option. So he will be eligible for unrestricted free agency after the 2021 season, and given that he sustained a season-sending ACL tear in his first game of the 2020 campaign, Paton may want to make sure he returns to form before getting too aggressive with extension talks.
Plus, the Broncos invested heavily at the wide receiver position last year, drafting Jerry Jeudy in the first round and KJ Hamler in the second. That could limit how far Paton is willing to stretch himself on a new contract for Sutton, but if Sutton picks up in 2021 where he left off in 2019 — he earned a Pro Bowl nod that year after posting 72 catches for 1,112 yards — it will be difficult to let him walk.
Follow @PFRumors