A number of factors have contributed to Aaron Rodgers' frustration with the Packers: the selection of Jordan Love in the first round of the 2020 draft, the team's overall approach to the wide receiver position, and Rodgers' own contract situation are just a few of those factors. And, as Mike Florio of Pro Football Talk writes, Rodgers apparently believes Green Bay promised him he would be traded, only to renege on that pledge.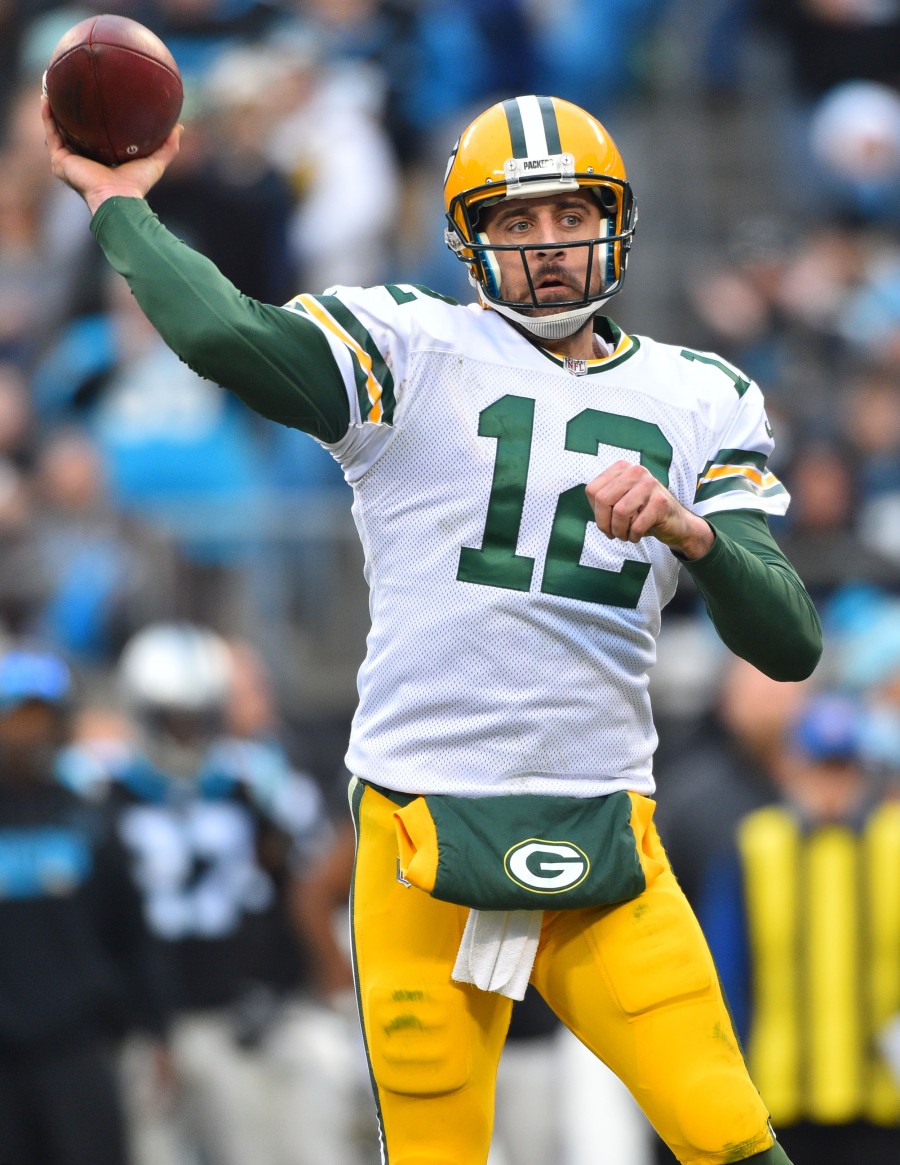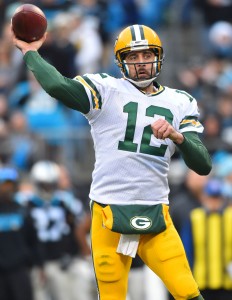 Hours before this year's draft, veteran NFL broadcaster Trey Wingo reported (via Twitter) on the Packers' alleged reversal, and now Florio is also hearing that Rodgers is under the impression the team has gone back on its word. If that really happened, his anger would be understandable, but as Florio observes, no one from Rodgers' camp has communicated Rodgers' belief to the Packers.
For their part, the Packers are adamant that they made no such promise to their star signal-caller, and they say that any reports to the contrary are "unequivocally false." And in a press conference today, Green Bay head coach Matt LaFleur said nothing has changed with respect to the team's view of the matter. "We still obviously feel the same way," LaFleur said (Twitter link via Tom Pelissero of the NFL Network). "We want him back in the worst way. I know he knows that. And we'll continue to work at it each and every day."
We recently heard that the team is "deflated" about where things stand at the moment, which makes it sound as if the Packers are bracing themselves for a Rodgers departure. But Green Bay still has plenty of leverage here. If the club refuses to deal Rodgers, the 37-year-old passer would miss out on his $14.7MM salary for 2021 and the $6.8MM roster bonus that was earned earlier this offseason — but that hasn't been paid out yet — and he would also have to pay back $23MM of unearned signing bonus money. Rodgers has earned $240MM from his Packers contracts alone, to say nothing of his endorsement deals, so it's unclear if the financial ramifications of a holdout would be enough to make him change his mind.
In the meantime, the club has added Blake Bortles to the quarterback room. Bortles could theoretically open the season as Green Bay's starting QB if Rodgers is traded or refuses to play and if the team does not believe Love is ready to take the reins.
Photo courtesy of USA Today Sports Images.
Follow @PFRumors