One of a few teams linked to trading up for a quarterback in Round 1, Washington stood pat. Both the Bears and Patriots ended up landing potential franchise passers, with Chicago moving up nine spots to do so. Ryan Fitzpatrick remains Washington's top quarterback.
Washington ended up staying at No. 19 and drafting linebacker Jamin Davis, but the team discussed making a jump to address its QB spot as well as drafting a later-round passer.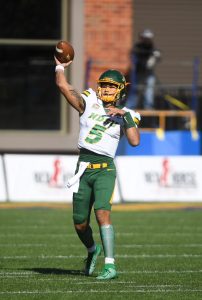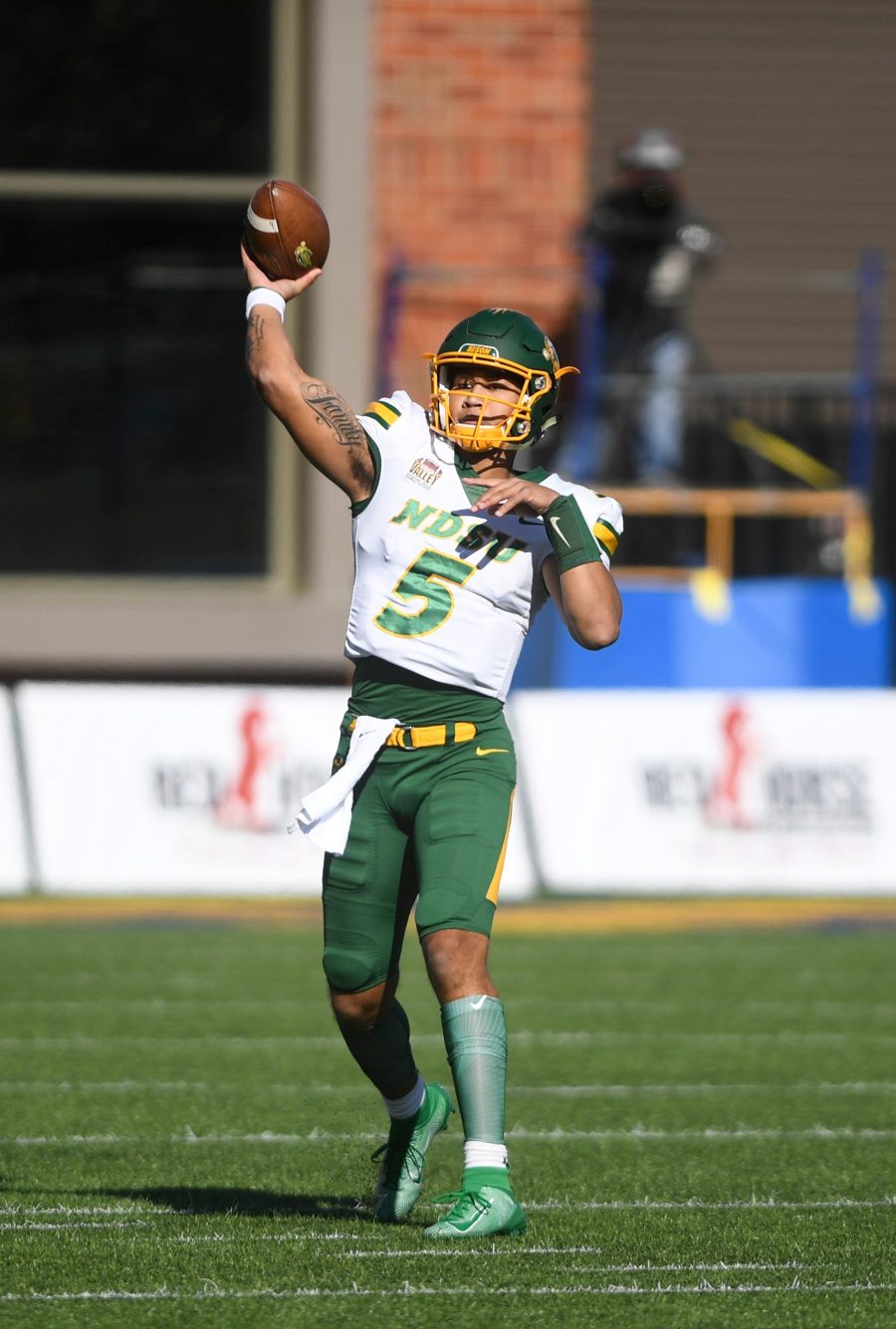 "Both those situations we had conversations [about]. We liked a couple of those young quarterbacks a lot; that was a consideration," Ron Rivera said, via the Washington Post's Nicki Jhabvala (on Twitter). "The thing that always seemed to just kind of make us step back and think about it was the draft capital we'd have to give up.
"So as we kept debating it was always, 'Well, let's take one more look.' Let's see if he falls again.' At the right number, it would have been something we could have done."
The Bears sent the Giants three picks (other than No. 20) — their 2022 first-rounder, along with a 2021 fifth and a 2022 fourth — to move up for Justin Fields, while the Patriots stayed at No. 15 to select Mac Jones. Although the Cowboys and Eagles agreed to a first-round deal, it was a lower-level exchange involving only a third-round pick. The Giants, who entered the draft having not traded down in Round 1 in 15 years, almost certainly would not have agreed to allow Washington to move up eight spots for a quarterback.
Washington would have needed to part with a similar package — or a slightly lesser one — to climb up into the low teens for Jones. But Trey Lance was the passer the team was linked to ahead of the draft. Rivera appeared to confirm as such.
"The guy we talked about waiting on ended up getting taken early," the second-year Washington HC said. "So when those two guys left, then we just felt, 'OK, hey we're going to stick with what we got. We got a group of young guys, led by Ryan Fitzpatrick, that we think we can develop and be guys that can be very good football players for us."
Linked to Jones for weeks, the 49ers ended up taking Lance at No. 3. Considering Jones lasted until No. 15, Fields may well have been the other potential Washington target. But going into the draft, the team was not believed to be especially eager to part with too many assets in a trade-up scenario. The defending NFC East champs ended up tabling their long-term QB solution, as the Broncos did at No. 9.
Washington gave Fitzpatrick a one-year deal and re-signed Taylor Heinicke on a two-year pact. The team also retained Kyle Allen as an ERFA. While a major quarterback need remains for the future, this looks like the team's 2021 quarterback picture.
Photo courtesy of USA Today Sports Images.
Follow @PFRumors