When the NFL and NFLPA agreed that players can opt out of the 2021 season, regardless of whether they have been deemed as a high risk for COVID-19 complications, it created a way for Aaron Rodgers to avoid having to play for the Packers again while still keeping his $11.5MM in signing bonus allocation for 2021 and the $6.8MM roster bonus that was earned in March (but that hasn't been paid out yet). But Mike Florio of Pro Football Talk, citing a source with knowledge of the situation, said Rodgers is unlikely to go that route.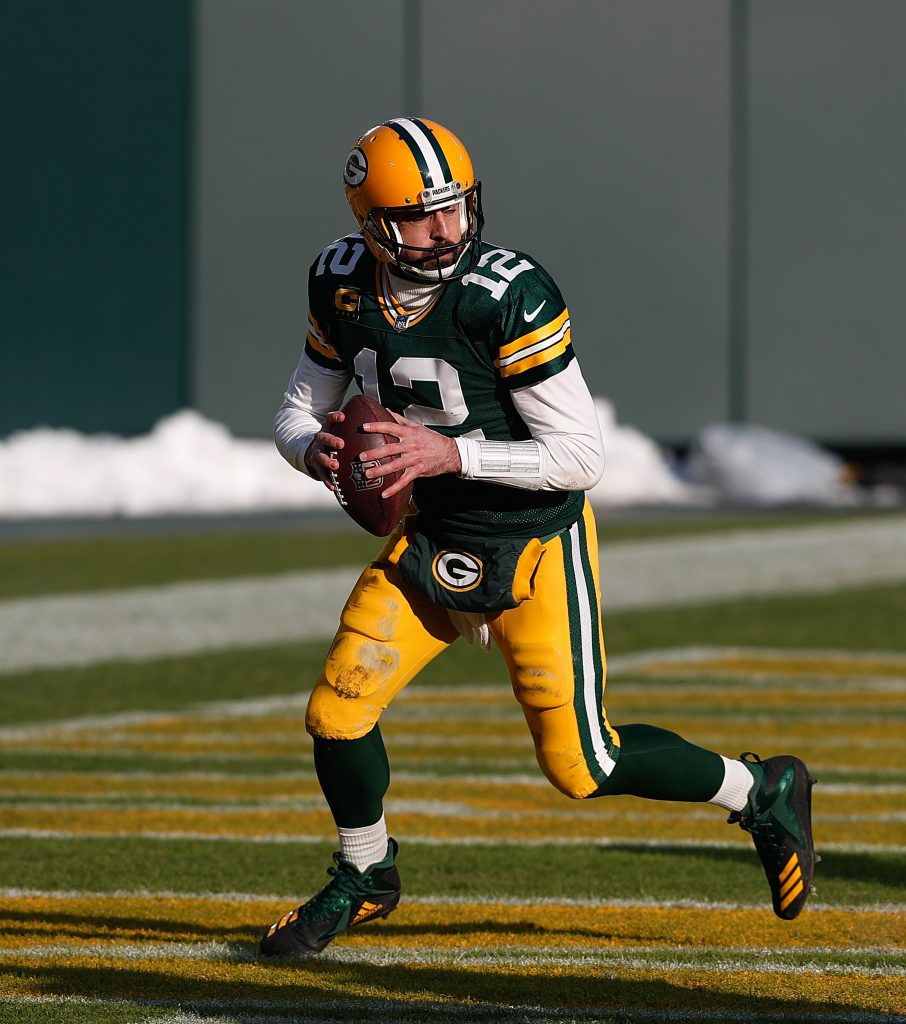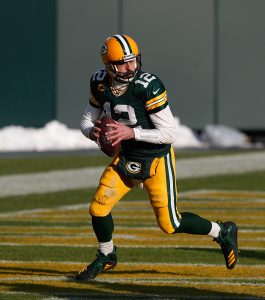 That shouldn't come as much of a surprise. If Rodgers were to opt out, he would have to make that decision by July 2 — just five days from now — and he would not be able to reverse course. He would be committed to sitting out the 2021 season, and the source says the three-time MVP is not ready to make that decision so soon.
That doesn't mean that Rodgers will actually play this year. The possibility of a pseudo-retirement has been on the table since this saga began, and it remains an option. Rodgers might not be ready to take himself off the field by July 2, but if he does not get what he wants — either a trade or a new contract that commits the Packers to him until he is actually ready to call it a career — by the time training camp rolls around, he could simply announce his retirement.
He might say that 16 years in the NFL have taken a toll on his mind and body, and that he is ready to hang up the cleats. Such a move could eliminate any fines or forfeitures that the Packers would otherwise be entitled to, and Rodgers could simply unretire in 2022 and say that the year off left him feeling fresh and ready to resume his playing career.
So the COVID opt-out is apparently not a real option for Rodgers. Meaning that we will have to wait until the end of July, at the earliest, before we start to get some clarity.
Photo courtesy of USA Today Sports Images.
Follow @PFRumors