Doug Pederson's fit with the Eagles unraveled quickly, following Philadelphia's 4-11-1 season. Despite leading the Eagles to their first Super Bowl championship three years ago, Pederson is without an NFL gig at the moment.
But the five-year Eagles head coach is not planning a lengthy hiatus away from the game. The 53-year-old coach wants to land a second head coaching position soon.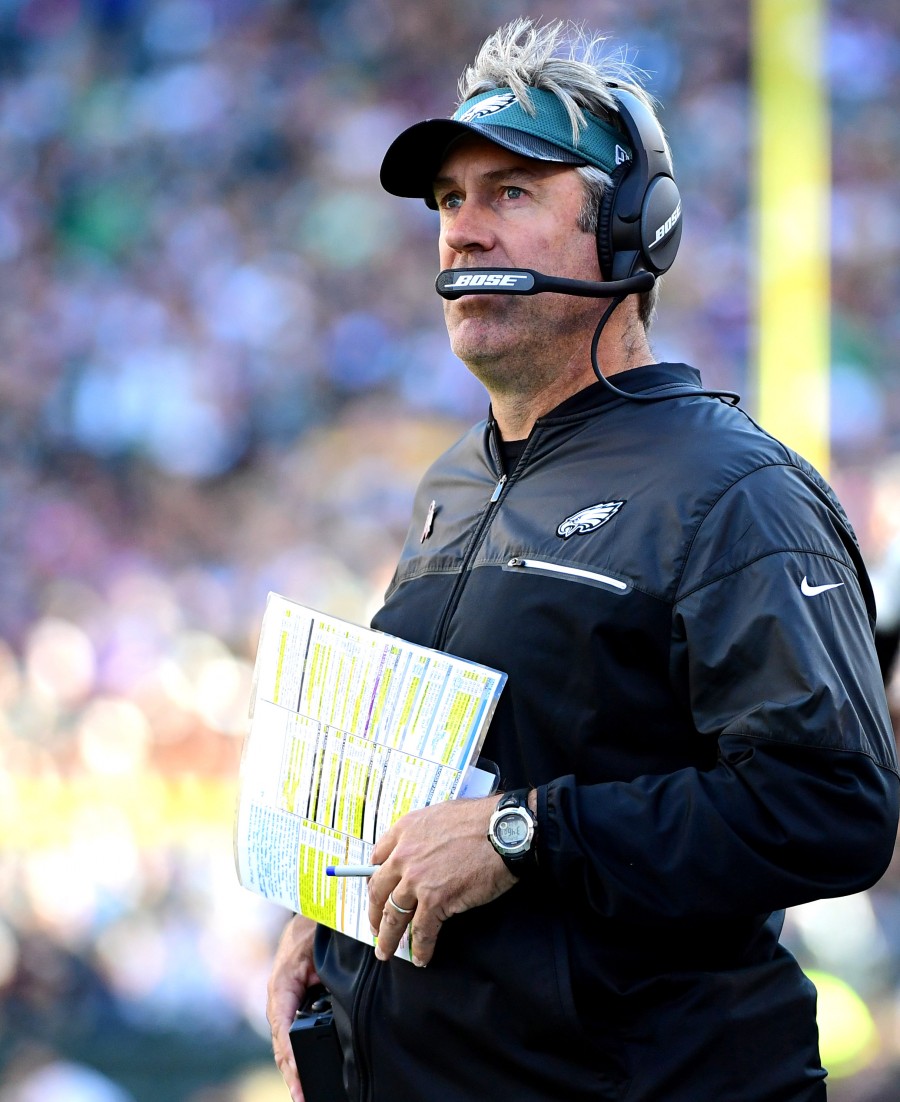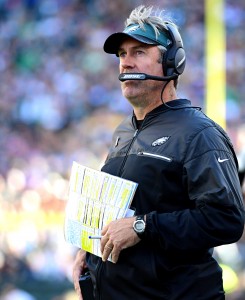 "The competitor inside wants to continue to compete," Pederson said during an appearance on 97.5's The Anthony Gargano Show (via NJ.com). "Hopefully, I get an opportunity to lead another football team and do the same things again and learn from the last five years — what a great teaching moment for me.
"I always talk about how we learn from failures and different things like that. I don't want to say that this was a failure, but at the same time, I want to learn from the last five years moving forward in my next opportunity."
Although the Pederson-Carson Wentz era ended badly, with the injury-stricken 2020 team running aground, the Eagles went 42-37-1 during this partnership. Last season dragged down Pederson's win percentage considerably, however, and he and GM Howie Roseman's relationship soured. Pederson discussed an offensive coordinator position with the Seahawks earlier this year, but the team went in another direction.
Super Bowl-winning coaches have been given second- or third-chance opportunities in recent years. Mike Shanahan landed in Washington after taking the 2009 season off, while Jon Gruden signed a monster contract to return to the Raiders. Mike McCarthy's Cowboys route, after the ex-Packers HC sat out the 2019 season, appears to be the path Pederson is aiming to take. Pederson, however, won a Super Bowl without his starting quarterback and did so without a dominant defense. It will be interesting to see how these accomplishments, along with the 2020 debacle, will be viewed by other teams when next year's coaching carousel starts.
"I'll be defined in Philadelphia for my wins and losses," Pederson said. "Obviously, the championship is huge. But for me, I feel like if I get another opportunity, I want to do it again. I went to two Super Bowls as a player in Green Bay, and then obviously now being a coach in Philadelphia, and so three Super Bowls, and when it gets in your system like that, it's just hard to turn that off."
Follow @PFRumors