If Pro Football Rumors existed in 2001, we probably would have tucked the signing of a third-round receiver into one of our roundup posts. Fast forward 20 years, and that third-rounder is now considered one of the best wide receivers of the 2000s. On June 19th, 2001, the Panthers signed rookie wideout Steve Smith to his rookie contract.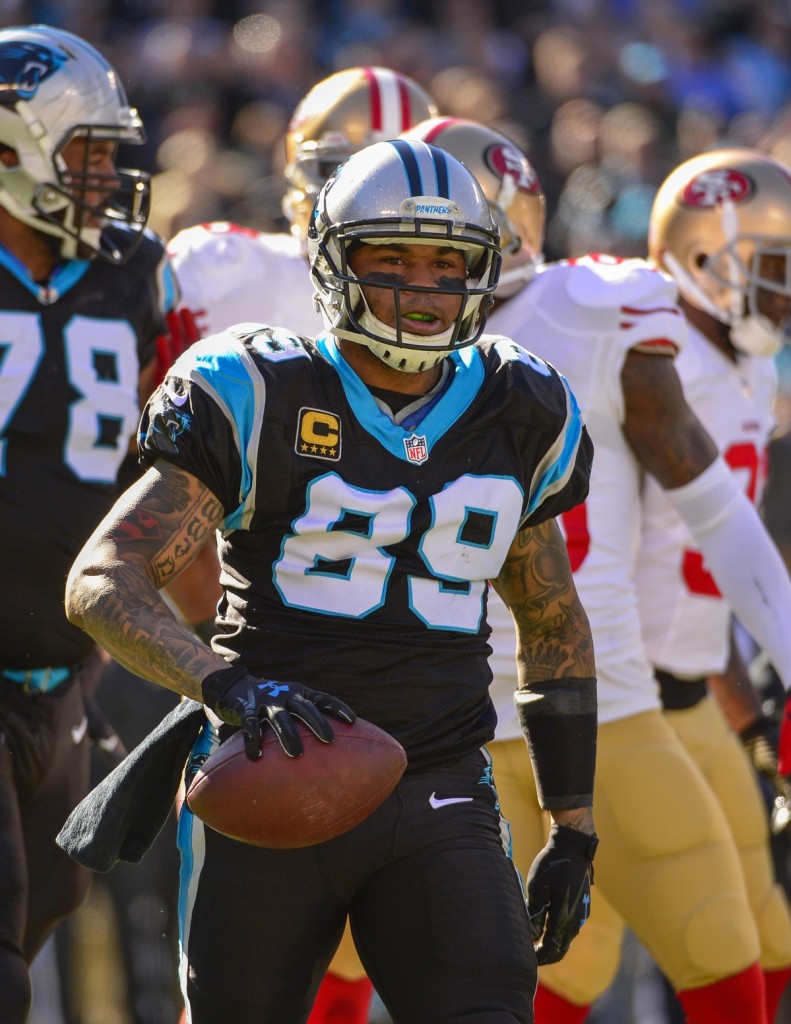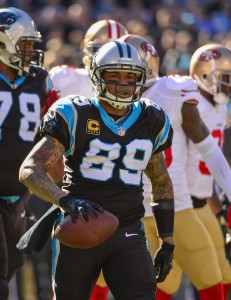 Smith's draft stock wasn't necessarily due to a lack of talent. Rather, teams and scouts had limited (proverbial) tape on the receiver. Smith spent his first two years of college at Santa Monica College, a community college in California. He eventually got an offer to play for the University of Utah, and he proceeded to earn a pair of conference all-star nods during his two seasons in the Mountain West Conference.
However, with only a pair of Division I seasons under his belt (and with a nagging injury toward the end of his senior year), Smith ended up being the 11th wide receiver off the board during the 2001 draft. After going defense with their first two selections, the Panthers chose Smith with the No. 74 pick.
Smith didn't see much time on offense during his rookie season, although he earned a first-team All Pro nod and Pro Bowl honors after finishing with 1,795 return yards (punt and kick) and three touchdowns. His net yardage of 1,994 led all rookies that season. During his sophomore year, Smith saw a much larger role in the offense, and he emerged as one of quarterback Rodney Peete's preferred targets, leading the team in receiving yards. The wideout established himself as one of the league's top receivers in 2003; along with quarterback Jake Delhomme and running back Stephen Davis, the offensive trio helped guide the Panthers to an NFC Championship.
Unfortunately, that was the closest Smith would ever get to a Super Bowl ring, but the receiver still managed to establish himself as one of the best players in franchise history during his 13 seasons with the Panthers. Smith owns franchise records in receiving yards (12,197), receptions (836), and total touchdowns (67). His best season came in 2005, when he led the NFL in all three of those aforementioned categories (103 catches for 1,563 yards and 12 receiving touchdowns). Smith also earned a long list of accolades during his time with the Panthers, earning three All-Pro recognitions and five Pro Bowl appearances.
Smith's tenure with the organization didn't end on the best of terms; after being released by the team in 2014, the receiver promised "blood and guts" if he ever faced off against his former team. The veteran ended up inking a three-year deal with the Ravens, and when he faced off against the Panthers in Week 4 of the 2014 season, Smith went off for a season-high 139 receiving yards and two scores. Smith announced that he was going to retire following the 2015 season, but after that campaign was cut short due to an Achilles injury, he returned for one last season in 2016. He officially retired following that campaign.
The receiver will be eligible for the Hall of Fame next year. Smith ranks eighth all-time in receiving yards (14,731) and 12th all-time in receptions (1,031). Those are some spectacular numbers for a former third-rounder who probably wouldn't have warranted his own post back in 2001.
Follow @PFRumors