Josh Allen still hasn't inked his extension with the Bills, but head coach Sean McDermott is making it sound like a deal will get done sooner than later.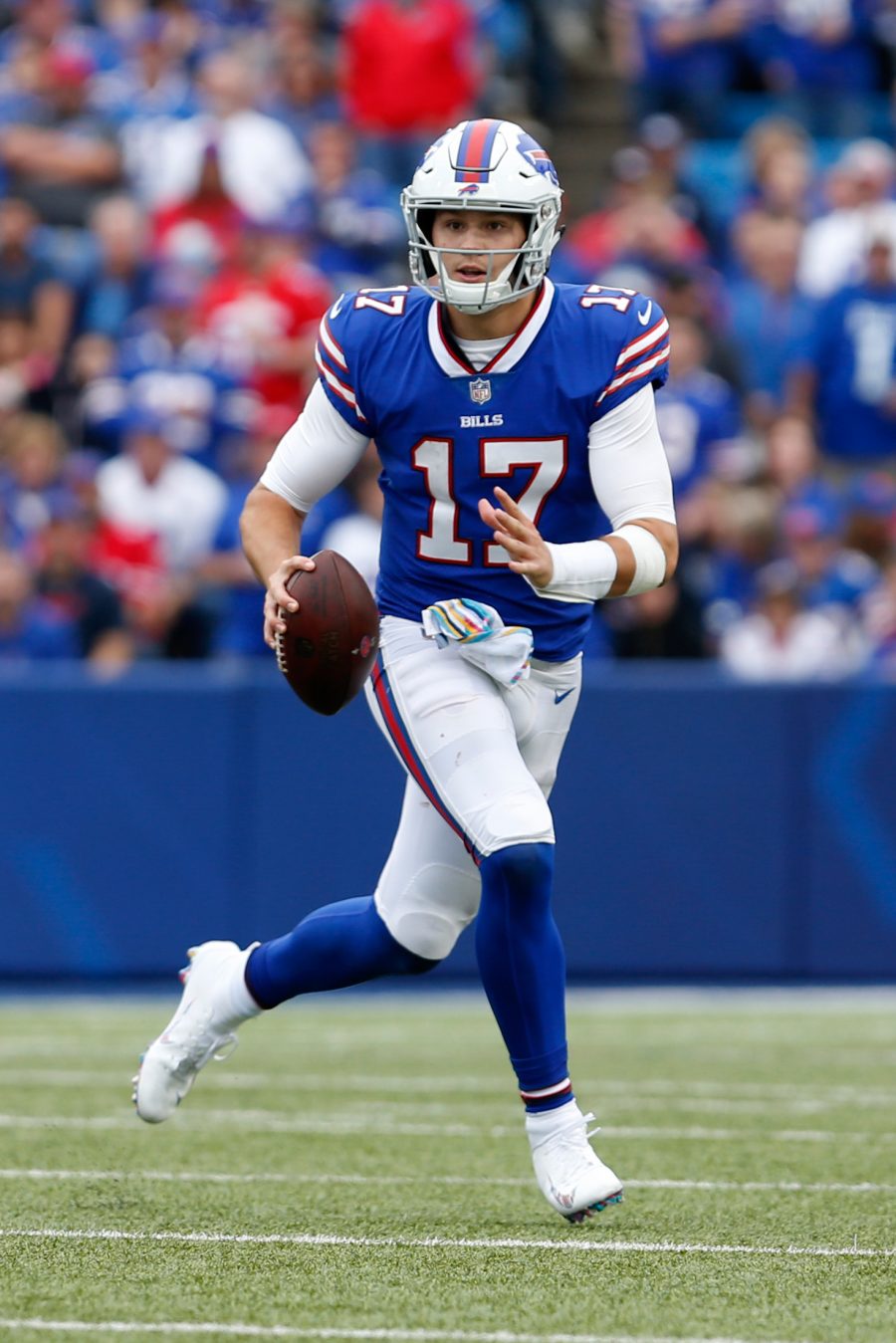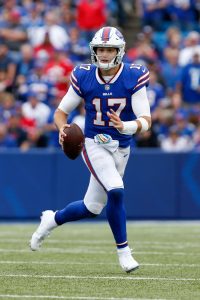 "[GM] Brandon [Beane] mentioned that, I think at the end of the spring practice period there, and these things handle themselves," McDermott said during an appearance on NFL Network (via Nick Shook of NFL.com). "They work themselves out when you got two parties that want to be together and have the same end goal in mind. Josh is a great, young talent and he fits so well with Buffalo and the city and the town and the people of Buffalo. So, I firmly believe it's gonna work itself out."
We've heard similar sentiments out of Buffalo throughout the offseason…but we're now in July and a long-term deal still hasn't been completed. When we last heard from the organization back in May, it sounded like both sides were starting to play some hardball, as Beane made it clear that the extension value "has to be a number that works for [Allen] and us."
Allen probably doesn't have a whole lot to gain by waiting to ink a deal. He's already eyeing a sizable pay day, and unless he can somehow top last season's performance (second in MVP, AFC Championship appearance), he'll be facing a similar pay day later on. On the flip side, Allen could decline or suffer an injury, which could cost him money on his next deal.
So, as Shook explains, it's most likely the organization that's dragging their feet on a potential extension. While the franchise obviously wants their quarterback to succeed, they could show some patience to see if Allen can put up a similar performance in 2021. After picking up the 25-year-old's fifth-year option, Allen is locked in through the 2022 campaign, so the organization has plenty of time to hammer out the details.
Follow @PFRumors