There isn't a QB competition in San Francisco. 49ers head coach Kyle Shanahan said there is no open competition for the starting gig, as veteran Jimmy Garoppolo is the definitive starter while rookie Trey Lance will serve as the backup (via NFL Network's Mike Garafolo via Twitter).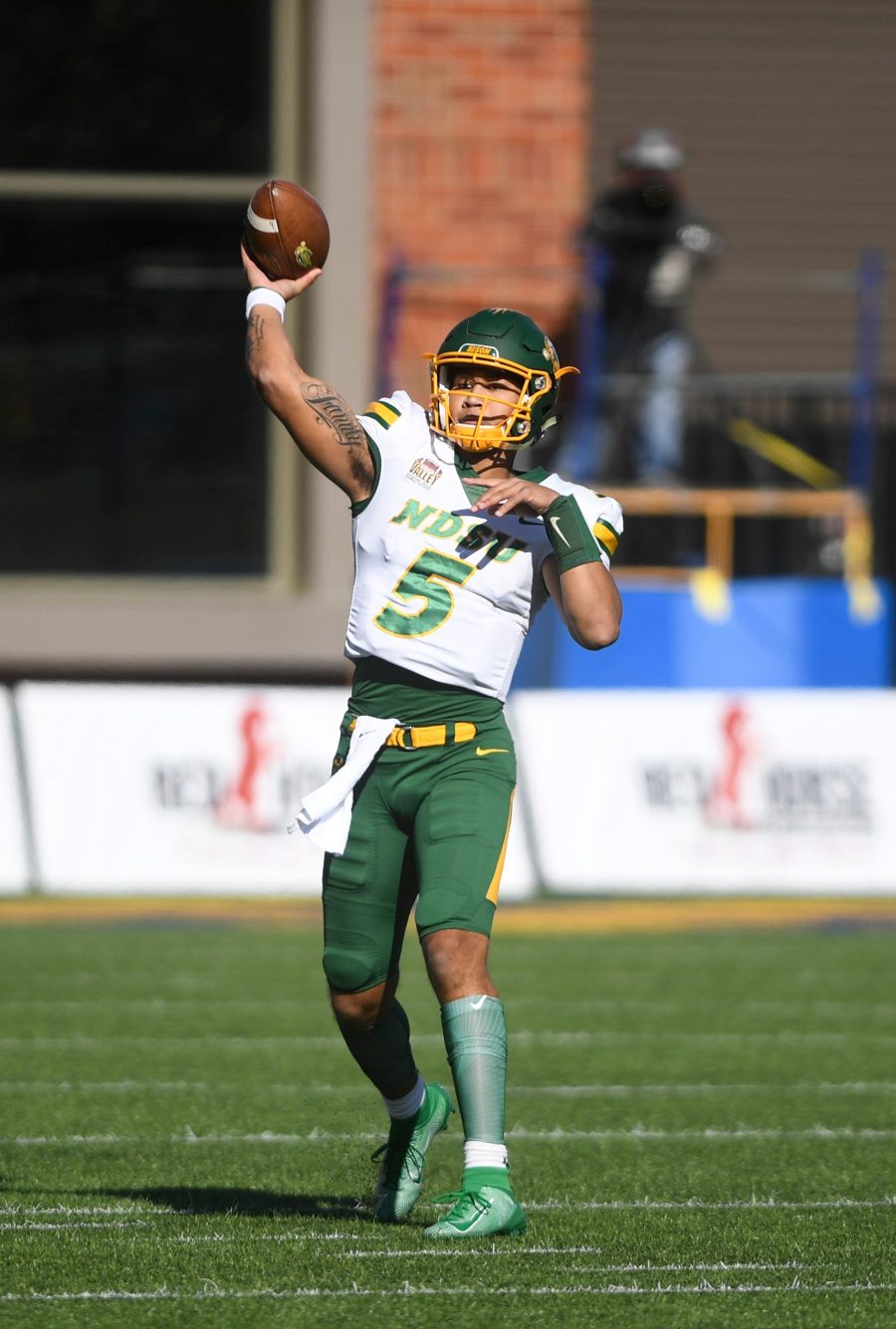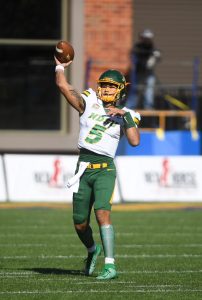 "Trey's had seven practices with us, and I haven't seen him in 40 days, so I'm not thinking about that right now," Shanahan said (via Matt Maiocco of NBC Sports Bay Area). "There's no open competition right now in terms of equal reps with the same group…Jimmy is coming in as the one, and Trey is coming in as the two."
This isn't the first time the organization has expressed this sentiment. In fact, we heard earlier this year that the team was willing to roll with Garoppolo for the next two years before inevitably turning to Lance, the No. 3 pick in this year's draft. To the 49ers credit, they seem to be sticking to their story, but it remains to be seen if they'll stick with the game plan.
Few first-round quarterbacks since the Packers' Brett Favre-to-Aaron Rodgers transition have failed to take over starting jobs as rookies, let alone second-year passers. In every non-Rodgers case, a first-round pick having failed to seize the job by Year 2 signaled a bust. Garoppolo sat for three-plus seasons behind Tom Brady, but the Patriots selected him in the 2014 second round. Garoppolo piloted the 49ers to Super Bowl LIV, throwing 27 touchdown passes in 2019, but has been unreliable from a health standpoint since coming to San Francisco. This led to the team trading up for Lance.
Meanwhile, Lance has yet to ink his rookie contract, but GM John Lynch believes a deal will be completed sooner than later.
"We've never had a holdout but it always seems to go down to the wire," Lynch said (via Garafolo on Twitter). "It's important he is here."
Follow @PFRumors