Mike Triplett of ESPN.com wrote several weeks ago that Jameis Winston may have the edge over Taysom Hill in this summer's battle to be the Saints' starting quarterback. Triplett pointed to Winston's first-round pedigree, experience, and upside, though he noted that the former Buccaneer would need to clean up the turnover and accuracy issues that led to his exit from Tampa Bay.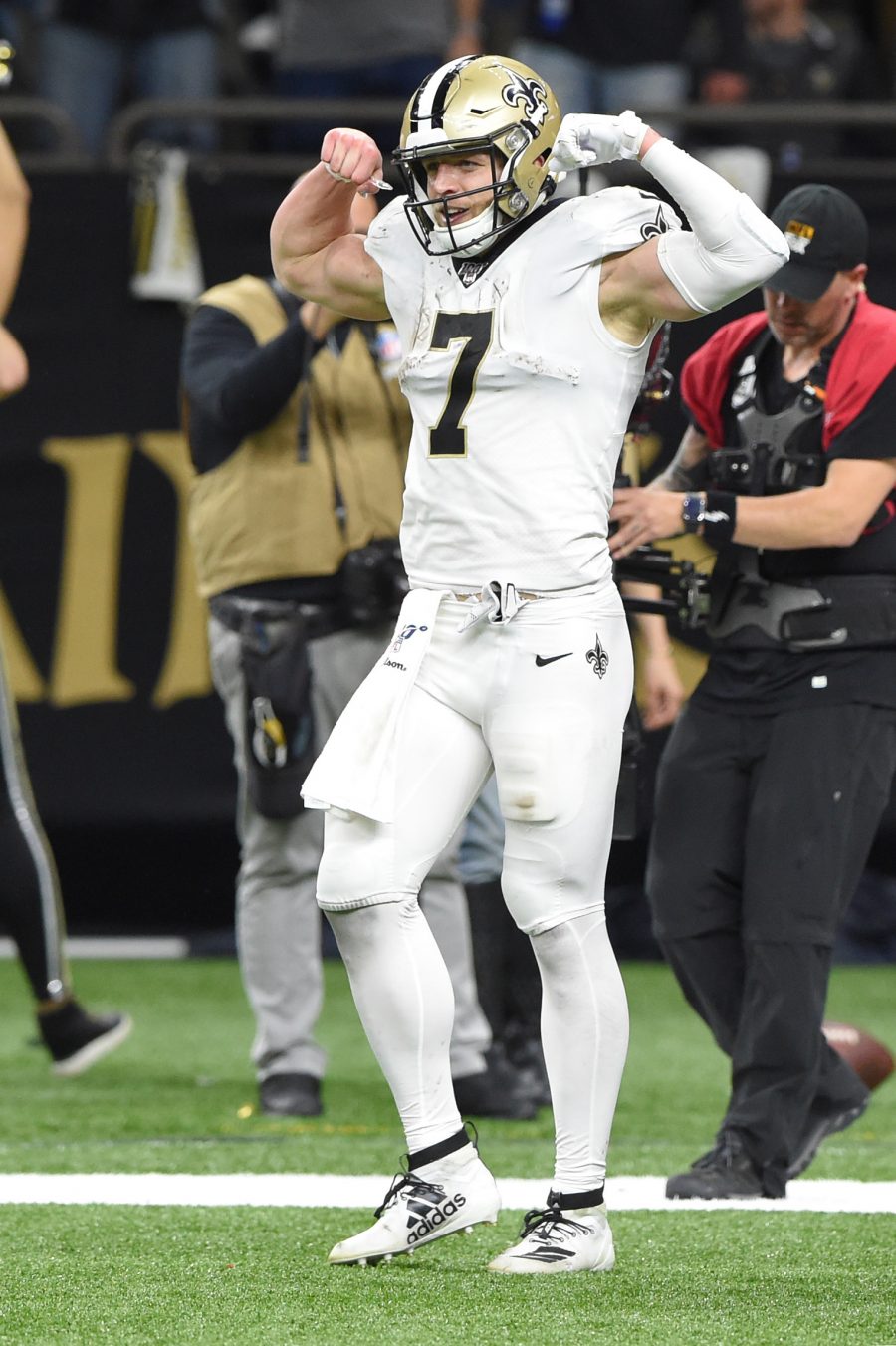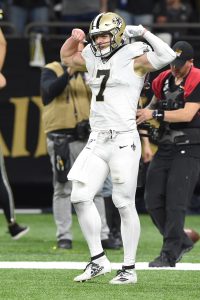 However, Ben Volin of the Boston Globe hears that Hill, not Winston, could have the upper hand. Citing league sources, Volin says that Hill's abilities as a dual-threat talent might compel head coach Sean Payton to open the year with Hill under center. If Hill should falter, it would be easy enough to insert Winston and install a more traditional offense.
Unlike Triplett, Volin is not a Saints beat, but both writers make valid points. In 2020, Winston's first in New Orleans, it was Hill who got the nod during Drew Brees' injury-related absence, and he acquitted himself nicely. He went 3-1 as a starter and, over that four-game stretch, he threw for four touchdowns against two interceptions while completing 72% of his passes. He also rushed for four TDs and maintained a YPC average of about 5.4.
On the other hand, Winston, 27, is over three years younger, and he has started 70 games in his career as opposed to Hill's four starts. The No. 1 overall pick of the 2015 draft has also shown plenty of flashes of elite ability, but again, he could never quite shake the turnover bug. In his last season with the Bucs in 2019, he threw an incredible 30 interceptions.
Both Winston and Hill are signed through 2021. In a little more than a week, they will begin their battle for the Saints' starting job this season, and, perhaps, for a lucrative multi-year contract starting in 2022.
Follow @PFRumors