Josh Allen became the 2018 class' first contract domino to fall, signing a monster extension with the Bills. This provides a clearer road map for Lamar Jackson and Baker Mayfield.
While Jackson and Allen have thus far ascended to high higher peaks than Mayfield, who has yet to secure his first Pro Bowl invite, the Bills' extension decision stands to help his cause. Browns GM Andrew Berry attempted to downplay the impact Allen's $43MM-per-year extension will have on Mayfield talks, though the Bills quarterback's deal will certainly factor into the Browns' equation.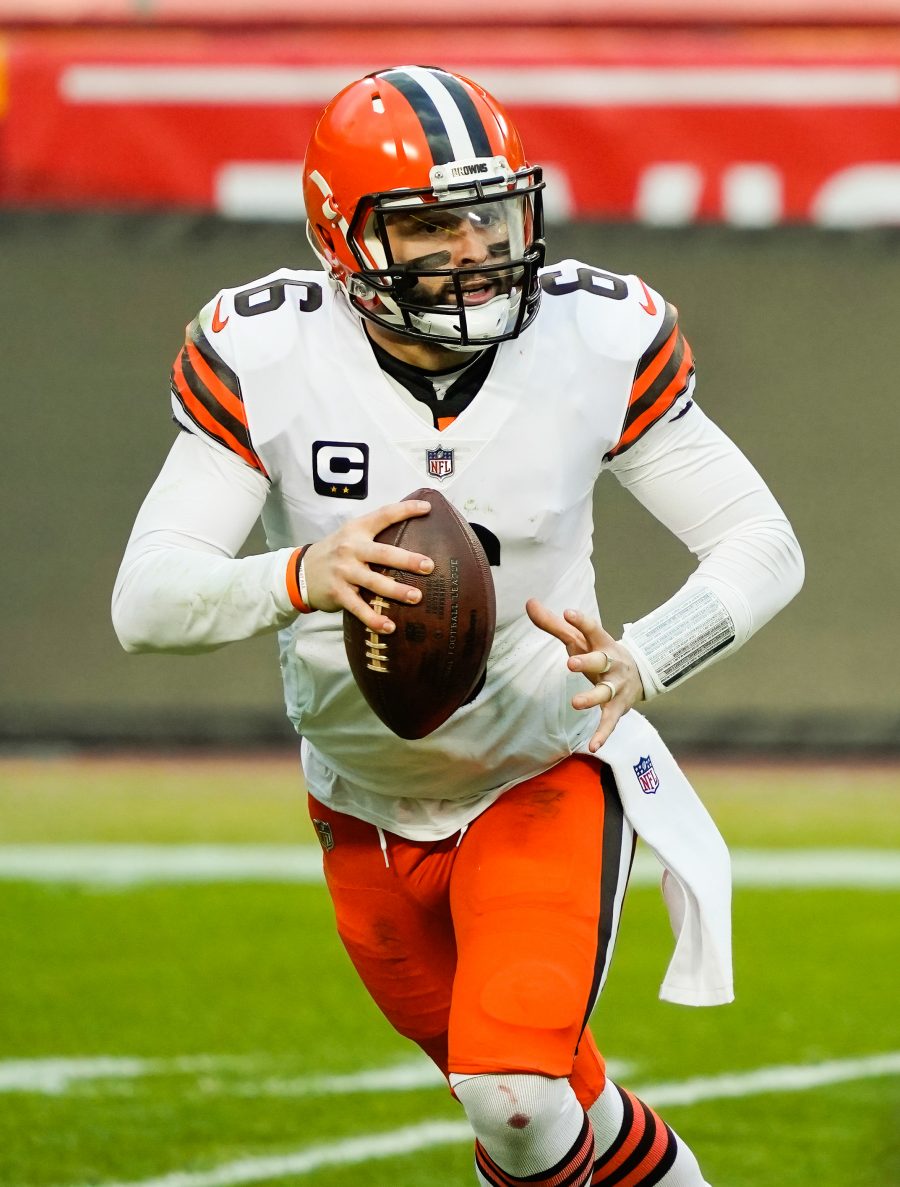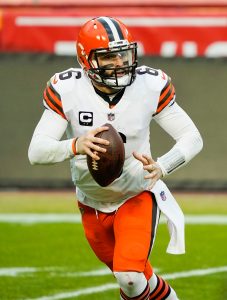 The Browns could wait, but Allen provides yet another example of teams locking in QBs ahead of their fourth seasons. Dak Prescott represents the outlier here from recent years, and the Cowboys did not exactly benefit from their wait. The NFL now having a third $40MM-per-year player, with Allen joining Prescott and Patrick Mahomes, stands to benefit other passers.
"I'm worried about winning. I think the rest will take care of itself," Mayfield said, via the Akron Beacon Journal's Nate Ulrich, on Allen's contract's potential effect on his situation. "It's good for the quarterback position overall. I'd be lying if we said otherwise, but I'm worried about winning right now. I don't know the timeline on it. We haven't talked about it because I'm worried about winning this season."
Since the 2016 draft class became eligible for new deals in 2019, six QBs have signed big-ticket extensions. Five of those — Mahomes, Allen, Deshaun Watson, Carson Wentz and Jared Goff — agreed to terms in the summer before their fourth seasons. Russell Wilson and Ryan Tannehill did the same from the 2012 class. Extending Nick Chubb and discussing a deal with Denzel Ward, the Browns are taking care of their other core pieces ahead of what could be a tricky negotiation with Mayfield.
The former No. 1 overall pick finished second in the 2018 Offensive Rookie of the Year voting but regressed in 2019. After the Oklahoma product bounced back in 2020, the Browns may be willing to see if he can keep that momentum going to start this season before committing. Mayfield does not plan to set a hard deadline on negotiations this year.
"I'm not doing the negotiations, so quite frankly, I don't give a damn," Mayfield said on negotiating in-season. "I'm worried about winning Week 1 and going onto Week 2 and focusing on that week one week at a time. That's my mindset, so no matter how many times I get asked this question throughout the year, it's going to be the same answer because that's just the truth."
With Allen's deal done, the focus will shift to Mayfield and the self-represented Jackson. Mayfield should be expected to join the $40MM-AAV club, Ulrich estimates. The former Heisman winner's uneven start to his career injects intrigue into this situation, as does the Browns' near-20-year struggle finding a quarterback between their relaunch and Mayfield's arrival. Mayfield is signed through 2022 and set to make just $920K in base salary this year.
Photo courtesy of USA Today Sports Images.
Follow @PFRumors