Aug. 15: The Jags are paying $3.65MM of Schobert's 2021 pay, as Mike Florio of Pro Football Talk reports. That is exactly half of Schobert's $7MM base salary plus $300K in per-game roster bonuses. Schobert is also converting $2.36MM of his remaining salary into a signing bonus in order to decrease his cap charge on Pittsburgh's 2021 books.
Schobert's non-guaranteed salaries of $8.75MM, $10.25MM, and $10.75MM from 2022-24 will remain unchanged.
Aug. 12: Joe Schobert is headed back to the AFC North. The Jaguars are trading the veteran linebacker to the Steelers, according to NFL.com's Tom Pelissero (on Twitter). The Steelers will send a 2022 sixth-round pick to the Jags to complete this deal, Ian Rapoport of NFL.com tweets.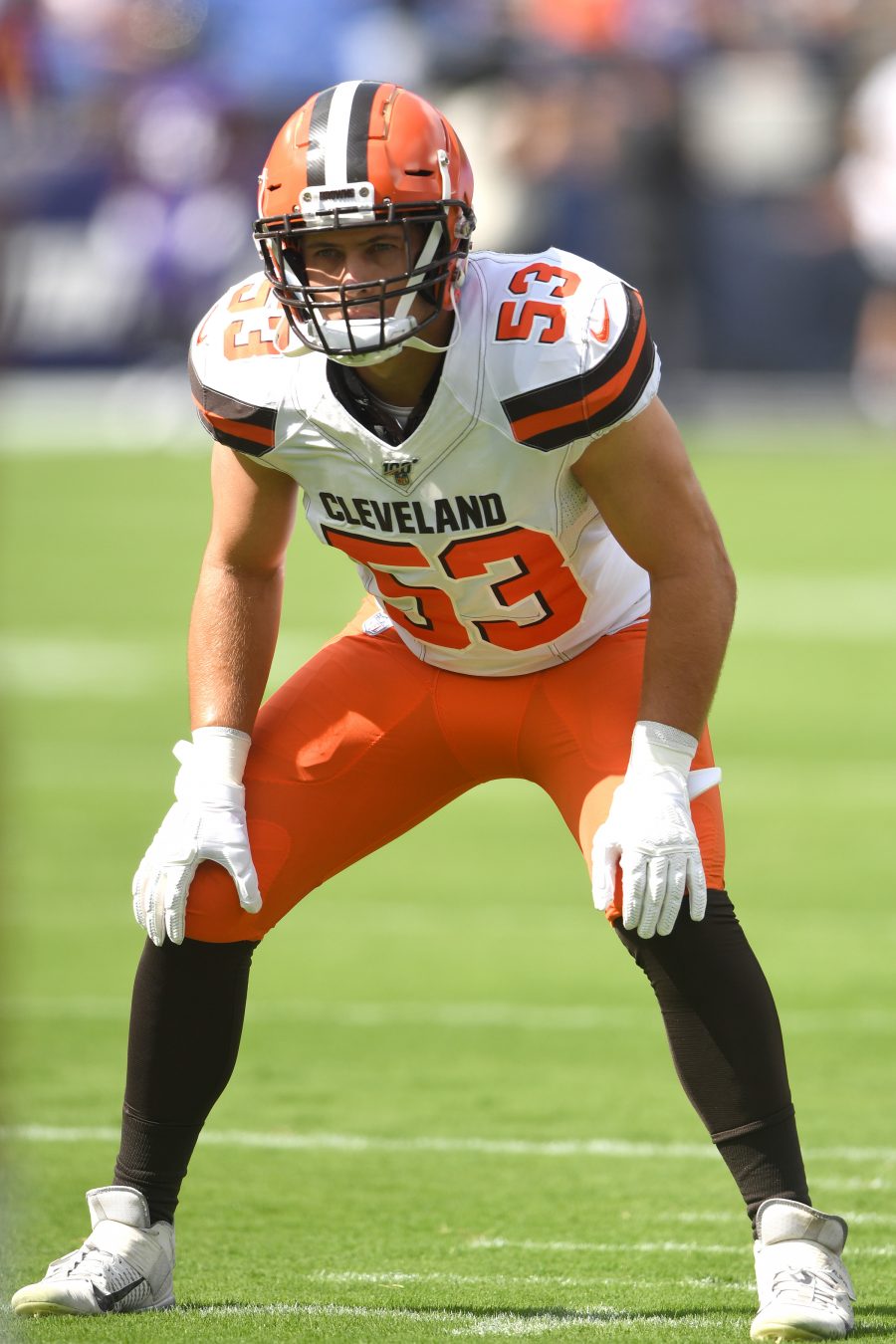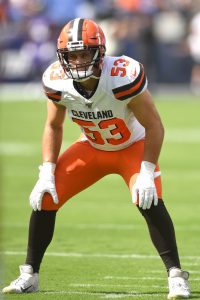 Schobert will end up having spent just one season in Jacksonville, with the team's new regime moving in a different direction. The Steelers will pick up the sixth-year vet's five-year, $53.75MM contract. This addition comes a few weeks after longtime Pittsburgh inside linebacker Vince Williams announced his retirement.
The Steelers are plenty familiar with Schobert, who worked as a Browns starter for three seasons prior to his March 2020 departure for Jacksonville. Schobert led the NFL with 144 tackles in 2017, earning him a Pro Bowl nod, and he led the Browns in stops in 2018 and '19 as well. Schobert, 27, paced the Jags in tackles in 2020, with 141, but the effort came for a team that capped a 15-game losing streak that produced the No. 1 overall pick. That led Trevor Lawrence and Urban Meyer to Jacksonville, where changes are taking place.
Pittsburgh has Devin Bush returning from a torn ACL; Schobert will provide the team with a proven starter alongside its 2019 first-round pick. A former fourth-round pick out of Wisconsin, Schobert is set to earn $7MM in base salary this year. This move will hand the Jaguars a few million in dead-money charges, but the team leads the NFL in cap space as of Thursday.
Mike Tomlin has been high on Schobert's coverage ability for a while, per ESPN.com's Jeremy Fowler (via Twitter). Pro Football Focus did not view Schobert as a plus coverage 'backer in 2020, but he graded in the top 15 overall at the position in 2018. Schobert will soon adjust to his fourth defensive system in four seasons. Of course, that was already the case with the Jaguars retooling their staff under Meyer.
Schobert and Myles Jack resided as the most productive players in the Jags' lineup last season, with numerous backups joining them in the lineup as the season careened off course. The team has since signed Damien Wilson and used a fourth-round pick on Jordan Smith at linebacker. They also added ex-Alabama standout Dylan Moses as a UDFA, though he remains on the team's NFI list.
Bold Take Pod's Eric Dilla was the first to report a trade was in the works (Twitter link).
Follow @PFRumors