DeMaurice Smith's job is safe. This week, Smith got the two-thirds vote he needed from the NFLPA's 32 player reps, keeping him on as the union's executive director (Twitter link via Dan Graziano of ESPN.com).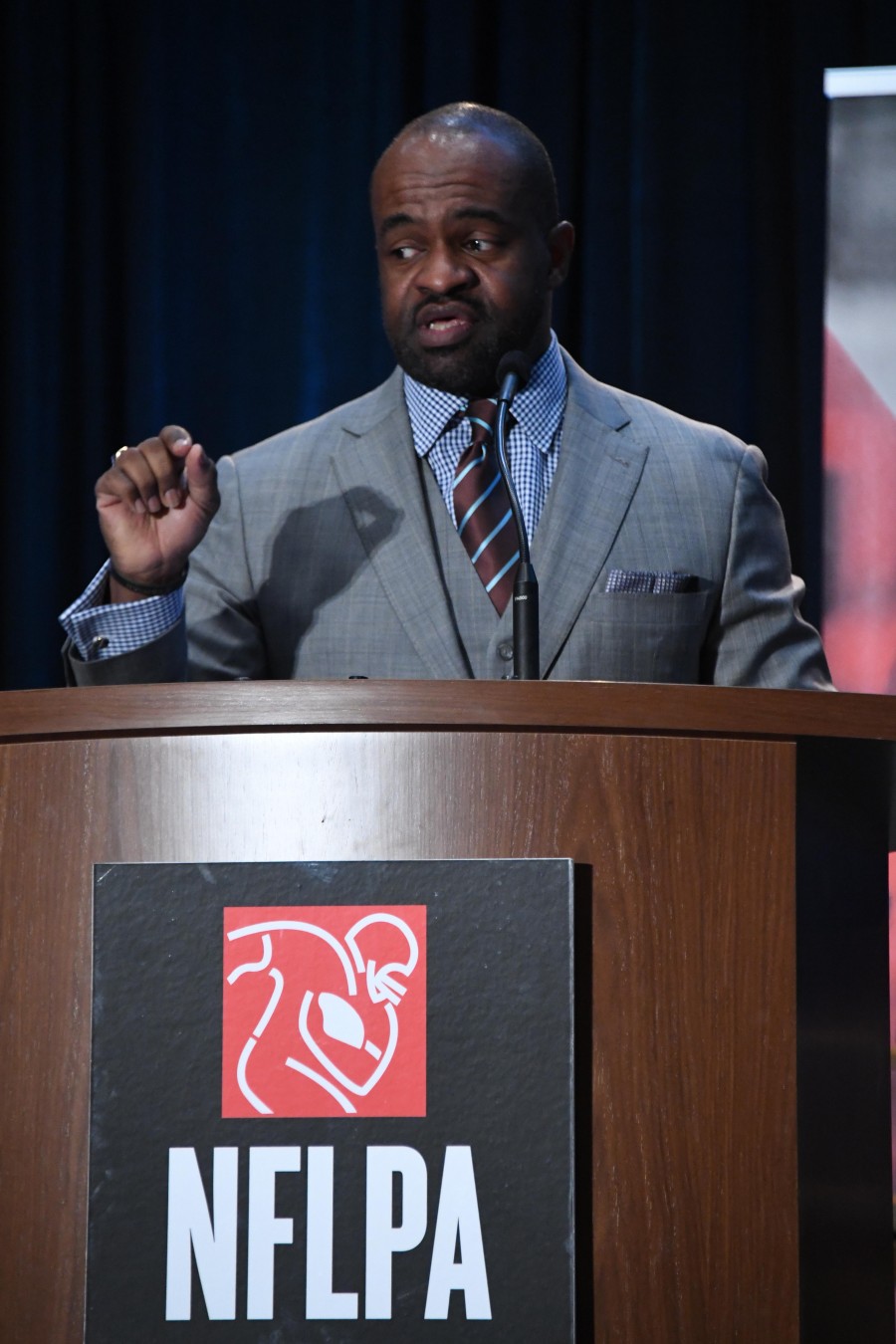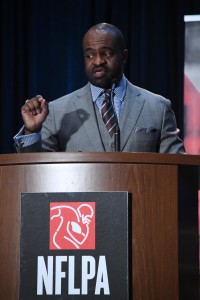 Per NFLPA bylaws, the union's top officials get to vote on whether to extend the executive director's contract. The first vote is cast by the smaller selection committee, which voted unanimously to extend Smith's deal in 2017. This time around, the selection committee was split 7-7, leaving Smith's future up to the player reps.
Smith has served as executive director since 2009, but the most recent round of CBA negotiations put him at odds with many players. But, even after agreeing to an additional regular season game in exchange for a larger share of revenue, the union has voted to move forward with Smith.
"The current proposal contains increases across almost every category of wages, hours, working conditions and benefits for former and current players," Smith said in March of 2020 after the CBA was approved (via the NY Post). "Like any contested negotiation … the proposal also reflects trades with the counterparty which have to be carefully weighed and assessed across the entirety of the deal. Please be confident that I hear — loudly and clearly — those of you who have passionately expressed their perspective that these gains are not enough when weighed against, for example, adding another game."
"That position reflects how some members have chosen to weigh what aspect of the deal is important to them. The fact is, however, that there are literally hundreds of issues in any [CBA] that affect thousands of circumstances and impact thousands of current and former players which we must consider carefully."
The current CBA will run through 2030. Smith's new contract is expected to keep him in place through 2023.
Follow @PFRumors