Russell Wilson's finger injury looks likely to stop his start streak at 149. The Seahawks are bracing for at least a four-week absence for their perennial Pro Bowl quarterback, Jeremy Fowler of ESPN.com reports (on Twitter).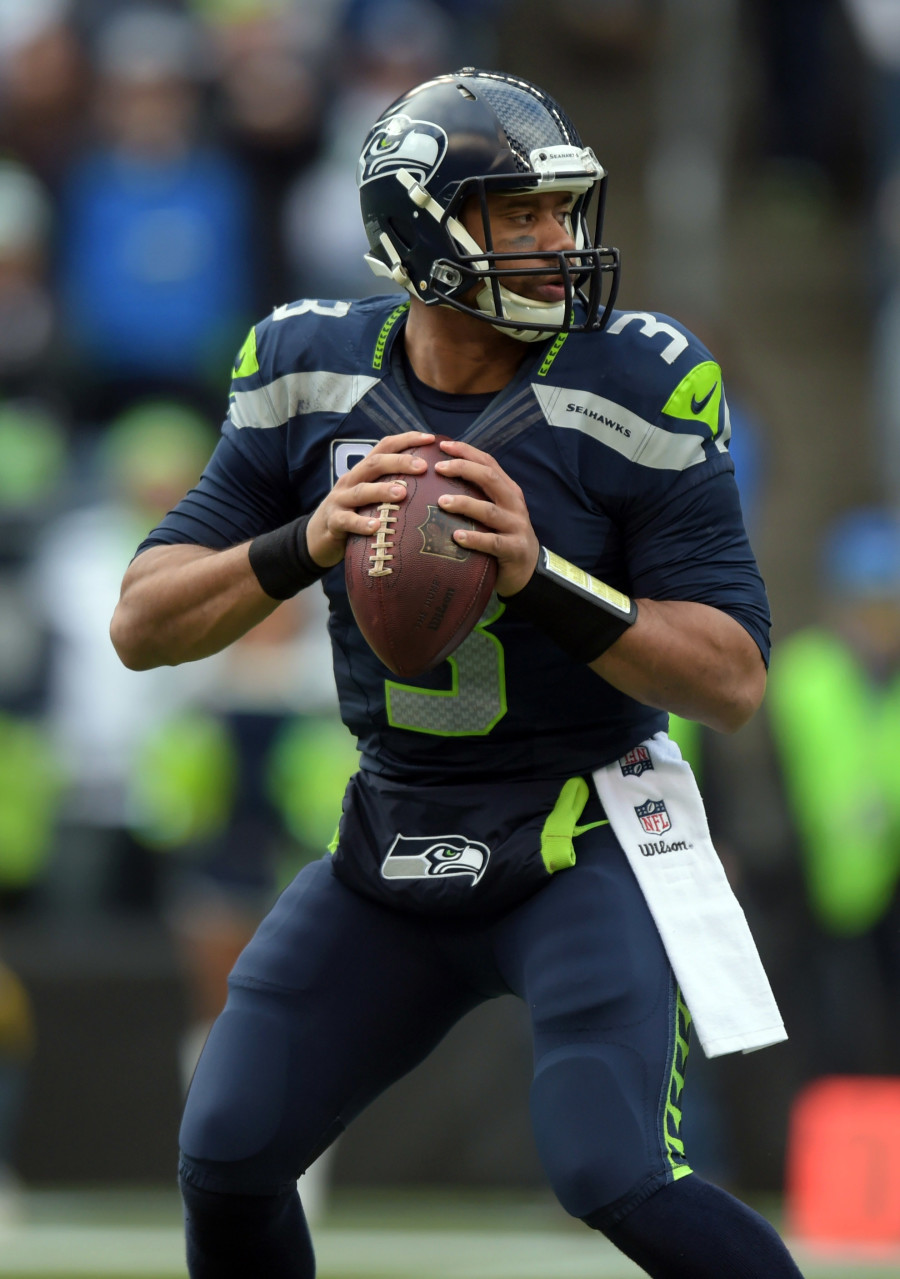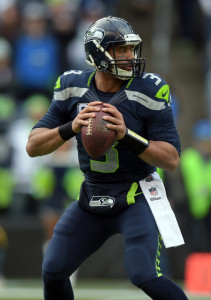 Aiming to prioritize Wilson's long-term health, the Seahawks are prepared to sit their future Hall of Fame passer for perhaps six to eight weeks, Fowler adds. Wilson suffered a ruptured middle finger tendon in Thursday's loss to the Rams. He is likely to undergo surgery.
Wilson's hand slammed against the helmet of a Rams defender last night as he was throwing to wide receiver Tyler Lockett. He managed to finish out the drive with a handoff but could only attempt one pass on the following possession. Wilson was ultimately forced out in the second half, a rare sight for one of the league's few ironmen. Geno Smith stepped into Wilson's nine-plus-year spot as Seattle's QB1. It is likely Smith, who made one start from 2015-20, will move up into that spot for a lengthy stretch.
This is new territory for the Seahawks, who drafted Wilson in the 2012 third round and saw him take the reins in Week 1 of his rookie season and never relinquish them. A few backups have passed through Seattle without playing many meaningful snaps during Wilson's tenure. A 2019 free agent signing, Smith attempted just nine passes during his first two seasons with the Seahawks. He surpassed that Thursday night.
In a stacked NFC West, this spells obvious trouble for the Seahawks. Their Week 5 loss dropped them to 2-3. The franchise dealt with a disgruntled Wilson this offseason and moved to placate him, to a certain degree, by hiring Shane Waldron as OC and trading for veteran guard Gabe Jackson. While the sides patched things up and moved forward this season, Wilson's long-term Seattle status is uncertain. Although his contract runs through 2023, Wilson listed four trade destinations this offseason and briefly came up in trade rumors with the Bears. Now, the soon-to-be 33-year-old QB's short- and long-term statuses are somewhat uncertain.
The Seahawks have three more games — against the Steelers, Saints and Jaguars — before their Week 9 bye. Games against the Packers and Cardinals follow the bye, should Wilson's timetable move into that six- to eight-week range.
Smith, 31 on Sunday, spent two seasons as the Jets' starter but saw a strange 2015 offseason event — a locker-room sucker punch from teammate I.K. Ememkpali — halt his run as Gang Green's starter. Ryan Fitzpatrick took over that year, and Smith then bounced from the Giants to the Chargers to his current post. Smith's lone start over the past six seasons came when he ended Eli Manning's ironman streak in 2017.
Follow @PFRumors