While the Deshaun Watson rumors have placed the Texans at the NFL's trade forefront throughout this year, the rebuilding club has other pieces that could move ahead of the Nov. 2 deadline. Last season's tackles leader is one of them.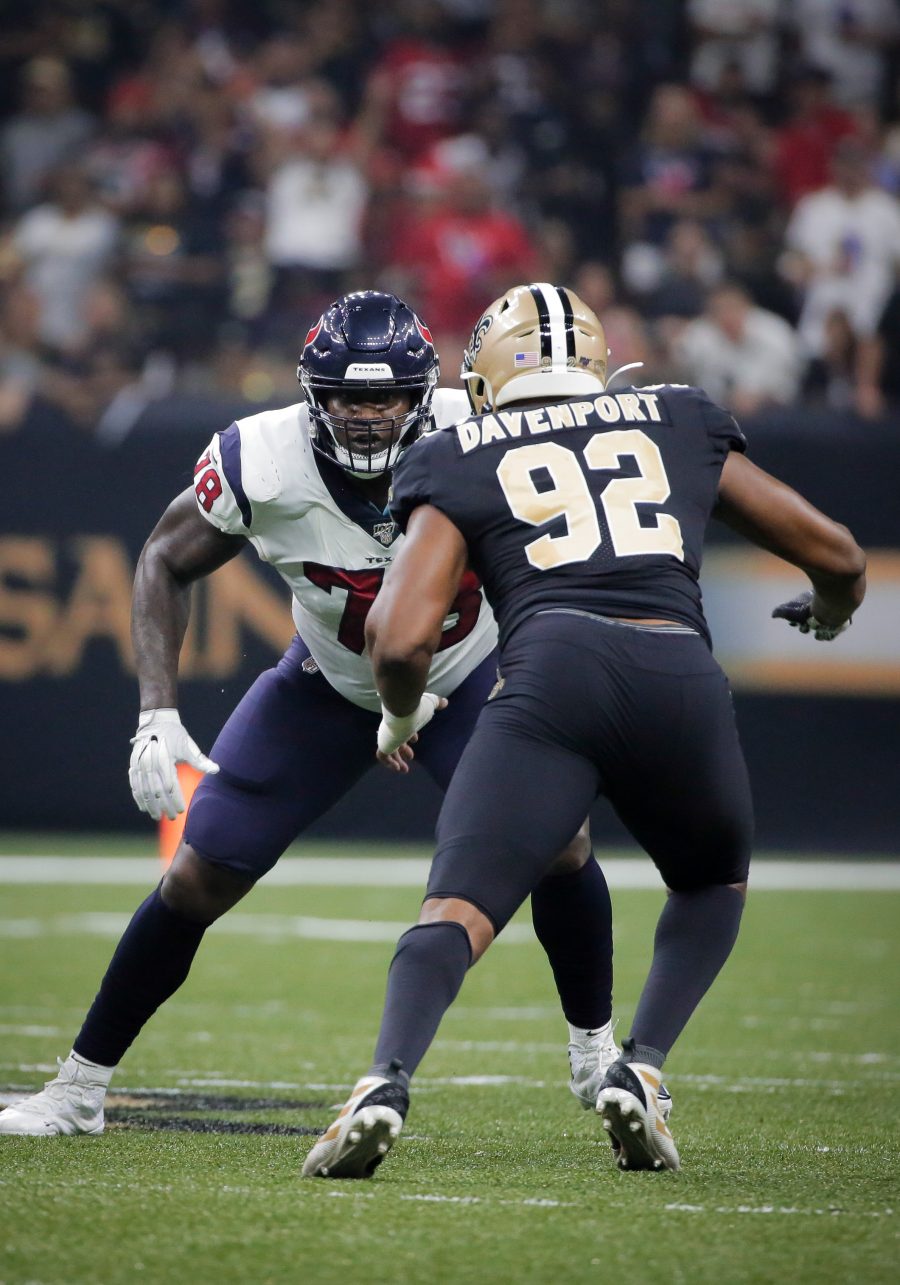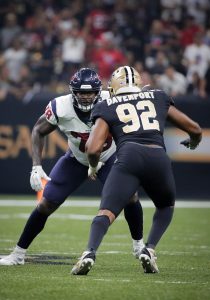 The Texans have made Zach Cunningham available, Dan Graziano of ESPN.com notes (ESPN+ link). Considering Cunningham's recent role reduction, this certainly is not a surprise. Should Cunningham be dealt, he would follow longtime inside linebacker mate Benardrick McKinney out the door.
Houston traded McKinney to Miami in March, though McKinney was later cut and has made his way to the Giants. McKinney missed much of last season, but Cunningham was on the field throughout. The plus run defender led the NFL with 164 tackles (106 solo — also an NFL-high tally), this production coming shortly after he signed a four-year, $58MM extension. The previous Texans regime authorized that deal, but Cunningham has seen his playing time dramatically reduced this year.
After playing 100% of Houston's defensive snaps in Weeks 1 and 3, Cunningham checked in with a sub-30% workload over the past two games. David Culley referred to him as a two-down player recently. Having such a player attached to a $14.5MM-per-year contract is not ideal. The Texans would need to eat more than $15MM in dead money to trade Cunningham, though they made a potential deal easier with a restructure earlier this year. Cunningham is playing on a $990K base salary this season.
Cunningham's stock drop under the Culley-Nick Caserio regime aside, the Texans are not planning to trade their two high-priced players on offense — Laremy Tunsil and Brandin Cooks — barring big offers, Fowler adds. Houston's bevy of veterans on short-term deals could generate interest this week, but it appears the new regime still views Tunsil and Cooks as useful for the long-term mission.
Photo courtesy of USA Today Sports Images.
Follow @PFRumors