Despite reports that the Dolphins and Texans have agreed to compensation in a prospective Deshaun Watson trade, Adam Schefter of ESPN.com says that, as of this morning, there is not much hope of a deal being completed prior to Tuesday's deadline. Josina Anderson of CBS Sports HQ had reported earlier in the week that Houston was not feeling any pressure to swing a trade by the deadline and was content to wait until the offseason (video link).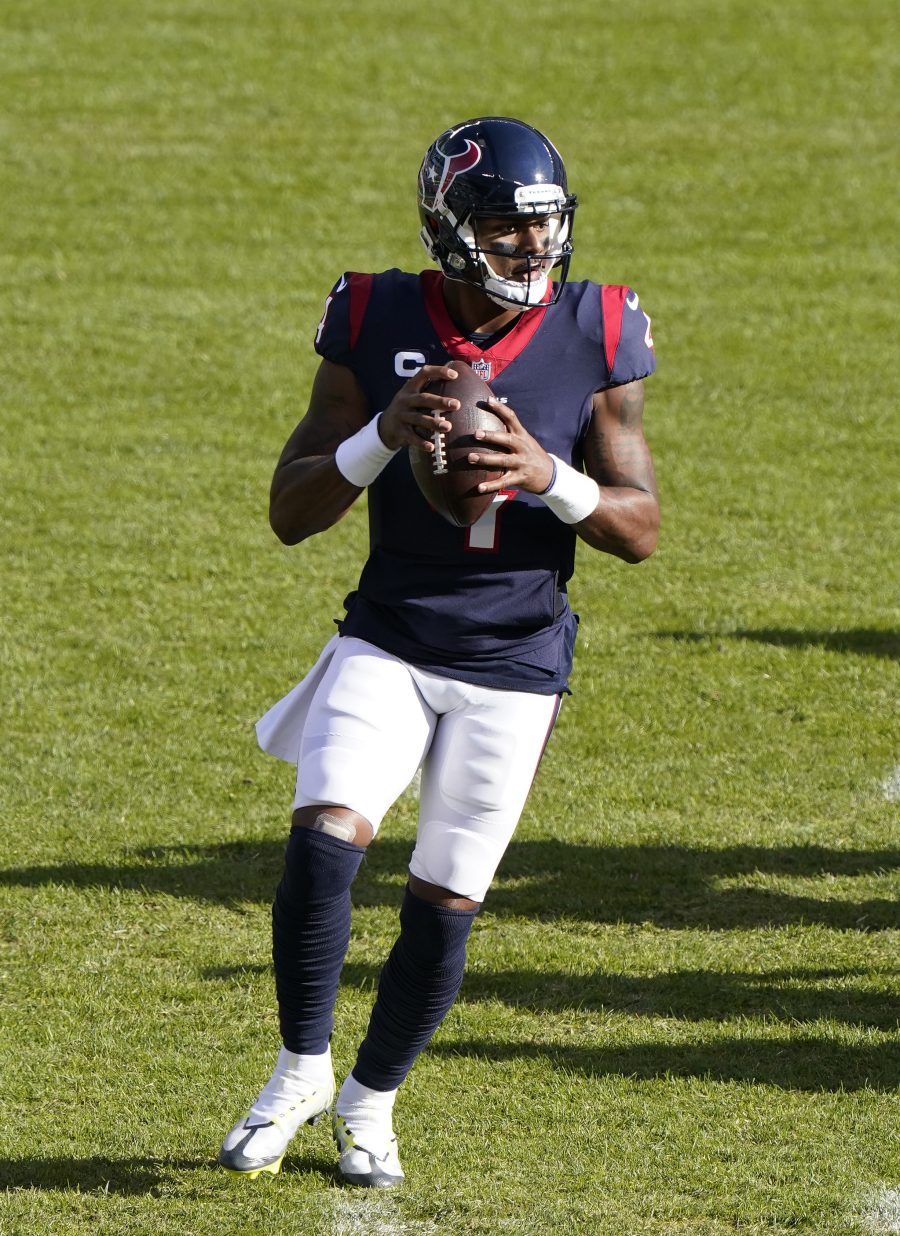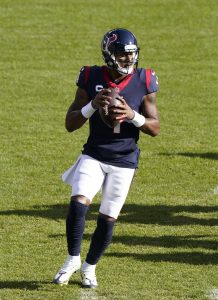 Although Dolphins owner Stephen Ross wants to see his team land Watson, he is said to want more clarity on the passer's legal situation before green-lighting a trade. And, as Watson's legal situation is rife with uncertainty at this point, Ross might not be comfortable in authorizing a deal that likely includes three first-round draft picks.
Schefter's report also casts doubt on whether Miami and Houston are actually in agreement on the trade package. The ESPN scribe suggests that, in addition to all of the legal concerns, there are still lingering "compensation issues" that would need to be hammered out before a trade can be finalized. Indeed, GM Nick Casersio is unwilling to trade Watson for anything less than what he perceives to be maximum value. On the other hand, Jay Glazer of FOX Sports reports that the Dolphins and Texans were close to a deal a few days ago, and that a trade was not consummated only because the 'Fins want Watson to settle his legal matters first (via Barry Jackson of the Miami Herald on Twitter).
Of course, Watson theoretically could settle the civil suits that 22 women have filed against him, but he can't control whether criminal charges are filed. Glazer's report, though, lends credence to the notion that a deal will not be consummated within the next two days.
Meanwhile, Texans owner Cal McNair wants to put the matter behind him and would like to see Watson traded by Tuesday. But Ian Rapoport of NFL.com says McNair has given Caserio full authority to handle the situation however he sees fit, and if that means retaining Watson through the deadline, then so be it.
We also have an interesting nugget to pass along with respect to the Panthers' involvement in this process. Schefter confirms that Watson did not waive his no-trade clause for Carolina — or for any team other than Miami — which is at least one reason why the the Panthers are not pursuing Watson in advance of the deadline (though other reporters have said an offseason deal could still happen if Watson remains with the Texans). However, there was speculation that a deal that would send Watson to Carolina would see star RB Christian McCaffrey heading back to Houston as part of the return.
Joe Person of The Athletic says McCaffrey was never part of the trade talks (Twitter link), and Schefter adds that Panthers GM Scott Fitterer and head coach Matt Rhule actually called McCaffrey on Friday night to tell him as much.
Follow @PFRumors