The 49ers will have some key players in uniform Sunday against the Cardinals. George Kittle and Robbie Gould will come off IR before Saturday's roster-setting deadline, Kyle Shanahan said Friday.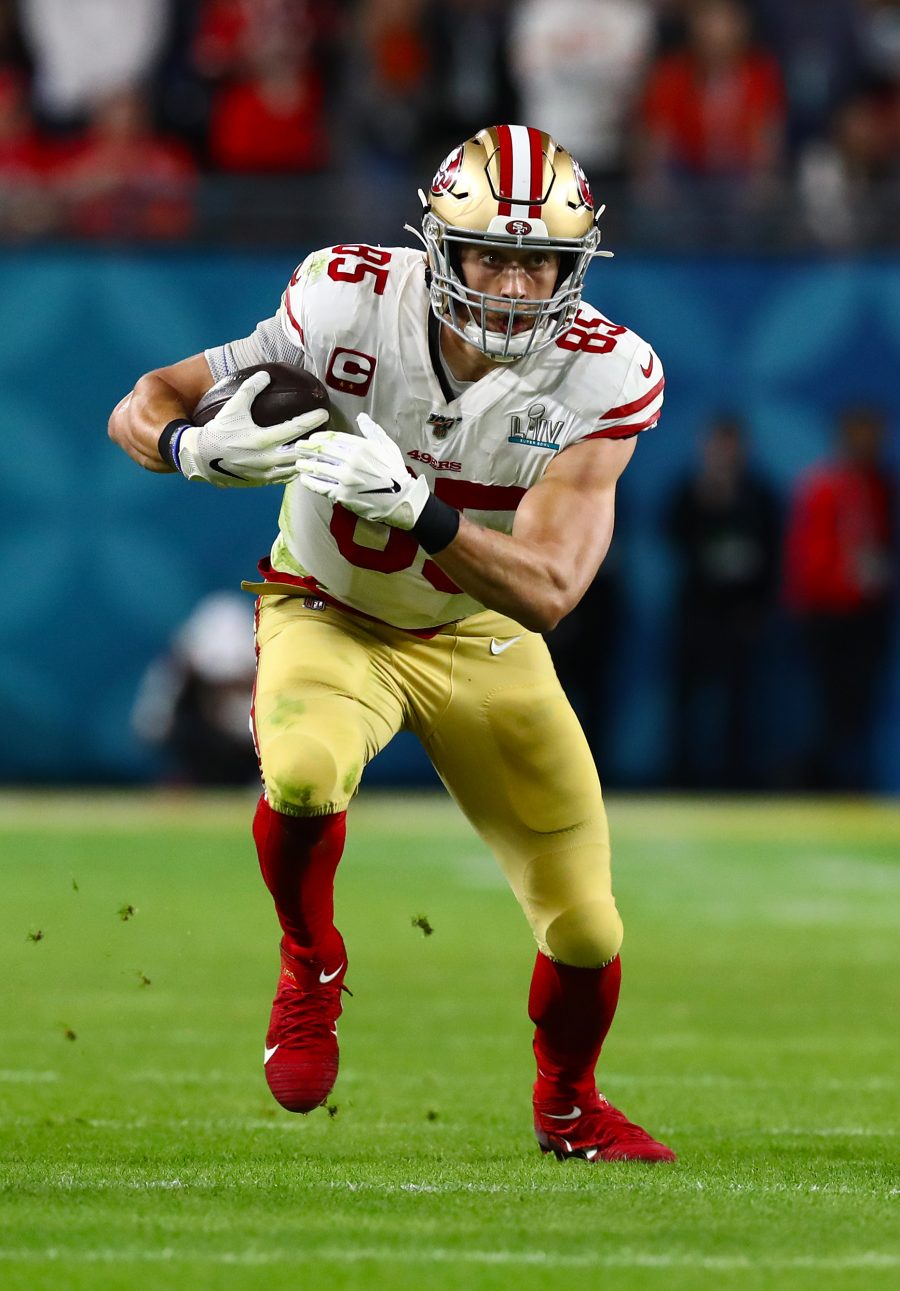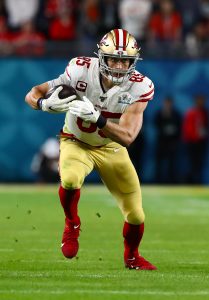 Kittle has been down because of a calf injury. The All-Pro tight end attempted to play through the issue in Week 4, but the 49ers opted to shut him down the following week. Gould's activation became fairly clear after the 49ers waived fill-in Joey Slye earlier this week.
Since signing his big-ticket extension last year, Kittle has struggled to stay on the field. He missed time because of a knee sprain and a fractured foot last season. Those injuries limited Kittle to eight games in 2020. He has missed three thus far this year. This will help a passing attack that may be without Deebo Samuel.
Battling a calf injury, Samuel is questionable for Week 9. Shanahan said his top receiver's injury worsened this week, via the San Jose Mercury News' Cam Inman (on Twitter). The 49ers missing Samuel would be rather significant, given his dominance to start the season. Samuel has 819 receiving yards, topping Jerry Rice's through-seven-games franchise best. Samuel, of course, joined Kittle on the injury front last season. He missed nine games in 2020.
Shanahan added Jeff Wilson has a chance to make his season debut in Week 9. Previously given a late-November return timetable, Wilson has "kind of taken off," in his recovery from a foot injury as of late, Shanahan said (per The Athletic's Matt Barrows, on Twitter). The 49ers re-signed the veteran running back this offseason, but he suffered the injury over the summer.
Follow @PFRumors