Sounds like the Jets are moving on from Alex Kessman. After his two missed two extra points on Sunday, the Jets are signing kicker Eddy Pineiro, according to agent Drew Rosenhaus (Twitter link via Adam Schefter of ESPN.com).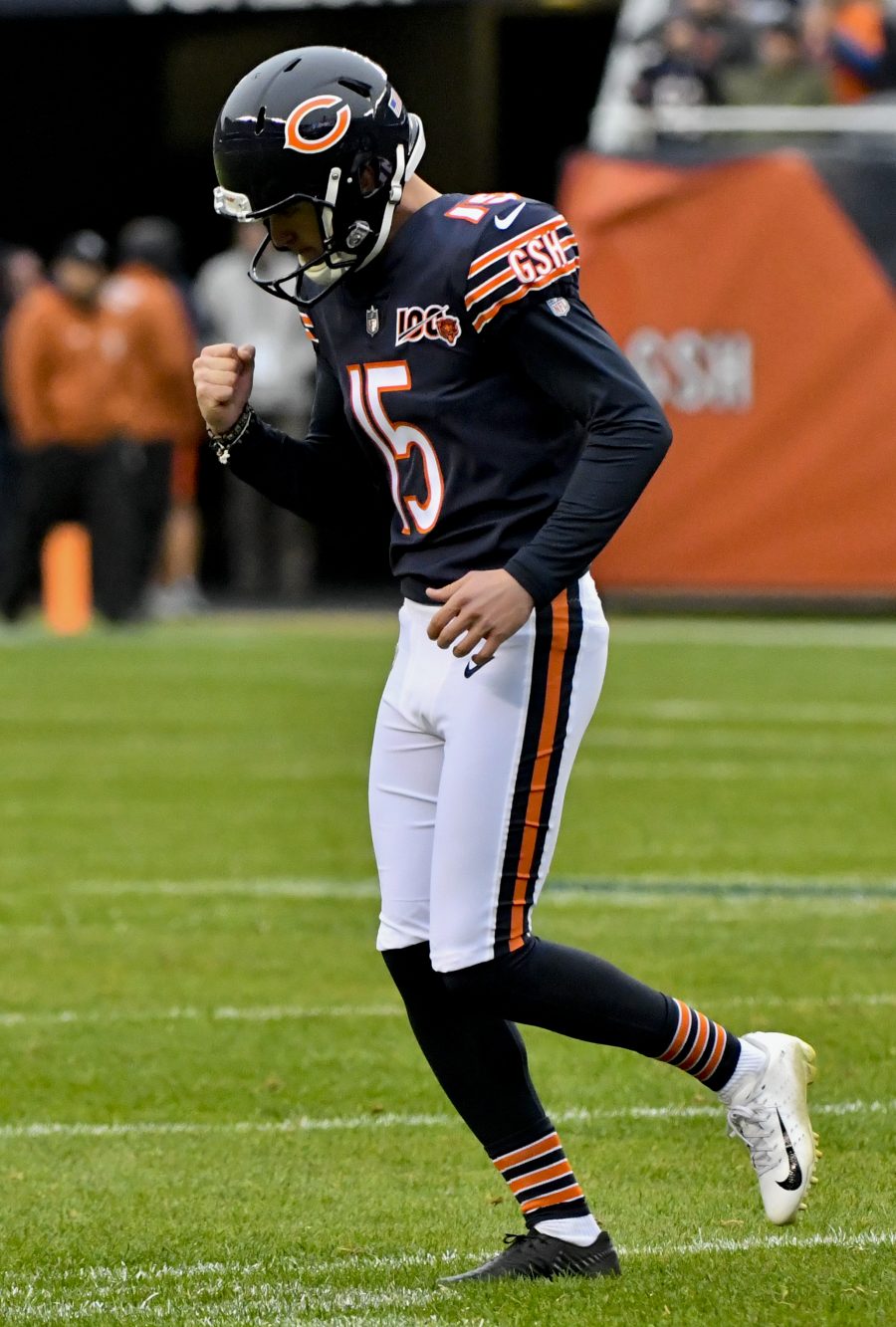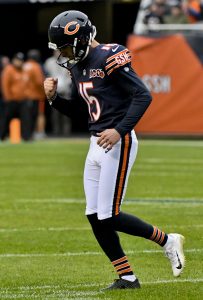 The Jets had an early lead over the Eagles when Kessman sent his second extra point wide left. Things only got worse from there as the Birds went on to win 33-18.
"Just gotta make them," Kessman said (via the New York Post). "It's what I do for a living, and I gotta make those kicks. There's no excuses…I gotta control what I can control. If they send me out there to kick, I go out there and kick. Doesn't matter where from, what time. I go out there and do my job, and I didn't do my job today. Plain and simple. … I'm not gonna let two kicks define me and the kicker I am."
Gang Green will in fact hold him accountable for his missed XPs. Now, Pineiro will become the Jets' ninth kicker since 2017.
Pineiro lost the Colts' kicking competition this year and hasn't seen live action since 2019. That year, spent with the Bears, he went 23-of-28 on field goals (82.1%) and 27-of-29 on XPs.
Follow @PFRumors