Let's add another name to the list of Bears head coaching candidates. Per Nick Underhill of NewOrleans.football (on Twitter), Chicago will interview Saints defensive coordinator Dennis Allen for the vacancy. The interview is expected to be next week.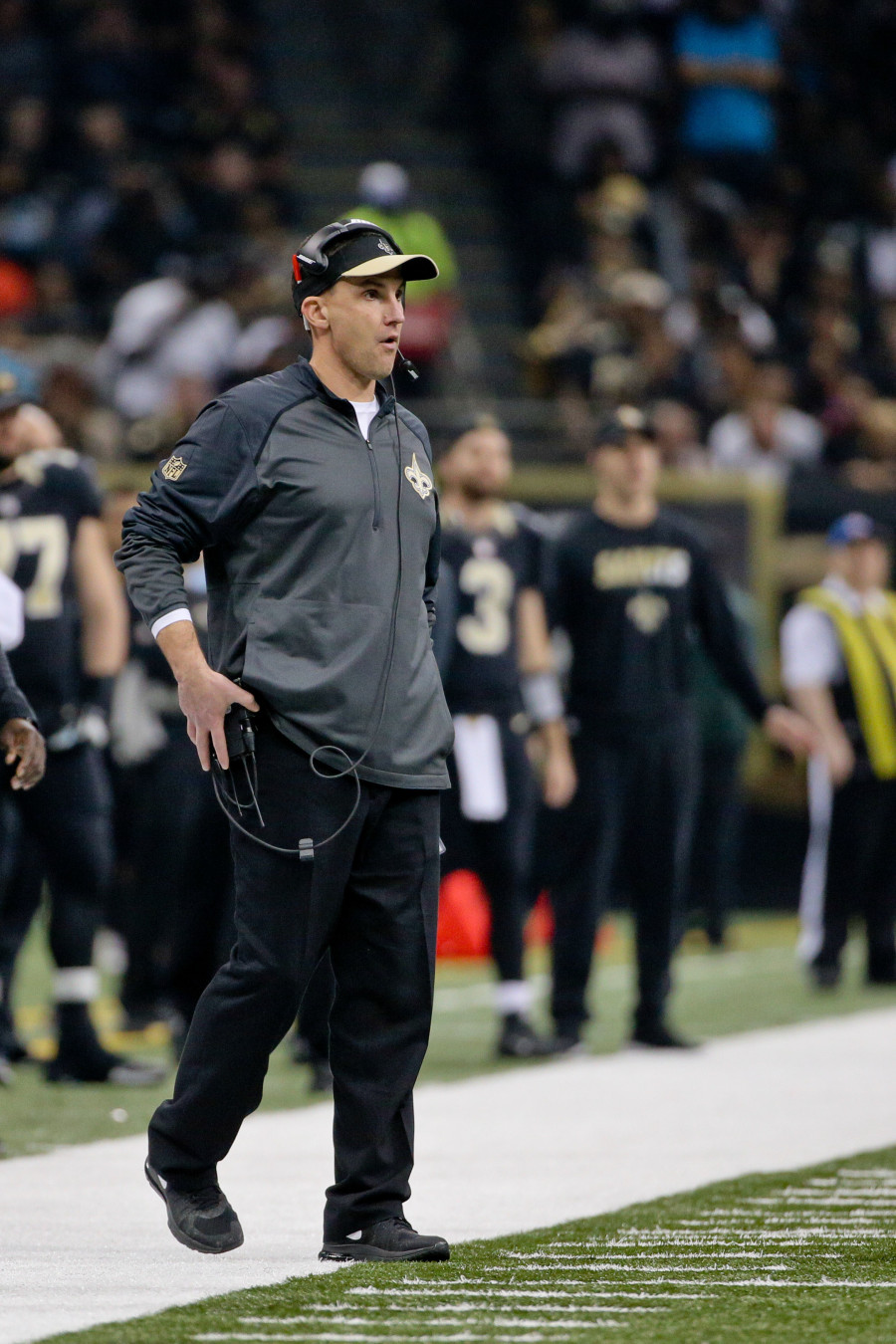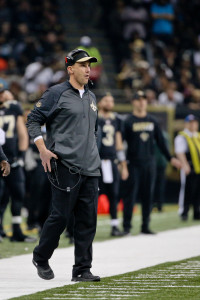 Allen was the head coach of the Raiders for two-plus seasons from 2012 to 2014. He collected an 8-24 record during his first two seasons at the helm, and an 0-4 start to the 2014 campaign led to his firing.
Obviously that record doesn't inspire much confidence, but he's done a great job rehabilitating his reputation in New Orleans since landing on Sean Payton's staff in 2015. The Saints often had one of the worst defenses in the league before Allen's arrival, and he stabilized the unit and turned them into an elite group the past few years. Allen also filled in as HC when Payton was forced to miss a game earlier this season.
The list of Bears HC candidates also includes:
Follow @PFRumors