The most sought-after candidate in this year's head coach hiring cycle has taken himself out of consideration for numerous jobs. Cowboys defensive coordinator Dan Quinn has informed HC-needy teams that he will be staying put in Dallas, per NFL Network's Tom Pelissero (Twitter link).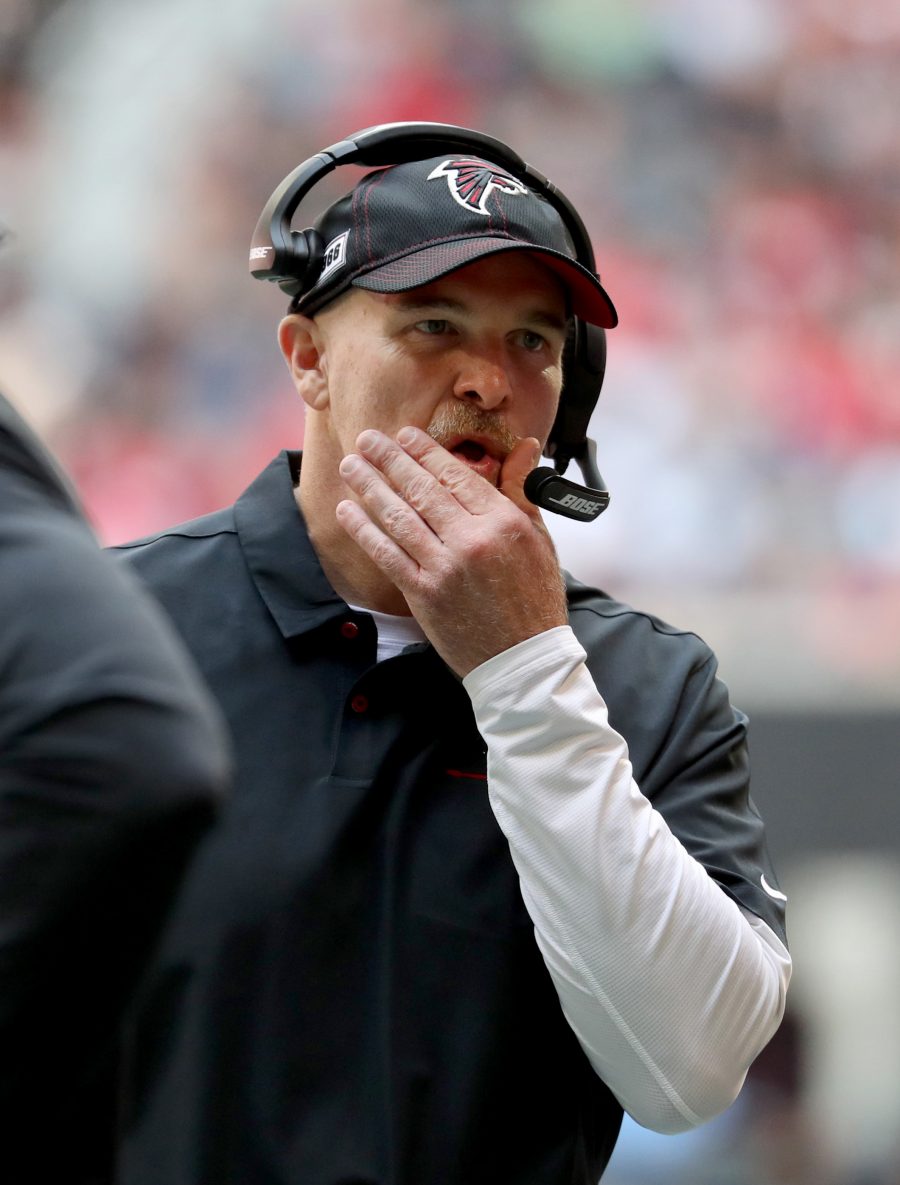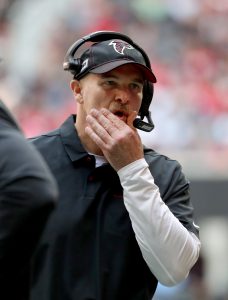 Six of the nine teams with a vacancy requested an interview with Quinn, so it was widely believed his stay with the Cowboys would only last one season. Instead, he will carry on with the Cowboys to take another shot at a Super Bowl with one of the league's most complete rosters.
Quinn conducted one interview with each of the Dolphins, Vikings and Giants. He was also a finalist for the Bears' and Broncos' positions, both of which have been filled today. The widespread interest he generated was in large part due to the success of the Cowboys' defense in 2021. The unit ranked in the top ten in the league in points allowed (21 per game) and led the NFL with 26 interceptions.
The 51-year-old's work with the 'Legion of Boom' in Seattle earned him the HC position in Atlanta. His return to life as an assistant in Dallas has certainly paid off, though, considering the opportunities he's gotten in recent weeks. That interest is unlikely to die down, as Pelissero adds Quinn "should be a hot name again next year". For now, though, teams will have to look elsewhere for their 2022 HC hires.
Follow @PFRumors