The clearing-out of the regime in Minnesota has begun, as the Vikings have fired General Manager Rick Spielman, per NFL Network's Tom Pelissero (Twitter link). Pelissero also reports that the team has let go of Head Coach Mike Zimmer as well (Twitter link).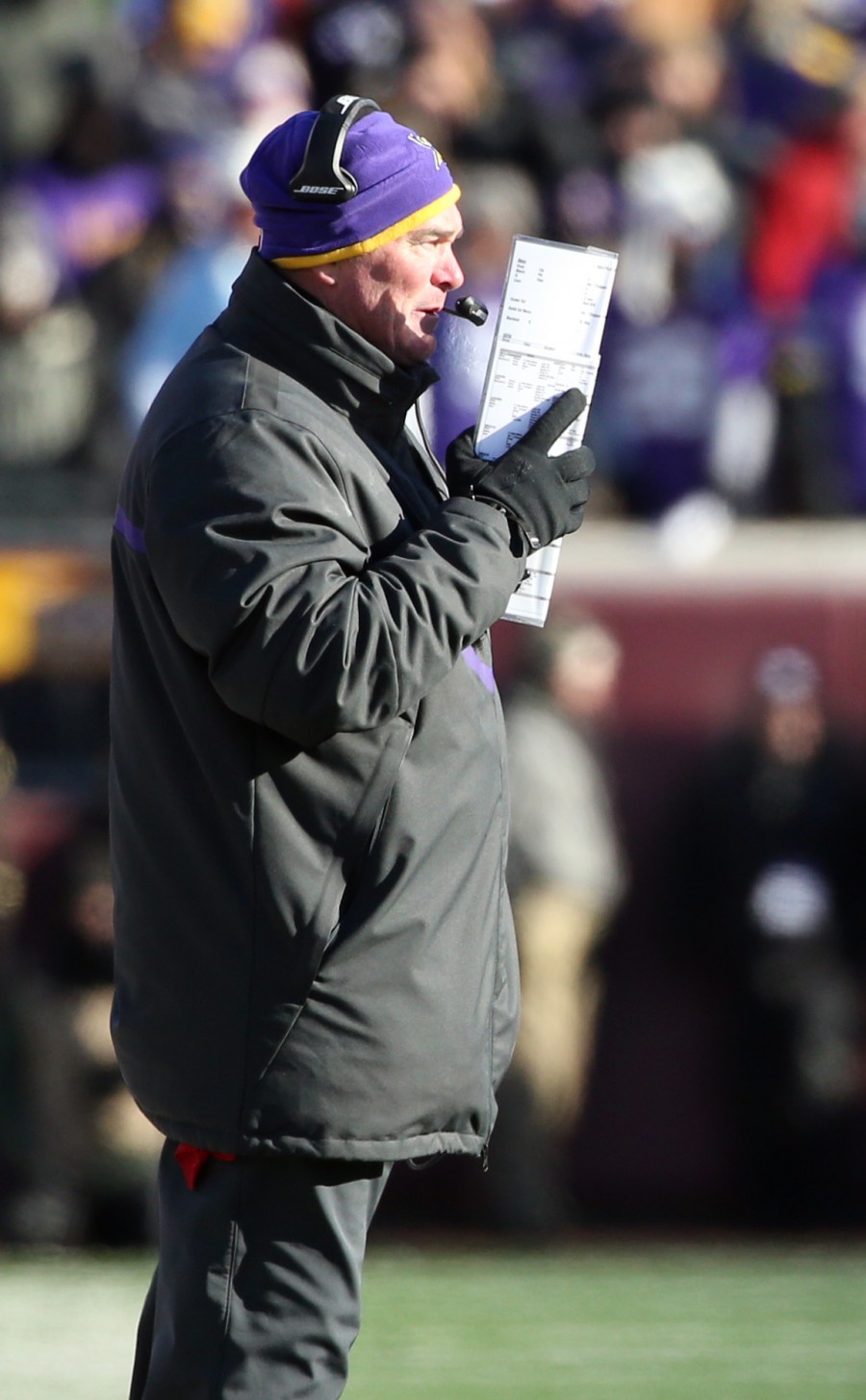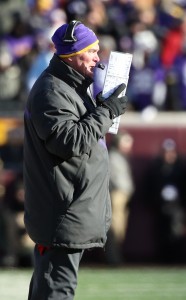 It was widely expected that Sunday's game against the Bears would be Zimmer's last with the Vikings. However, there was a belief that Spielman could stay on either as GM, or in some other capacity, and play a role in the selection process for a new HC. Instead, the 59-year old is out after 16 seasons working with in team's front office, including the last 10 as GM.
Zimmer, 65, had recently expressed an overall sentiment of pride regarding his tenure with the Vikings. Knowing the writing was as the wall with team set to have a losing record for the second straight year, Zimmer said, "regardless of anything that goes on after the season, I can stand proud". Zimmer ranks third in franchise history with 71 wins, but the team has a total of one postseason victory in the past four seasons.
The team Tweeted out a statement from its ownership group which says in part, "we appreciate Rick and Mike's commitment to the team's on-field success, their passion for making a positive impact in our community and their dedication to players, coaches and staff. While these decisions are not easy, we believe it is time for new leadership to elevate our team so we can consistently contend for championships. We wish both Rick and Mike and their families only the best".
This news, along with the firing of Matt Nagy in Chicago and Brian Flores in Miami, brings the total number of coaching vacancies in the league to six (Vikings, Bears, Broncos, Dolphins, Jaguars and Raiders) and opens up one of two GM openings, the other being in Chicago after Ryan Pace was let go on Monday as well.
Follow @PFRumors