Likely set to hire an outside GM for the first time in over a decade, the Vikings have taken a bit more time to send out their interview requests. But they sent out their first summons Wednesday night.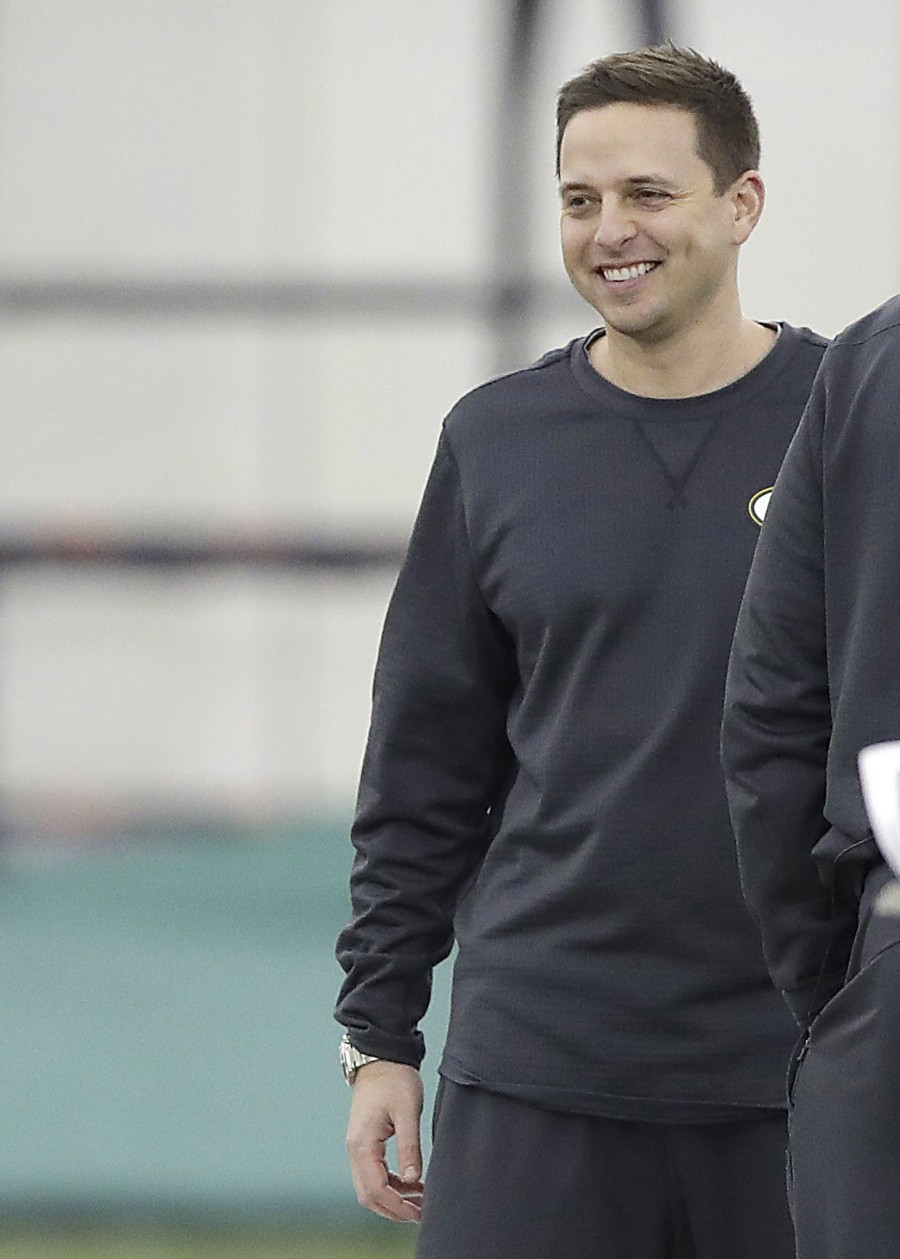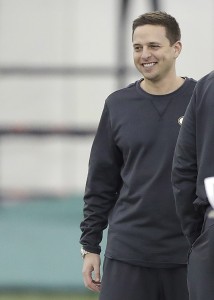 Browns vice president of player personnel Glenn Cook received a Vikes interview request, Jonathan Jones of CBS Sports tweets. Cook has landed on the radar of both the NFC North's GM-seeking franchises, having interviewed for the Bears' GM gig Wednesday.
In addition to Cook, the Vikings sent out requests to speak with Patriots senior consultant Eliot Wolf and fellow Browns staffer Kwesi Adofo-Mensah, Tom Pelissero of NFL.com tweets. Those two are also on Chicago's interview list.
Previously in the Packers organization, Cook joined the Browns in 2016. Cook started in the scouting department and rose to the level of assistant pro scouting director, before climbing to his current post in 2020. The Browns were not exactly a sought-after organization for executive talent when Cook arrived, but they have seen multiple execs receive interview requests during this cycle. Both Minnesota's other two early interview hopefuls worked in Cleveland, where longtime Vikings assistant Kevin Stefanski landed.
Prior to stays in Cleveland and New England, Wolf enjoyed a lengthy Green Bay tenure. The son of Hall of Fame GM Ron Wolf, Eliot has been in the GM mix for a few years now. Yet to rise to a GM role, Wolf interviewed for the Packer job that went to Brian Gutekunst. He also was in the mix for the Colts' GM post in 2017. The Browns' vice president of football operations, Adofo-Mensah spent time with the 49ers before joining the Browns in 2020. He interviewed for the Panthers' GM position last year.
The Vikings are seeking to replace Rick Spielman, who had been with the organization since 2006. In addition to the three requests sent out, Colts VP of player personnel Ed Dodds and Chiefs director of football administration Brandt Tillis are potential candidates, ESPN.com's Courtney Cronin tweets.
Follow @PFRumors