The Panthers came away from last week's scouting combine "very impressed" by Liberty quarterback Malik Willis, per Cameron Wolfe of the NFL Network (video link). Carolina presently holds the No. 6 overall pick in the 2022 draft, and if the club decides that any member of this year's much-maligned crop of collegiate signal-callers is worthy of that selection, Willis would seem to be the choice.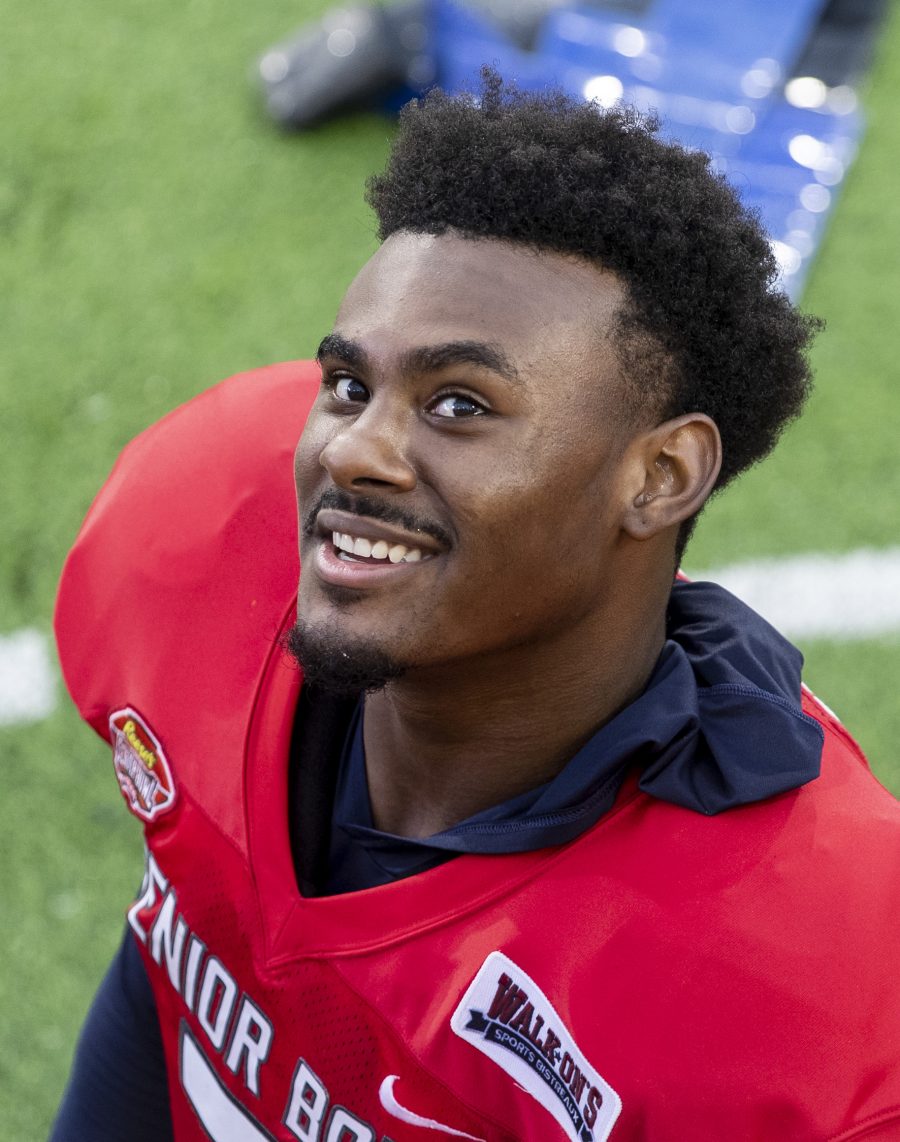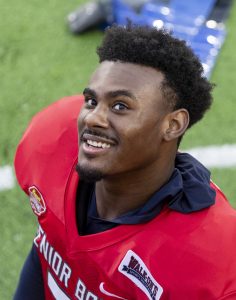 Indeed, Albert Breer of SI.com believes that Willis' combine performance, both on the field and in his interviews, has positioned him as the current favorite to be the first QB off the board. Much will depend on his March 22 pro day, but his athleticism, arm strength, and personality give teams hope that, once he learns the complexities of the professional game, he can become a top-flight starter.
Wolfe's report surfaced several days before a grand jury decided against indicting Texans QB Deshaun Watson. Even before that development, the Panthers were keen on acquiring Watson, and now that the three-time Pro Bowl has avoided criminal charges, Carolina is stepping up its pursuit.
As expected, however, a number of other clubs are also willing to get in the mix in the wake of the grand jury's decision, so the Panthers could be facing some stiff competition as they try to bring a decisive end to their search for a long-term answer at quarterback. Houston is courting as many as 10 suitors for Watson, so the trade package required to land him will be significant, and that's to say nothing of the voice that Watson has in the process thanks to his no-trade clause (though the most recent reports suggest that Watson would now accept a deal to Carolina).
Should the Panthers miss out on Watson, they could decide that Willis is the next best option, either with the No. 6 pick or in a trade-down scenario. Willis could then serve as Sam Darnold's backup for a season before taking the reins in 2023, when Darnold's contract expires.
Although there are other QBs available on the trade market — Jimmy Garoppolo and (perhaps) Kirk Cousins, for instance — Carolina does not appear interested. In fact, Wolfe's source laughed off a report that the Panthers had called the Vikings to inquire on Cousins' availability, saying that the team does not view Cousins as a significant upgrade over Darnold or current QB2 P.J. Walker.
Follow @PFRumors