The Rams have reshuffled their receivers depth chart this offseason, but that hasn't changed their views on Odell Beckham Jr.. Rams general manager Les Snead told reporters today that the team would still like OBJ back in Los Angeles for the 2022 campaign.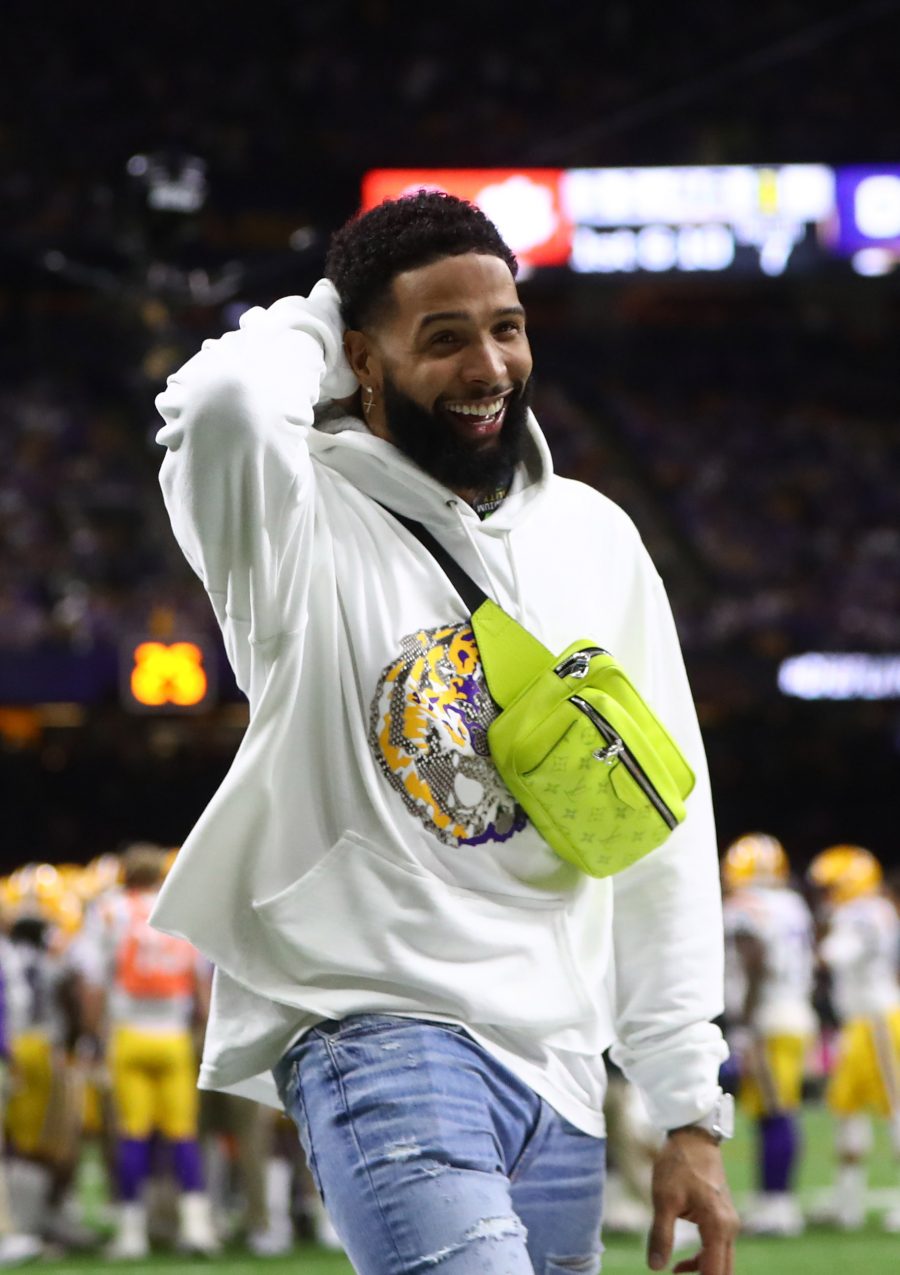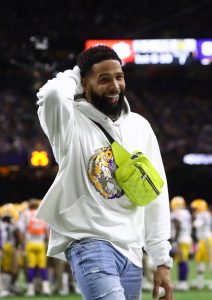 [RELATED: Latest On Rams' Pending Free Agents]
"He's someone that we definitely want back," Snead said (via AP's Greg Beacham on Twitter). "A little bit more complex situation based on the injury. We envision it being similar but different circumstances to last year. When Odell is ready to play, we'd appreciate him being part of (the Rams)."
The Rams had previously made it clear that they wanted OBJ back, and the player also expressed interest in returning to the team. As a result, a new contract was "expected to happen," but nothing has materialized in two weeks. Another report indicated that the Rams were staying flexible with respect to contract offers, so perhaps a deal is only a matter of time.
OBJ joined the Rams midseason and ended up having a standout performance for his new team, posting 48 catches for 593 yards and seven touchdowns between the regular season and playoffs before a knee injury knocked him out of the Super Bowl. Since the season ended, the Rams added Allen Robinson to their squad while shipping out veteran Robert Woods.
Meanwhile, Snead acknowledged that extension talks with Aaron Donald are "still in progress," per Michael J. Duarte on Twitter. The defensive tackle waged a holdout in 2017 and later landed a then-record-breaking extension. Naturally, Donald's $22.5MM-per-year deal has since been dwarfed. Donald's age and the state of the market makes this contract issue understandable, and it may have factored into the surprise retirement talk.
Follow @PFRumors