In January, the NFL filed a motion to dismiss the lawsuit filed by former Raiders head coach Jon Gruden, putting the matter on hold until a decision was rendered. That motion has been denied, as noted by Tashan Reed of the Athletic.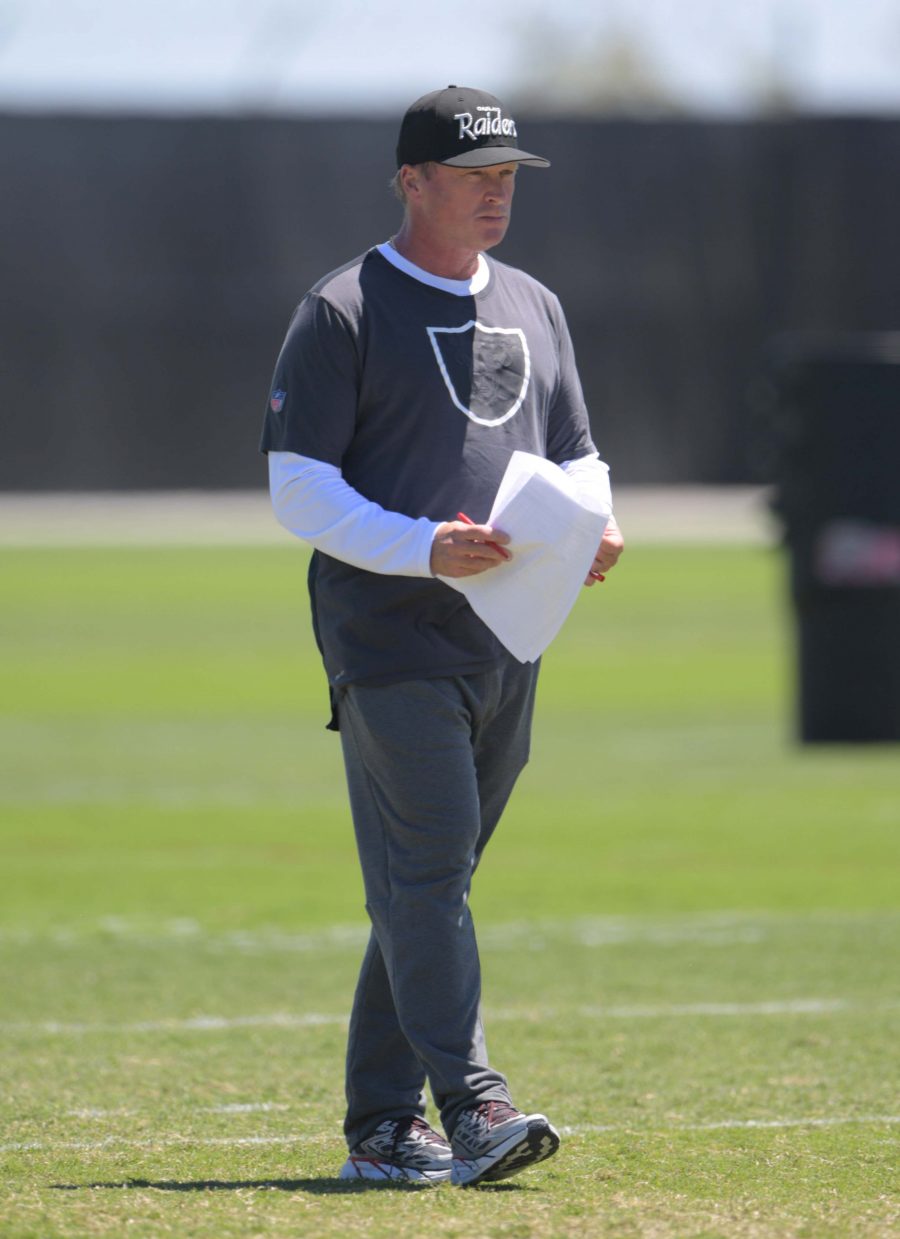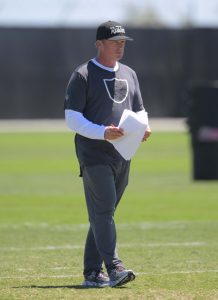 Other than the attempt to have the suit dismissed, the league also moved to have the case brought to arbitration. On both counts, the Nevada court denied those motions, meaning that either a settlement or trial will be the ultimate outcome of this case.
The 58-year-old sued the league and commissioner Roger Goodell in November, alleging that the leaked emails he sent to Bruce Allen were made public as a deliberate tactic to end his career. Remarks similar to the ones contained in those messages, the league stated in its response to the suit, were found in emails sent to "a half dozen recipients over a seven-year period".
Gruden resigned in October after the release of those emails, which dated back to his time at ESPN and were examined as part of the wider investigation into the Commanders' workplace culture. The league has consistently denied that they are responsible for the leak, arguing that the Raiders had cause to terminate his contract. This news clears a path for the case to be heard in open court, though that may not happen anytime soon.
Mark Maske of the Washington Post reports (on Twitter) that the league will appeal the court's decision to deny their motions. At a minimum, doing so will further delay the process by which the matter is resolved. Gruden himself, meanwhile, made a very brief remark after the hearing was over.
"I'm just going to let the process take care of itself" he said. "Go Raiders."
Follow @PFRumors