The Steelers' thorough general manager search has seen a few outside candidates receive second interviews. Ryan Cowden (Titans), John Spytek, Andy Weidl (Eagles) and former Bills GM Doug Whaley have met with the Steelers twice about their GM vacancy.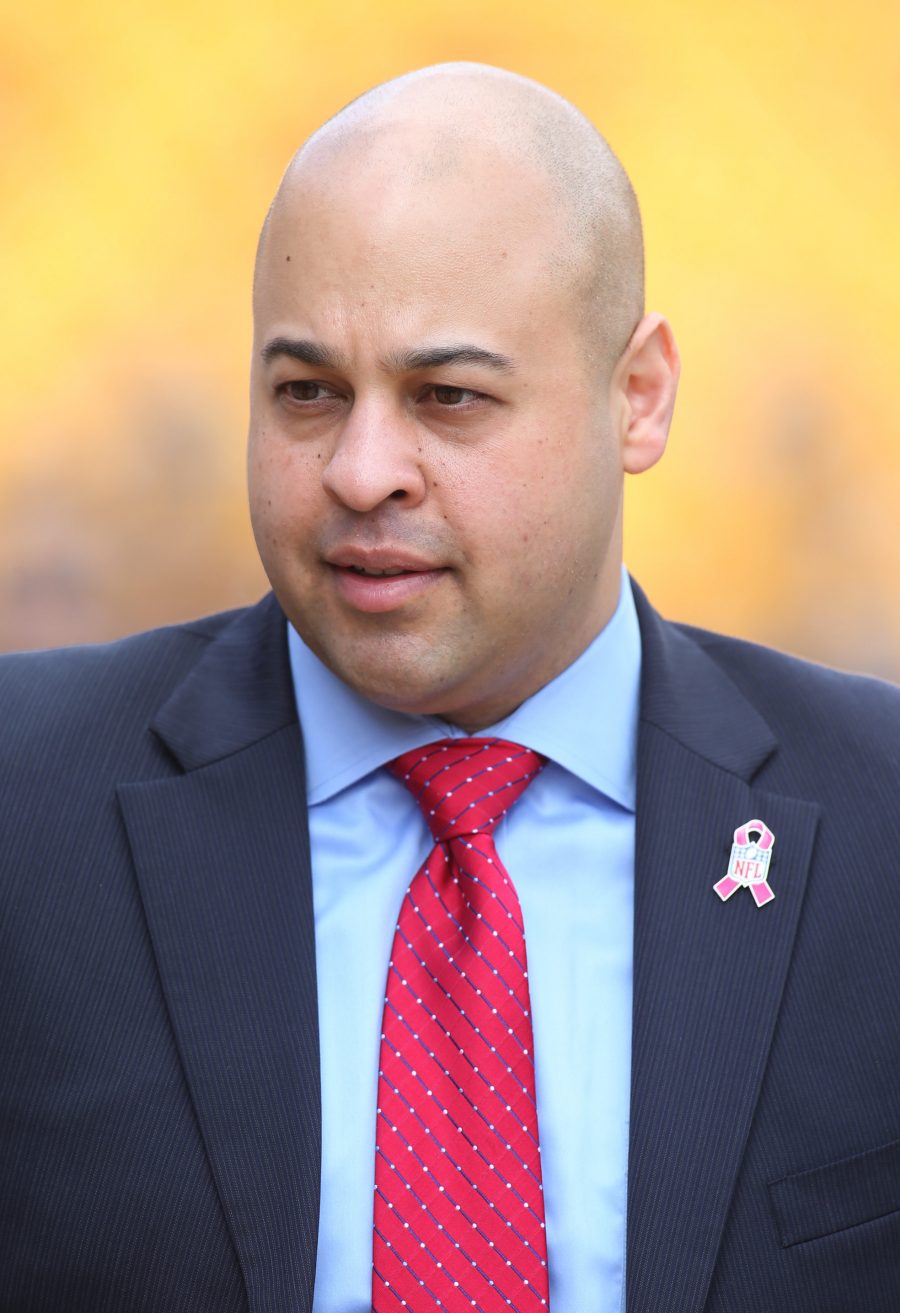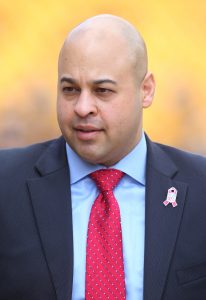 The team still has two of its own staffers as candidates, however. Omar Khan and Brandon Hunt have gone through second interviews for Kevin Colbert's old job, Tom Pelissero of NFL.com tweets. These two surfaced as the initial candidates for the job and remain in the mix several months later.
Khan, who serves as the Steelers' vice president of football and business administration, has been with the team since 2001 and has served as a central figure in the team's contract negotiations. Other teams have reached out to him about their GM vacancies over the past two offseasons. The Bears met with Khan this year, and the Panthers and Texans interviewed him in 2021. Khan was on the doorstep of being hired as Houston's GM, but the franchise changed course and pivoted back to Nick Caserio at the 11th hour.
Hunt is up for two jobs in Pennsylvania, being in contention for a high-ranking gig in the Eagles' front office. The Steelers' pro scouting director, Hunt is in his second stint with the team. He began interning for the team in 2005 and returned in 2010. Hunt also met with the Raiders about their GM vacancy this offseason.
Here is how the Steelers' expansive GM search looks as of Thursday afternoon:
Morocco Brown, college scouting director (Colts): Interviewed
Ran Carthon, director of player personnel (49ers): Interviewed
Ryan Cowden, vice president of player personnel (Titans): Conducted second interview
Ed Dodds, assistant general manager (Colts): Interviewed 2/4
Joe Hortiz, director of player personnel (Ravens): Interviewed
Brandon Hunt, pro scouting director (Steelers): Conducted second interview
Omar Khan, vice president of football and business administration (Steelers): Conducted second interview
Dan Morgan, assistant general manager (Panthers): Interviewed
Jerry Reese, former general manager (Giants): Interviewed
Louis Riddick, former director of pro personnel (Eagles): Interviewed
Rick Spielman, former general manager (Vikings): Interviewed
John Spytek, director of player personnel (Buccaneers): Conducted second interview
Andy Weidl, vice president of player personnel (Eagles): Conducted second interview
Doug Whaley, vice president of player personnel (XFL): Conducted second interview
John Wojciechowski, co-director of player personnel (Packers): Interviewed
JoJo Wooden, director of player personnel (Chargers): Interviewed
Follow @PFRumors