In trade rumors for three-plus months now, Baker Mayfield remains with the Browns. This relationship is heading toward the finish line, with the Panthers engaged in off-and-on talks with the Browns and the Seahawks monitoring this situation as well.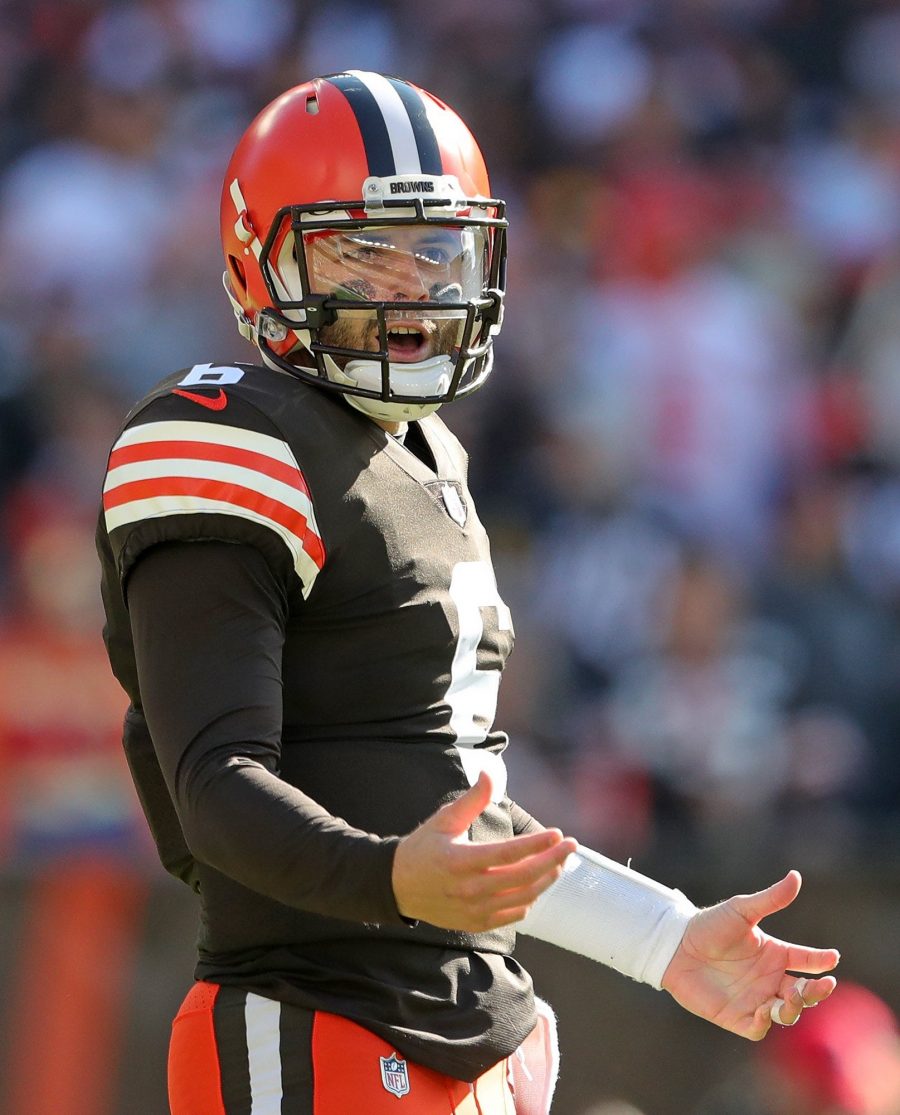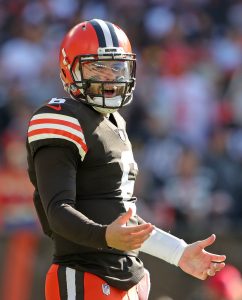 The former No. 1 overall pick left the door slightly ajar to a potential emergency-circumstance return to Cleveland — as Deshaun Watson braces for a potential season-long suspension — but this situation still looks unsalvageable.
"I think for that to happen, there would have to be some reaching out, but we're ready to move on, I think, on both sides," Mayfield said of a return to the Browns for his contract year, via Sooner Scoop's Casey Murdock (video link).
[RELATED: How Should Panthers Proceed At QB?]
Watson participated in the Browns' minicamp, while the team excused Mayfield from the mandatory workouts. Mayfield requested a trade just before the Browns were out, then back in, on the controversial quarterback. The Browns are not looking to void Watson's NFL-record guarantee sum ($230MM), and Mayfield has been expecting an exit for several weeks.
Mayfield's fully guaranteed $18.9MM salary has led to this process dragging well beyond minicamp. While the Browns have moved toward paying half of that amount or slightly more, the Panthers have not given in yet. The longer the Browns and Panthers haggle over how that amount will be split up, Mayfield's time to develop in Carolina's offense condenses. The Panthers praised Sam Darnold's offseason work, and while a competition between 2018 top-three draftees may well commence in training camp, Mayfield's limbo stay persists.
"I think I got frustrated with it not happening before minicamp and all those things," Mayfield said. "But that's the stuff that's out of my control, and let those things happen and fall into place."
Cleveland's rearranging of its QB depth chart continued with a Case Keenum-for-Jacoby Brissett swap of sorts, with the former being traded to Buffalo on the day of the latter's Browns free agency agreement. Brissett is being positioned to start in the likely event of a lengthy Watson ban.
"I think it's pretty obvious the mutual decision on both sides is to move on," Mayfield said. "I'm thankful for my four years in Cleveland. There's a lot of ups and downs, and a ton of learning experiences that I'll forever keep with me. … There's no resentment toward the city of Cleveland by any means."
Follow @PFRumors