Earlier this week, there was another update in the matter of the Brian Flores-led lawsuit against the NFL and six of its teams. As expected, the league attempted to have the matter moved to arbitration.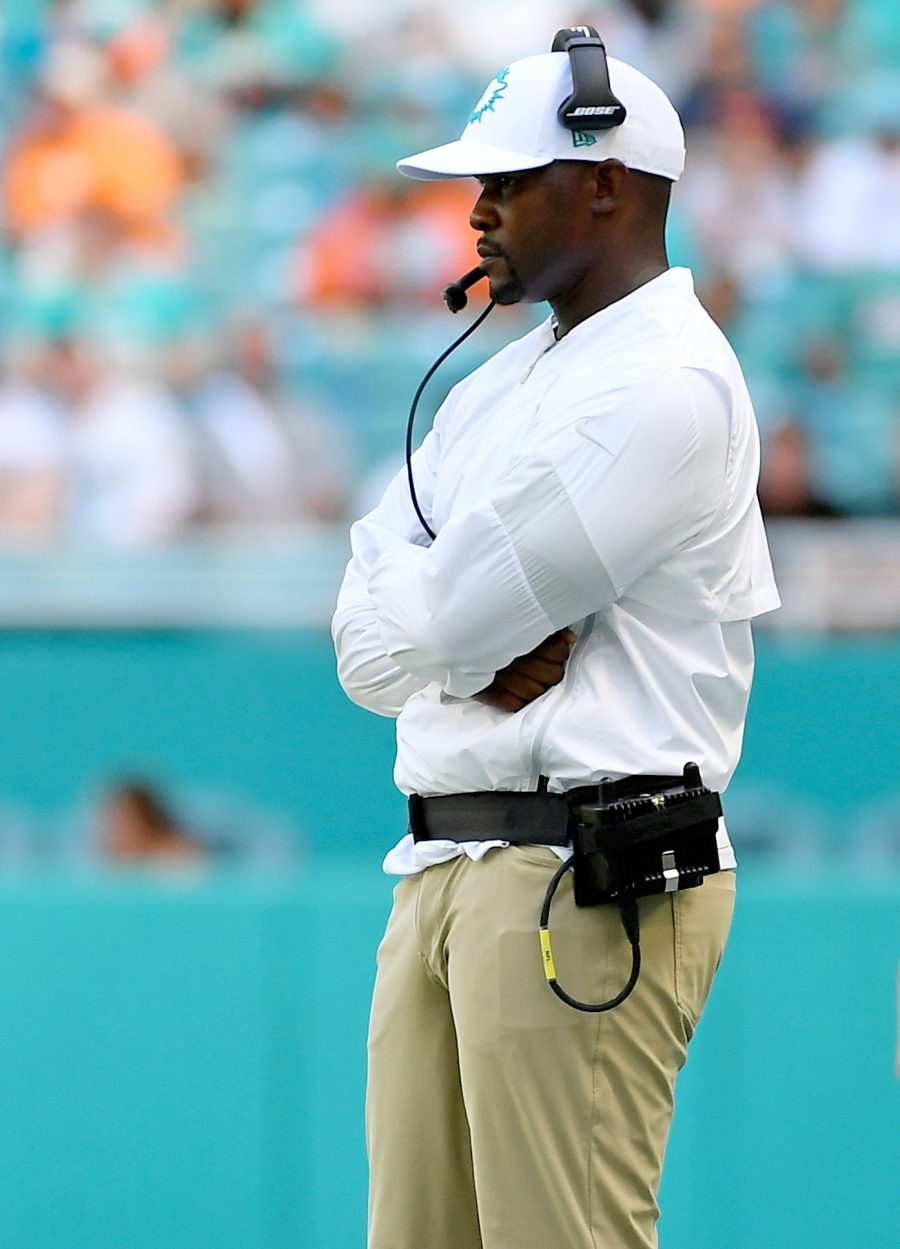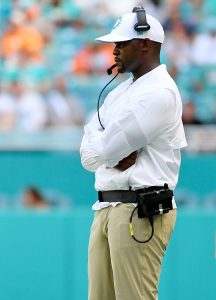 Just as that came as no surprise, Flores and his fellow plaintiffs Steve Wilks and Ray Horton are likewise taking the expected step of trying to stop the league from doing so. Mike Florio of Pro Football Talk reports that they made a direct request to the league to provide "certain information… that will be relevant to the issue of whether arbitration is appropriate."
Since the initial request was denied, the plaintiffs have now asked the federal court overseeing this case to compel the NFL to provide said documentation. A six-page letter they sent includes a detailed list of the particular information requested, ranging from general procedures regarding arbitration and the circumstances necessitating it, to more specific materials detailing commissioner Roger Goodell's involvement in previous legal matters.
One of the other interesting requests made includes that for "all documents regarding any statements or communication among NFL senior executives regarding the plaintiffs, the lawsuit, and the allegations in the complaints." Another is for "all documents supporting or undermining the contention that the plaintiffs agreed to arbitrate their claims with the NFL," which attempted to use the precedent set by arbitration as standard procedure when making its case to resolve the issue privately.
As Florio details, another aim of the plaintiffs is to question Goodell on the matter of arbitration, including the issue of whether or not he could represent a neutral adjudicator in the case. Given Flores' earlier remarks, that also comes as little surprise, as it represents a further attempt to keep the matter in public for as long as possible.
With forced arbitration, my case will be litigated behind closed doors, confidentially and without transparency, essentially done in secrecy," he said in March. If he and his legal team have their way, though, that situation could be avoided.
Follow @PFRumors