The latest development in the ongoing legal dispute between Brian Flores and the NFL is a notable, if unsurprising, one. The league formally requested a federal court send the matter to arbitration, as detailed by Daniel Kaplan of The Athletic.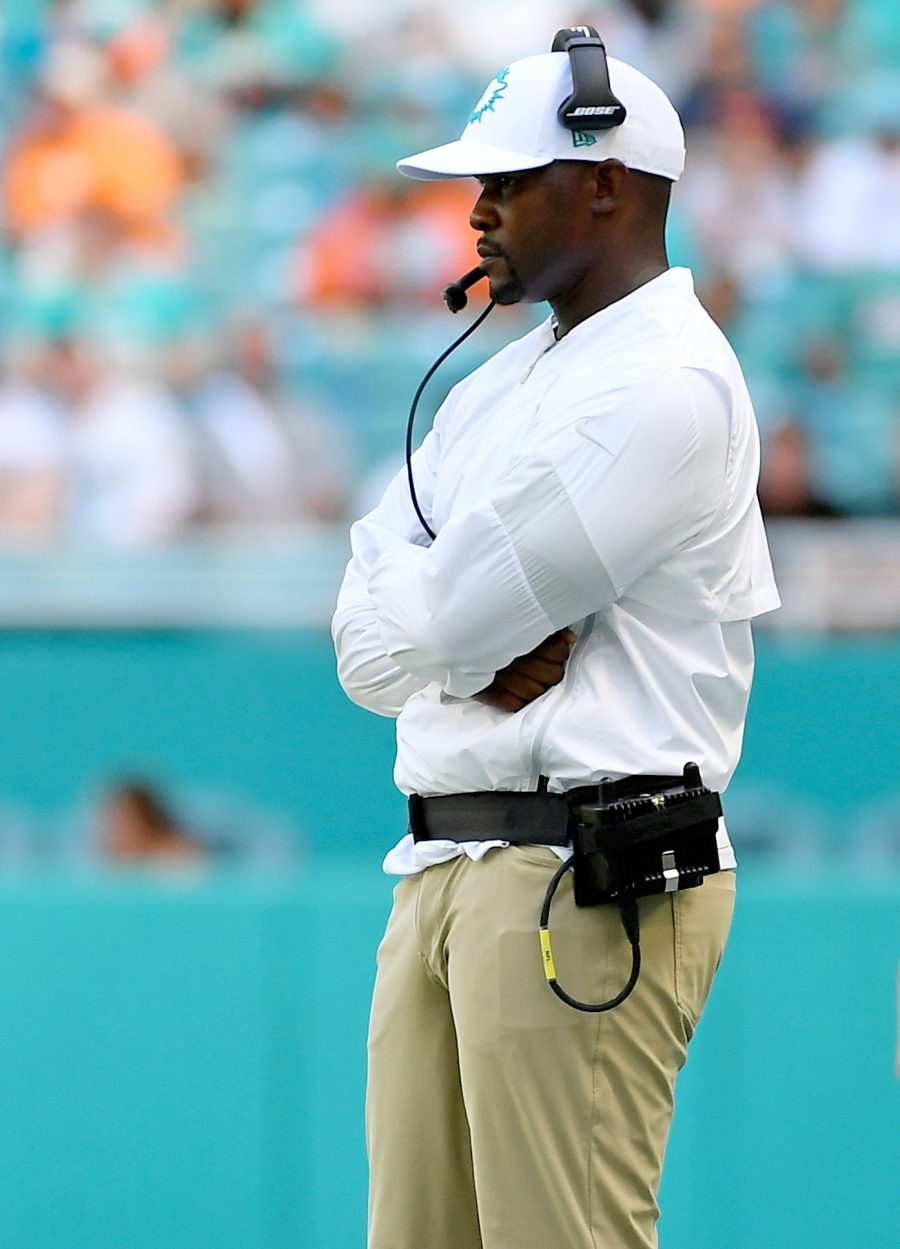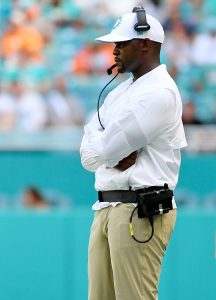 The move was widely expected, as the NFL clearly stated its intentions of doing so much earlier in this process. As its filing indicates, arbitration is the "preferred venue" for the league to settle disputes such as this one. It argues that little precedent exists for courts to handle the internal matters of sports leagues, which, it further states, is the purview under which Flores' bribery allegations against Dolphins owner Stephen Ross (along with his other claims) should fall.
The league is also attempting to get former coaches Steve Wilks and Ray Horton – who joined Flores' suit as co-plaintiffs in April – to "sever their cases and file separate arbitration claims." Just as those decisions come as little surprise, so to does the response made by Flores himself.
"With forced arbitration, my case will be litigated behind closed doors, confidentially and without transparency, essentially done in secrecy," he said in March, knowing arbitration would be a strong possibility. Given the scope of his allegations made against the league in general, and the Dolphins, Texans, Giants, Broncos (and, after the addition of Wilks and Horton, the Cardinals and Titans), public proceedings would understandably be the plaintiff's preferred avenue.
Flores was hired by the Steelers as the team's linebackers coach in February, less than a month after his lawsuit was filed. Kaplan notes, however, that his contract has yet to be formally signed off by commissioner Roger Goodell, something which is standard practice for NFL employment contracts. He adds that the pact "had a minor adjustment [made to it] shortly before the filing, but nothing that will hold it up."
As a busy offseason for the league continues with respect to off-the-field issues, this legal battle could take a notable turn in the near future if its move for arbitration is allowed to go through. Even in that event, this appears set to remain a significant storyline.
Follow @PFRumors